President Joe Biden has broken his awkward silence about his 4-year-old granddaughter Navy Joan Roberts, who is the child of his son Hunter Biden and Lunden Roberts. Roberts, an Arkansas woman, who filed  a paternity case against Hunter Biden in May 2019.
"Both Hunter, our son, and Lunden, the mother of Navy, are striving to develop a relationship that puts their daughter's best interests first," declared the president in a statement to People.
"Our son Hunter and Navy's mother, Lunden, are working together to foster a relationship that is in the best interests of their daughter," the president said.
"This is not a political issue, it's a family matter," President Biden's statement continues. "Jill and I only want what is best for all of our grandchildren, including Navy."
Navy, who is one among Biden's seven grandchildren, has lately been the focus of the media as Americans have criticized the president for formerly speaking about his "six grandchildren."
An unnamed source told people that the freshly settled child support issue between Hunter and Lunden has influenced the way the relationship has evolved so far.
"You have to remember there were some fairly contentious legal proceedings between Navy's parents happening until just a few weeks ago. As grandparents, the Bidens are following Hunter's lead," the source says, adding, "They are — and have been — giving Hunter and Lunden the space and time to figure things out."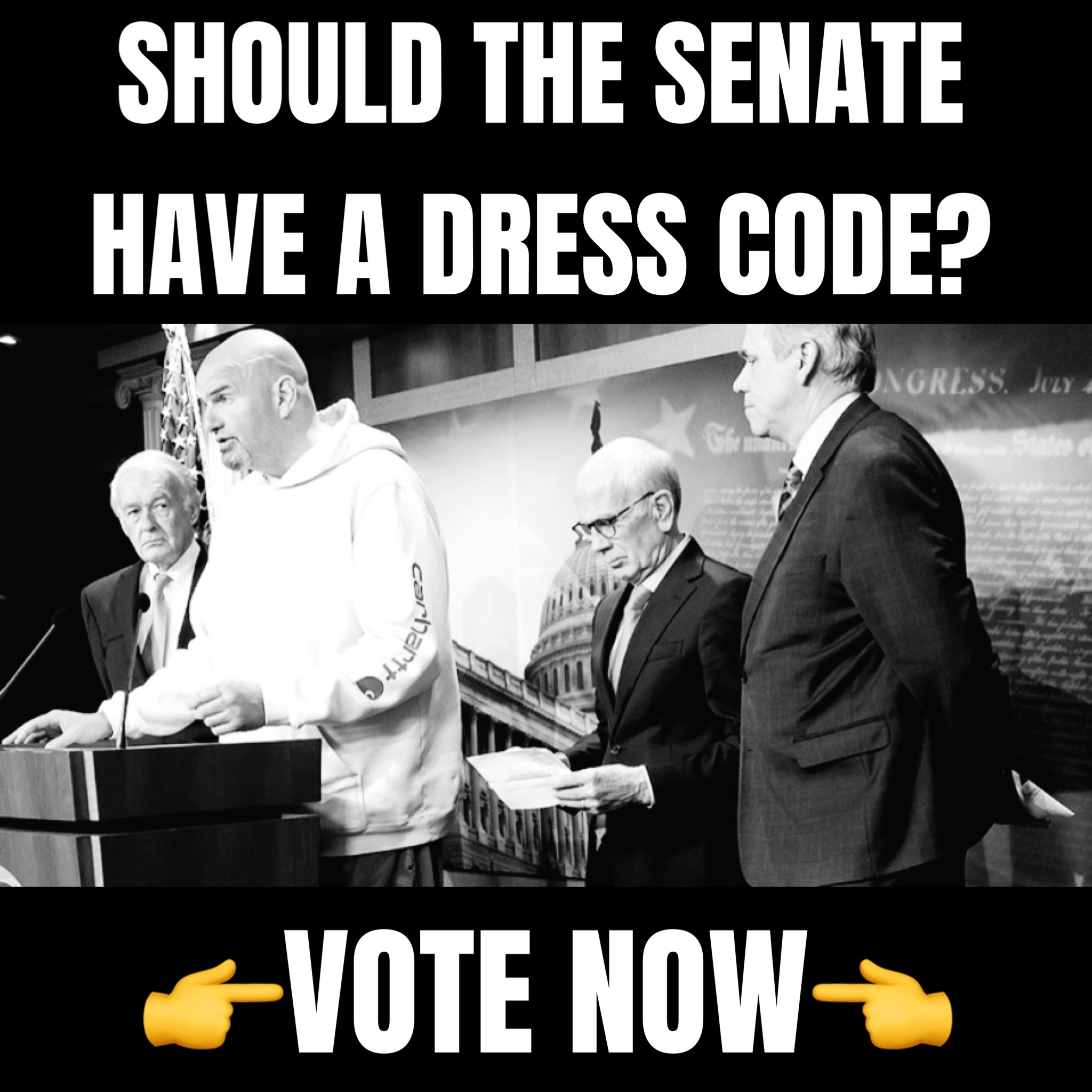 The legal battle between Lunden and Hunter endured in Arkansas courts for over four years, culminating in a November 2019 verdict that, despite his denials, Hunter was the father of the child, confirmed by a DNA test.
Speaking to People, the source emphasized that the situation is a familial matter, not a political one.
"Thousands of families have faced similar circumstances, working it out in private, versus the spotlight," the source says. "At the center is a 4-year-old girl and everyone wants what is best for her, including all of her grandparents."
"A lot has thankfully been sorted out, and Navy's parents are working on a way forward that's best for her," the source added.
In January 2020, Hunter consented to pay an unspecified amount in child support to Lunden, which included retroactive payments dating back to November 2018. However, in April 2021, she filed a "motion for contempt," alleging that Hunter had withheld evidence and disregarded previous court rulings throughout their paternity dispute. This contempt motion echoed a previous filing made by Roberts before the January 2020 settlement, where she argued that Hunter should be held in contempt for disregarding various court orders. She also asked that he be obligated to pay her legal fees, which was part of the recent filing as well.
In June 2023, Hunter resolved the child support case in Arkansas state court, reaching a settlement with Lunden, the details of which remain confidential. CNN reported that as part of the settlement, the child would receive both financial child support and some of Hunter's artworks.
Meanwhile, Lunden dropped an earlier request to change Navy's surname to "Biden," as per the court document.
"They're crazy about me and I'm crazy about them," Biden claimed of his grandkids on an episode of the SmartLess podcast in 2022. "Every single day, I contact every one of my grandchildren."
It remains to be seen if that will now include Navy Joan Roberts.