GOP Sen. Tom Cotton weighs in on President Joe Biden and the well-being of America, suggesting that both Joe and Americans are confused. Cotton spoke specifically of mask mandates and the Biden administration's border policies.
WATCH THE VIDEO:
According to News Nation Now, a poll suggests that a majority of the Americans questioned oppose ending the Title 42 border policy, as reported:
A majority of Americans oppose the Biden Administration's decision to end the immigration policy known as Title 42, according to a NewsNation/DecisionDesk HQ poll released Wednesday.
Nearly 54 percent of registered voters polled by NewsNation oppose the decision to end the policy, which gives the United States the ability to turn away migrants at the border without first giving them the opportunity to apply for asylum, according to the latest NewsNation poll. Almost 47 percent favor ending the program.
Thomas Bevan — a trusted political source in Washington —says having to make a decision on the policy could not have come at a worse time.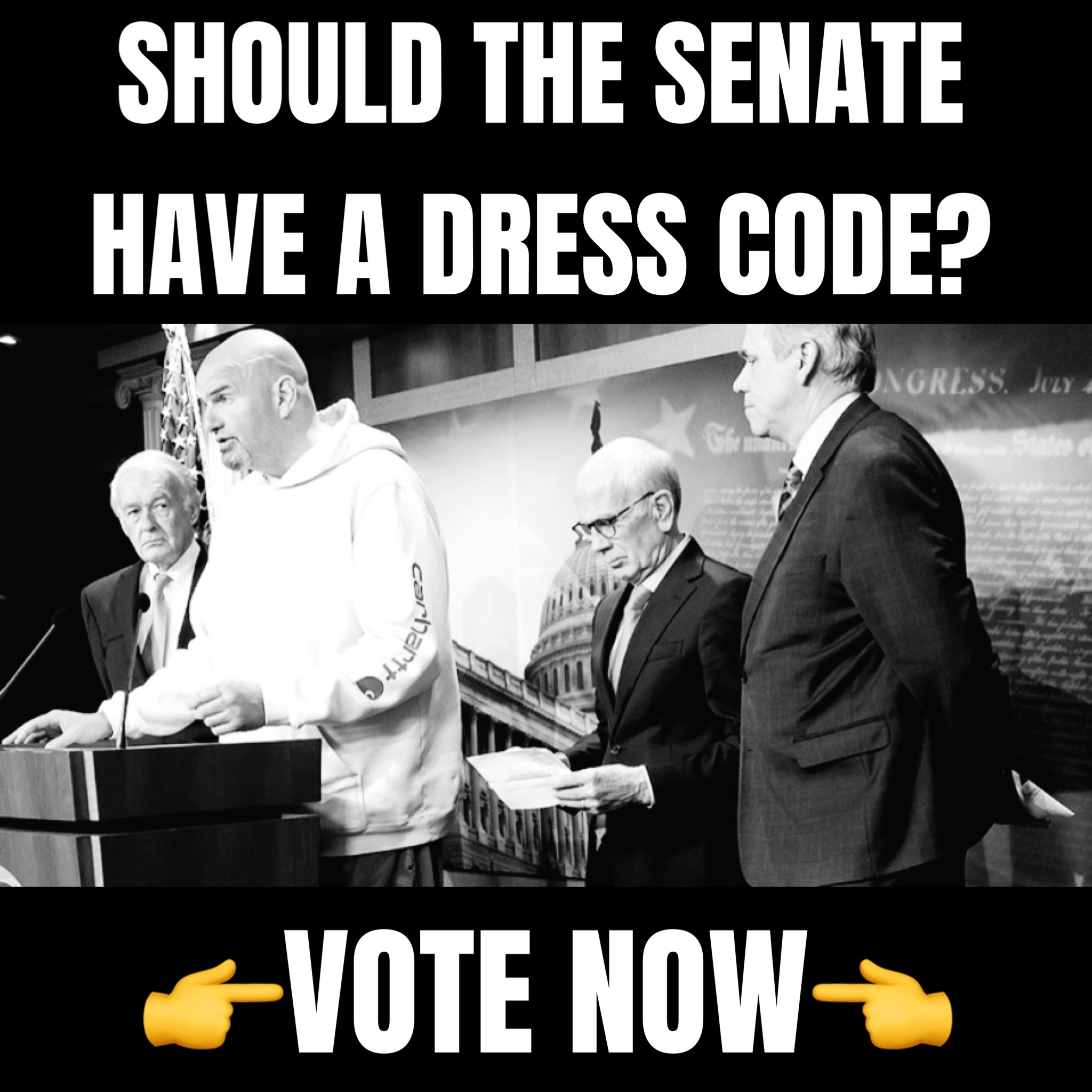 "When you look across all of the data that is available, including President Biden's approval rating — which will correlate most directly to the outcome in November — it is all doom and gloom for the Democrats," Bevan said Wednesday night during an episode of "On Balance with Leland Vittert".
"The only good news for them is that election is six months away," he continued.
Former President Donald Trump implemented the policy in March 2020 as a way to manage migrant crossings. Title 42 is a little-used public health rule to quickly expel nearly anyone encountered along the Southwest border.