In a fiery Senate hearing, Louisiana's Senator John Kennedy delivered a scathing critique of the inclusion of explicit content in public school libraries, specifically targeting the book "All Boys Aren't Blue" by George M. Johnson. The book has been a point of contention due to its graphic sexual content.
Kennedy, known for his candid and often humorous jabs, began by reading a particularly explicit passage from the book. The graphic nature of the content left no doubt about the Senator's concerns regarding its appropriateness for school-aged readers.
"You come here and you say censorship is bad, and of course it's bad… you heard the books we're talking about. We're not talking about 'Catcher And The Rye.' So tell me what you want, who gets to decide?" Kennedy exclaimed.
"And parents have nothing to do with it? If that's your response, what planet did you just parachute in from? Or what country, more appropriately. This is not China!"
WATCH: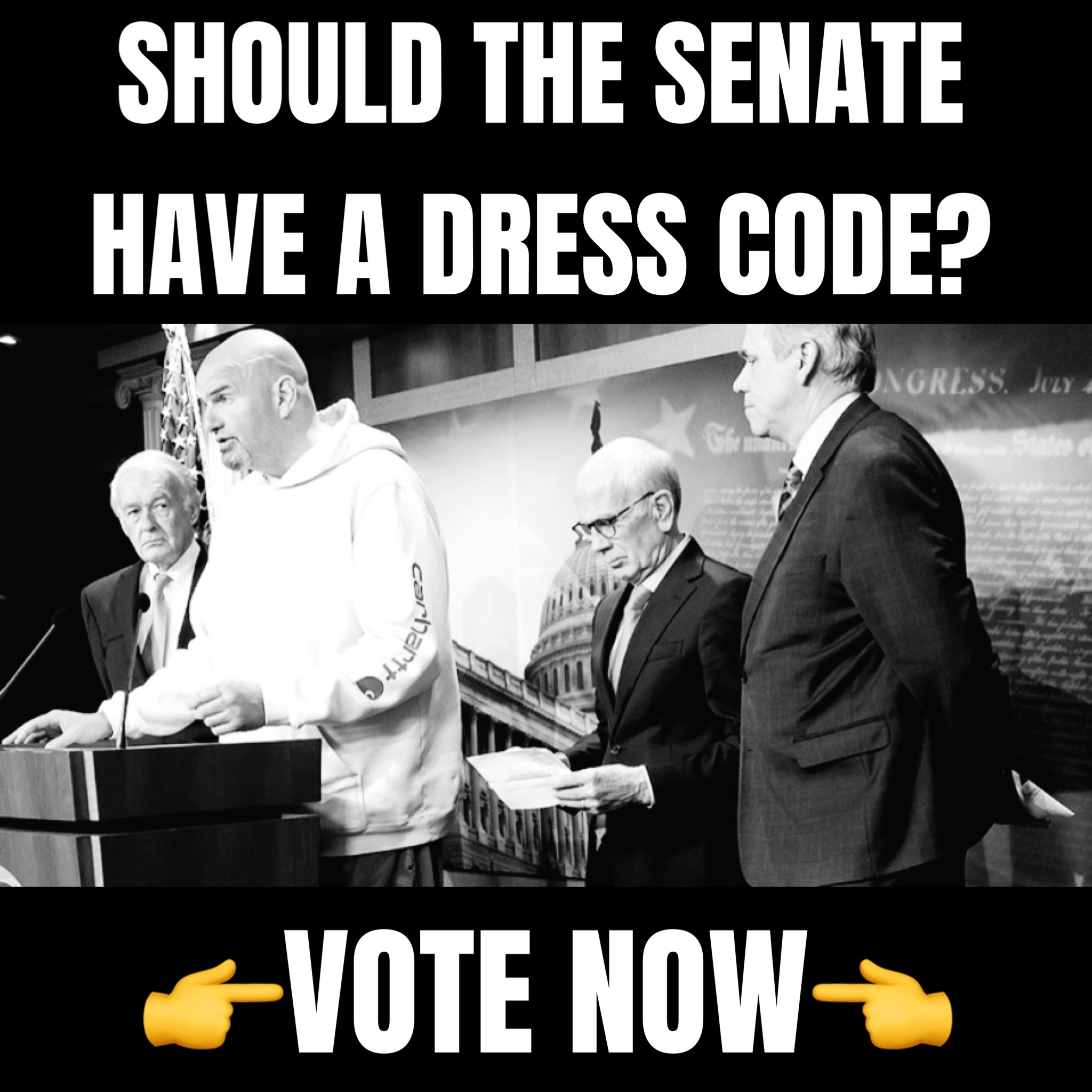 The background to this exchange can be traced back to a recent decision by the Papillion-La Vista Public School board in Omaha, Nebraska. The board had faced concerns regarding "All Boys Aren't Blue" due to its explicit content.
However, after a comprehensive review, the board, in conjunction with the district's American Civic and Curriculum Committee and Superintendent Andrew Rikli, chose to uphold the book's inclusion in the high school library collection.
REACTIONS:
A PeeWee Herman wanna be

— Nancy W (@nanwhistler) September 12, 2023
OMG 😑
that's just over the top !!!
Keep the children out of it till they are grown up –

— Cindy (@CindyBisho54852) September 12, 2023
Democrats are sick

— Charting Wealth (@charting_wealth) September 12, 2023
Why do they have this child in the purple suit and yellow bow tie even there to argue for anything. They don't really care about the topic they just happy to be there wasting everyone's time so they can post on socials. Politicians giving to much time to these little rats.

— Moosey (@0nlyMeez) September 12, 2023
Open the state mental hospitals again. This is the result of closing almost all of them.

— Retiredat42 (@TheAutumnWind81) September 12, 2023