Senator Josh Hawley (R-MO) embarrassed a Biden judicial nominee when reviewing her tenure as solicitor general in Washington D.C. on Wednesday.
Judge Loren AliKhan was nominated by President Biden to become the next district judge for the District of Columbia. She currently serves on the D.C. Court of Appeals.
Hawley began by saying that he asks all judicial nominees if they have ever ruled against religious liberty, noting that most nominees answer "no," but not Judge AliKhan. He then went on to cite a number of cases that she was involved in, including Capitol Hill Baptist Church v. Bowser, which had to do with COVID-era church closures.
The church filed a lawsuit against D.C. Mayor Muriel Bowser in 2020 over her COVID-19 lockdown restrictions that banned the congregation from holding service despite the fact that the mayor defied her own policies during the George Floyd protests.
When pressed on the issue, AliKhan admitted that Washington D.C. was unsuccessful in the case. Hawley then repeatedly asked the judge to say why, stressing that the city's policies were found to be "discriminatory."
AliKhan argued that the policy was aimed at limiting all activity in the district, not just religious gatherings. "All types of activity in the district," Hawley asked. When the Biden judicial nominee said yes, Hawley asked about the George Floyd protests in 2020, which were permitted and encouraged by Bowser's administration.
"Why did you argue that religious services, religious people pose a greater risk of infection than people gathered to argue for defunding the police?" Hawley asked. The judge reiterated that she was defending the mayor, "her client" and the city's COVID policies. "But why did you make that argument? That seems like a strange argument to me that religious people are, somehow what, more infectious than folks who have other ideological positions? I don't get it," Hawley pressed.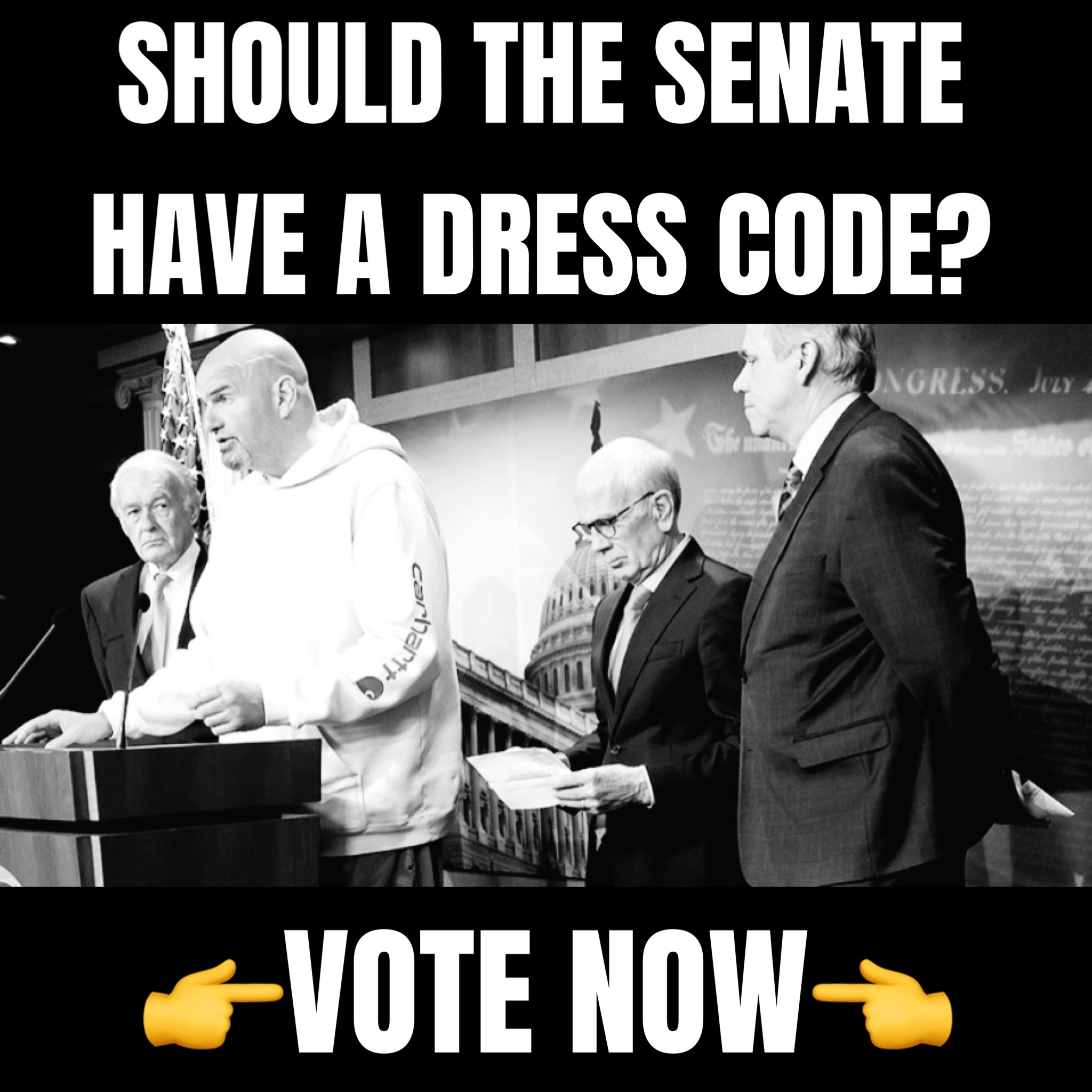 AliKhan replied by saying that "singing" and other activities common at religious services would accelerate the spread of COVID-19, to which Hawley noted that no scientific evidence was presented in her position.
"The district court said that you engaged in, your client engaged in and you defended, discrimination on the basis of religious belief," he continued. "That you offered no scientific evidence for it, that you pressed these arguments over and over and over without any foundation."
Hawley concluded by saying that he was "disappointed" with the ruling and her continued defense of it, adding that he will not be supporting her nomination.