On Tuesday, Evan Gershkovich, a reporter for the Wall Street Journal who was arrested in Russia on suspicion of espionage, made his first public appearance in a Moscow courtroom. While in a glass cage, Gershkovich pleaded innocence.
As anticipated, Mr. Gershkovich's appeal to be released from detention was denied by the judge, which means he will remain in Russian custody. Gershkovich has been ordered to return to Moscow's Lefortovo prison.
The Lefortovo Prison is a high-security detention center located in Moscow, Russia. It was originally built in 1881 as a military prison, but in the Soviet era, it became a notorious place for political prisoners. Today, however, the prison is primarily used to detain suspects in high-profile criminal cases, including those involving national security, organized crime, and corruption. The conditions in the prison are known to be harsh, with reports of overcrowding, poor sanitation, and inadequate medical care.
The U.S. journalist Evan Gershkovich appeared in a Moscow courtroom for the first time since his arrest on espionage charges three weeks ago. A judge denied his appeal of his pretrial detention, meaning he will remain in Russian custody. https://t.co/OXvCkwBp9a pic.twitter.com/1I3SUrRGHu

— The New York Times (@nytimes) April 18, 2023
The prison has been the subject of controversy and criticism from human rights groups, who have accused the Russian government of using it as a tool to silence political opposition. Several high-profile figures, including opposition leader Alexei Navalny, have been held in Lefortovo Prison in recent years.
Dow Jones & Company, a subsidiary of News Corp that owns the Wall Street Journal, released the following statement on Tuesday:
Colleagues,

As many of you will have read, our colleague Evan Gershkovich appeared at a hearing today in Moscow City Court where his pretrial detention was upheld. While we expected this development, it is nonetheless disappointing.

Evan is wrongfully detained and the charges of espionage against him are false. We demand his immediate release and are doing everything in our power to secure it.

His lawyers and the U.S. Ambassador to Russia, who was granted consular access yesterday, were present in the courtroom today. Details and images of Evan's court appearance can be found in the Journal's coverage here.

The next hearing is scheduled for late May.
Russia has a history of detaining foreign journalists, particularly those who are critical of the government. In recent years, several journalists have been detained or expelled from the country, often on trumped-up charges of espionage or visa violations.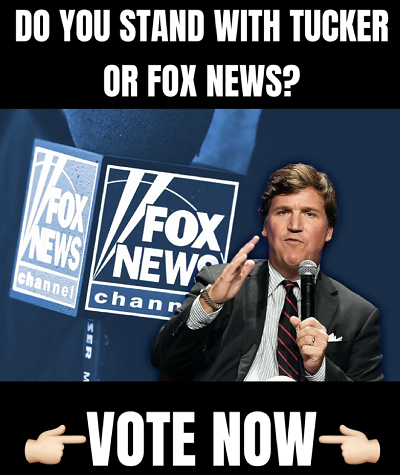 Russian court rejects U.S. journalist Evan Gershkovich's appeal of spying charges.

The Wall Street Journal reporter who's jailed in Russia and accused of espionage, appeared in a Moscow court on Tuesday to appeal the charges, which the United States and other Western governments… pic.twitter.com/QghHpWkGN4

— The Washington Post (@washingtonpost) April 18, 2023
One high-profile case was that of American journalist Paul Whelan, who was arrested in Moscow in December 2018 on charges of espionage. Whelan, a former U.S. Marine, has denied the charges and his family and the U.S. government maintain that he is innocent.
Another case is that of Ivan Safronov, a former journalist who worked for both Kommersant and Vedomosti, two leading Russian newspapers. Safronov was arrested in July 2020 on charges of treason, which he denies. Many believe that the charges are politically motivated and linked to Safronov's critical reporting on Russia's military and arms exports.
These cases, along with the recent detention of Evan Gershkovich, highlight the challenges faced by foreign journalists in Russia, particularly those who report on sensitive topics or criticize the government.
It is unclear what will happen next for Evan Gershkovich. He will likely remain in pretrial detention while the investigation into his case continues. If he is charged and convicted of espionage, he could face a lengthy prison sentence.
The U.S. government has called for his release, and it is possible that diplomatic efforts could be made to secure his release. However, given the current tensions between Russia and the West, it is uncertain whether such efforts will be successful.
In the meantime, Gershkovich's family, friends, and colleagues are advocating for his release and working to bring attention to his case. They are also seeking legal representation for him and are exploring all possible avenues to secure his freedom.