New York's Covid vaccine mandate has been dealt yet another blow in state court.
A state Supreme Court judge ruled on Friday that the Commissioner of Health for New York State, Governor Kathy Hochul and the New York State Department of Health overstepped their authority by mandating the COVID-19 vaccine for the state's healthcare workers.
Judge Gerard Neri said the vaccine mandate was not authorized by state public health law. The court thus sided with Medical Professionals for Informed Consent, who had brought the lawsuit in October, and struck down the health order.
The judge also had a strong reprimand for the state claiming that taking Covid mRNA shots was a "public health" policy, and not a personal health decision.
"In true Orwellian fashion, the Respondents acknowledge then-current COVID-19 shots do not prevent transmission," he also wrote.
According to a statement from New York's Department of Health, it is "exploring all options" moving forward.
"The requirement is a critical public health tool," the agency said. "The State Health Department strongly disagrees with the judge's decision and is exploring its options."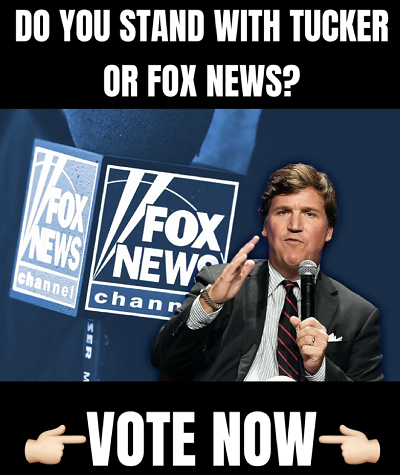 "It feels like it should've happened, you know, a long time ago," Rachel Ponka, a registered nurse, told ABC 7.
"It's definitely great news to hear and I'm sure a lot of people are relieved about it," she added. "It was heartbreaking and it really shook me up and I went through some pretty bad depression financially."
The vaccine mandate went into effect in 2021 under former Governor Andrew Cuomo, but his successor, Kathy Hochul, has been in lockstep with the disgraced governor's policies.
In October, a New York Judge on Monday delivered good news for city workers who were fired over New York City's "arbitrary and capricious" Covid vaccine mandates.
The judge ruled that the New York City Sanitation Department had to cease enforcing proof of vaccination, and furthermore, that the workers had to be reinstated and given back pay.
During the New York governor's race debate, Hochul said that she would not have done anything differently about the state's unconstitutional Covid vaccine mandate.
"I would to it all over again," Hochul said.
The healthcare workers who lost their jobs for refusing the state's unlawful Covid vaccines may have to pursue separate litigation in court against their former employers to receive justice.
Follow Kyle Becker on Twitter @kylenabecker.