The federal judge presiding over Hunter Biden's criminal case blasted the defense attorneys for the dirty trick they attempted to pull with their plea agreement with the Justice department's prosecutors.
Earlier this week, U.S. District Judge Maryellen Noreika threatened to sanction the first son's legal team over allegations that one of his attorneys had misrepresented herself to the court clerk's office. In issuing her July 28 order, Judge Noreika noted that another attorney had unwittingly disclosed the personal contact information of a clerk's office staff member on the public docket.
In the aftermath of the prosecutors attempting to sneak in sweeping immunity for Hunter Biden, and the defense attempting to defraud a clerk, the judge has forbidden all contact with the court clerk's office.
"The Clerk's Office for this Court is staffed by many hardworking and dedicated employees," she wrote. "They are often the public face of this Court and must address many different, and often difficult, issues on any given day. Their jobs are not always easy, but they do these jobs well. They have earned my trust and my respect. I will not tolerate or countenance them being ill-used, disrespected, or lied to."
In light of those missteps, the judge ordered that, going forward, all inquiries be brought to her attention instead of the clerk's office.
"Any such issues and inquiries shall be submitted in writing and placed on the docket," she said. "To the extent that the rare instance arises in which a writing is not practicable, a phone call may be made to my Chambers by an attorney who represents one of the parties in these cases or an interested third party."
It is obvious that the judge has lost all trust in the Biden defense team at this point.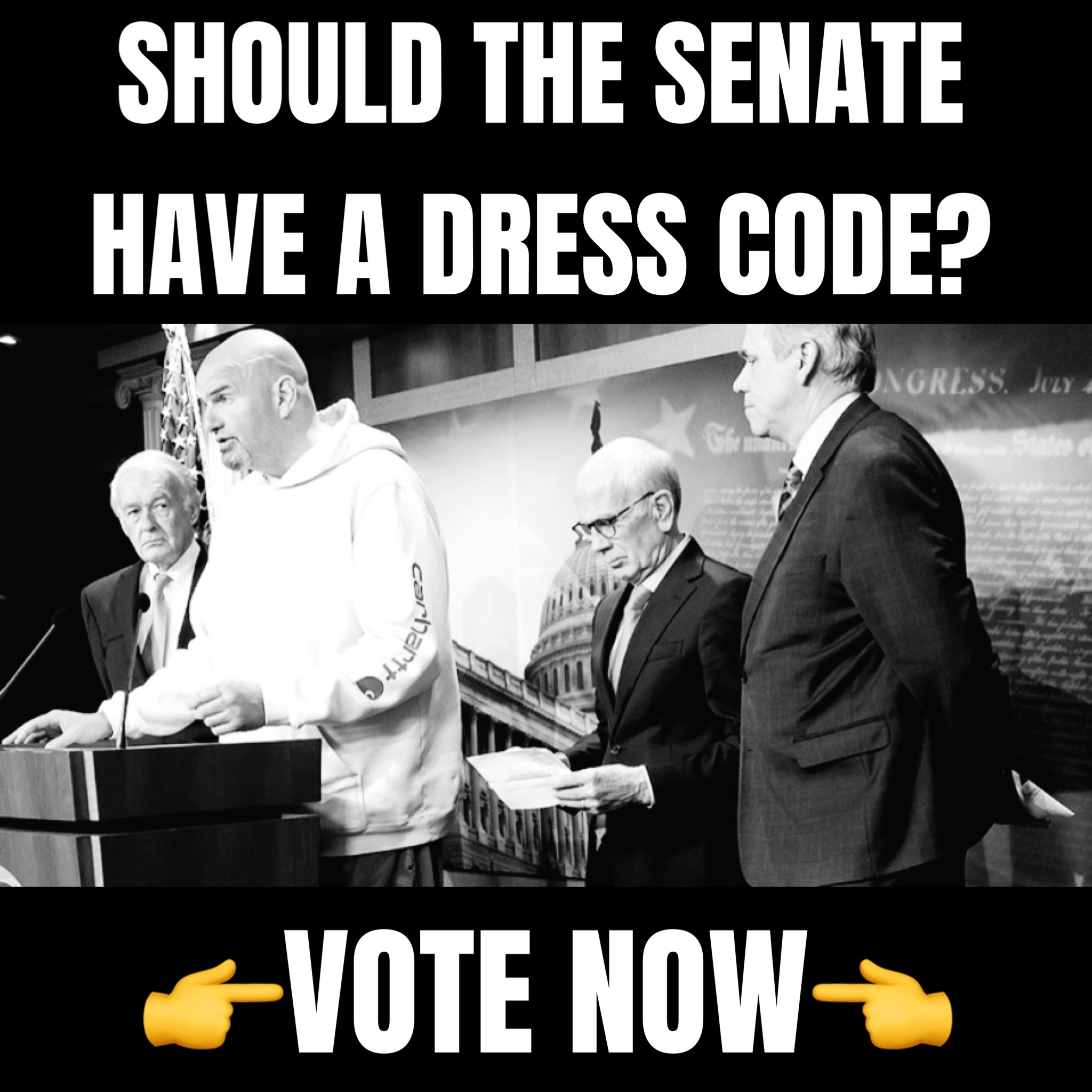 The impersonation allegations arose when a member of Hunter Biden's legal team was accused of pretending to be counsel for House Ways and Means Committee Chairman Jason Smith (R-MO), who filed an amicus brief in the case.
The impersonator, identified as Jessica Bengels from New York-based Latham and Watkins, contacted the court clerk's office to request the removal of information submitted by Mr. Smith's attorney. However, it was revealed that the caller misrepresented her identity and affiliation in an attempt to have the materials removed.
"The Court has discussed the matter with the relevant individuals in the Clerk's Office and has been informed that the caller, Ms. Jessica Bengels, represented that she worked with Mr. Kittila and requested the amicus materials be taken down because they contained sensitive grand jury, taxpayer, and social security information," she wrote in an order.
"The caller misrepresented her identity and who she worked for in an attempt to improperly convince the clerk's office to remove the amicus materials from the docket," she added.
The federal judge overseeing Hunter Biden's criminal case has issued strict restrictions on contact with the court clerk's office following allegations of impersonation and unauthorized release of personal information.
Recently, U.S. District Judge Maryellen Noreika warned that sanctions could be imposed on Hunter Biden's legal team due to accusations that one of his attorneys misrepresented herself to the court clerk's office.
During Hunter Biden's first court appearance, he pleaded not guilty to two federal tax crimes after his plea deal with prosecutors fell apart. The agreement would have seen him pleading guilty to two misdemeanor charges related to tax evasion on significant income for 2017 and 2018, with probation recommended by prosecutors.
Additionally, a pretrial diversion agreement intended to clear a felony firearm offense from Biden's record was included. However, Judge Noreika expressed concerns about the unusual broadness of the immunity offered in the diversion agreement, leading her to defer action on the plea deal.