The archdiocese of Los Angeles is standing behind the Dodgers and their decision to honor the "Sisters of Perpetual Indulgence," a drag group known for offensive mockeries of the Catholic faith.
In a memo to priests and deacons of the San Fernando pastoral region, Bishop Gerald Wilkerson stressed that planned protests against the team do not have the backing of the archdiocese. "I am aware that some groups are planning various kinds of protests regarding the Dodgers Pride Night. Please note that none of these has the backing or approval of the Los Angeles Archdiocese," Wilkerson wrote.
"We have decided to take a step back and hope for a dialogue with all relevant parties, Leadership of the Archdiocese has instead asked all to enter into prayer," the memo continued.
BREAKING: Archdiocese of Los Angeles announces they are 'taking a step back' from the Dodgers controversy and will NOT support the prayer rallies scheduled for next week pic.twitter.com/aVWoIXy23i

— Jack Poso 🇺🇸 (@JackPosobiec) June 10, 2023
The controversy surrounding the upcoming June 16 Pride Night promotion at Dodger Stadium stems from the team's decision to honor the Sisters of Perpetual Indulgence. After initially rescinding the group's invite, the Dodgers reversed their decision and opted to not only re-invite, but honor the group next Friday.
The group is known for dressing up as Catholic nuns and priests while performing sexualized mockeries of the faith, including the crucifixion of Jesus Christ.
Bishop Wilkerson's statement differs significantly from that of Robert Barron of the Diocese of Winona-Rochester, who called for a boycott of the team if they do not reverse their decision. "Ya know the Dodgers invited this group which I think can only be described as an anti-Catholic hate group," Barron said in a statement shortly after the team re-invited the drag group.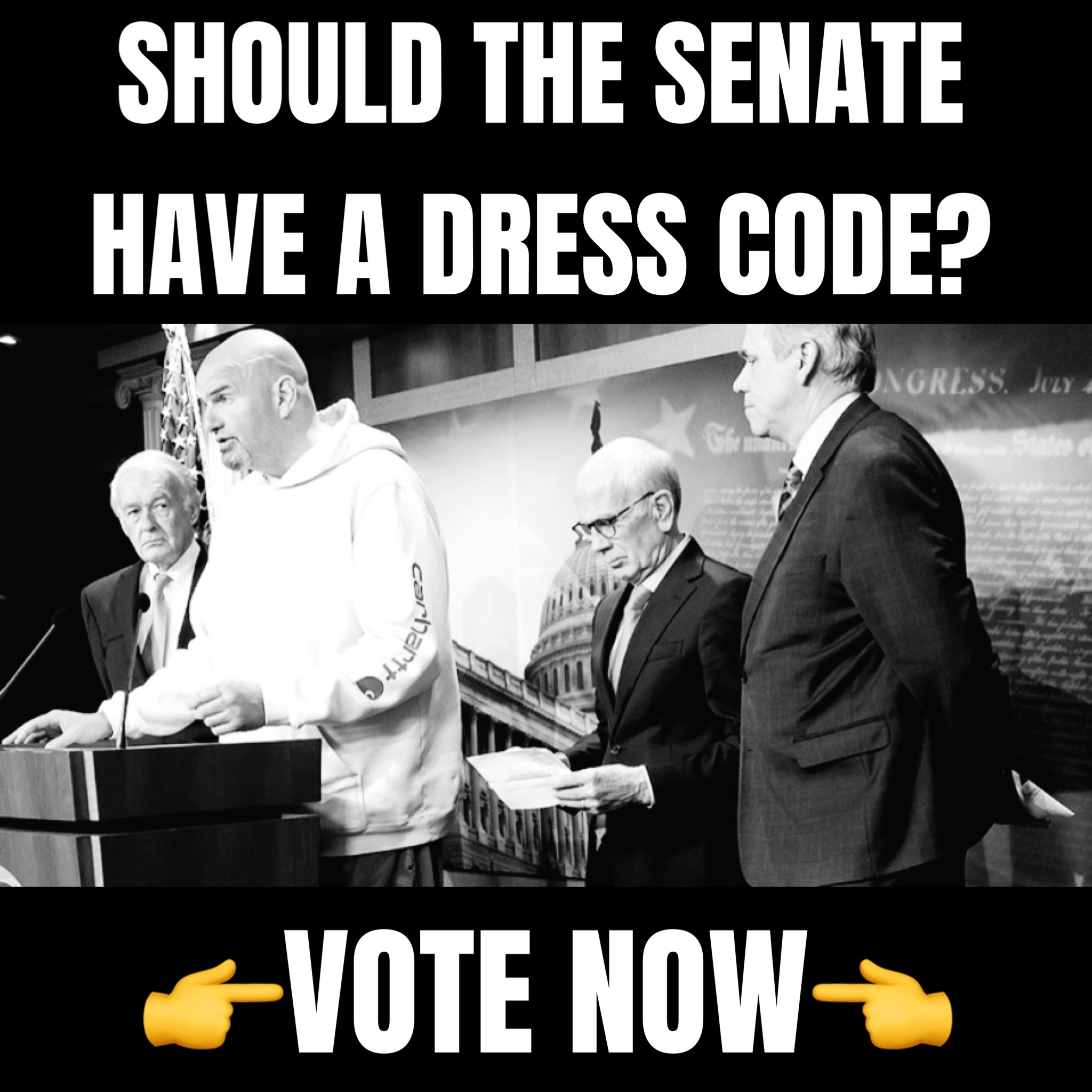 He then referenced an Easter Sunday display that mocked the crucifixion. The display featured a drag performer doing a "pole dance" on the cross, Barron said.  "For Catholics, it's hard to imagine anything more offensive than that."
Barron later called on Catholics in the Los Angeles area, as well as fans of the team elsewhere, to abstain from supporting the team. "Look, I was auxiliary bishop for six years in L.A., I threw out the first pitch at a Dodgers game a few years ago. But I'd encourage my friends back there to boycott the Dodgers."
"Why are we tolerating this? We shouldn't be tolerating it."
Barron's calls for a boycott have been heeded by a number of Catholic organizations and also, MLB players. Nationals pitcher Trevor Williams echoed Barron's call for a boycott while relief pitcher Blake Trienen chastised his own team over the controversy.
As for the Los Angeles area, many Catholics appear to disagree with Bishop Wilkerson's memo and have planned protests.