The masterminds behind the terrorist attacks on 9/11, still alive 22 years later, may avoid the death penalty in what critics are calling a "sweetheart deal" being offered by the Biden administration.
Earlier this week, several families of victims of the attacks reported receiving letters from the Office of the Chief Prosecutor informing them that the government is considering pre-trial agreements with Khalid Sheikh Mohammed and four others held at the Guantanamo Bay detention center since their capture in the years after the 2001 attack. All five men could potentially be spared the death penalty in exchange for pleading guilty, an outcome that has enraged survivors.
"The Office of the Chief Prosecutor has been negotiating and is considering entering into pre-trial agreements," or PTAs, the letter said. It told the families that while no plea agreement "has been finalized, and may never be finalized, it is possible that a PTA in this case would remove the possibility of the death penalty."
Relatives of the deceased told the Associated Press that after two decades and countless delays, the thought of seeing the masterminds of America's deadliest terrorist attacks spared from execution is unfathomable.
Jim Riches, who lost his firefighter son Jimmy on 9/11, was floored.
"How can you have any faith in it?" Riches asked. The update "gives us a little hope," he said, "But justice still seems far off. No matter how many letters they send, until I see it, I won't believe it."
Peter Brady, who lost his father that day, said prosecutors should be "holding people responsible, and they're taking that away with this plea."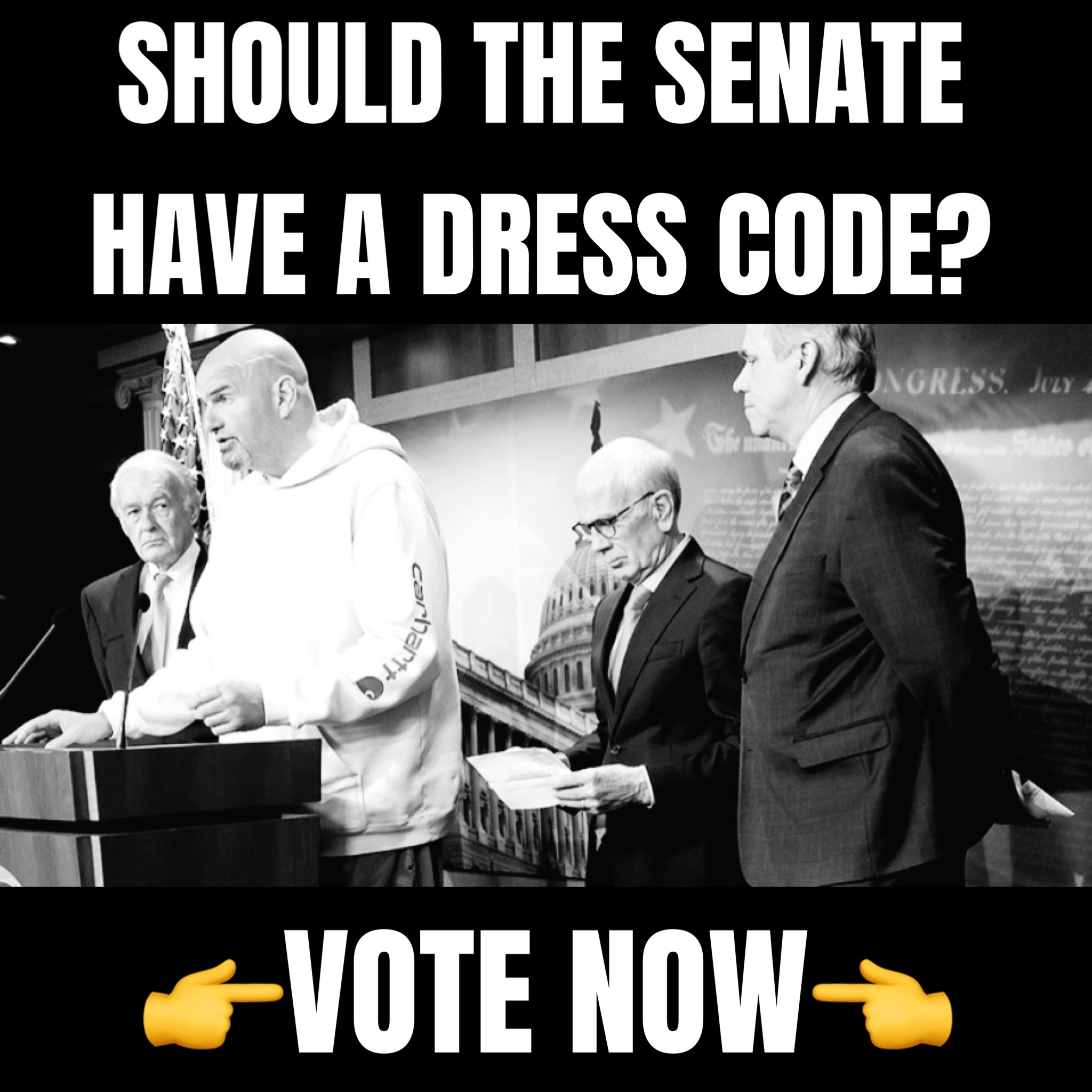 The case "needs to go through the legal process," not be settled in a plea deal, Brady said.
A difficult component in prosecuting KSM and his subordinates has been that they underwent torture by the CIA in the years following their capture, producing coerced statements that may be inadmissible at trial. Still, the Obama administration considered moving the trial to civilian court only to renege after concerns were expressed by victims' families and security personnel about the extreme costs of safely transporting the individuals back to New York City.