In a turn of events, Joe Biden has announced that he will be sending 1,500 U.S. troops to the southern border. This move comes just a day after White House Press Secretary Karine Jean-Pierre insisted that the border was secure.
The U.S. soldiers will be selected from various active duty Army units and are expected to perform mostly administrative and transport duties for 90 days, in order to relieve law enforcement and Border Patrol personnel. This information comes from two senior U.S. officials who are well-informed about the discussions.
Fox News' Peter Doocy pressed her on the issue during a White House press briefing Tuesday, asking, "If the border is secure, as the administration has said, then why would we need to send 1,500 active duty U.S. troops down there?"
"Because we need more work," KJP responded.
"We need more work needs to be done, Peter. We put forth a comprehensive immigration legislation, and Congress, Republicans in Congress, refused to act. And so the President has used the tools that he has in front of him to prepare ahead of Title 42 lifting."
WATCH:
Doocy to WH press sec: "If the border is secure as the administration has said, then why would we need to send 1500 active duty US troops down there?" pic.twitter.com/6q9H4AwGu8

— The Post Millennial (@TPostMillennial) May 2, 2023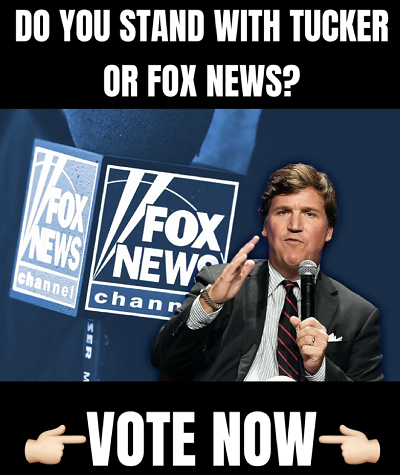 Just one day ago, Jean-Pierre claimed that illegal immigration had decreased by more than 90%, citing actions taken by President Biden. However, critics have called out the administration for making the bold claim.
The excuse appears to be nothing more than a political smokescreen.
Karine Jean-Pierre: "When it comes to illegal migration, you have seen it come down by more than 90%, and that's because of the actions that this president has taken." pic.twitter.com/SQLYz1Jawc

— RNC Research (@RNCResearch) May 1, 2023
Title 42 refers to a public health order put in place during the COVID-19 pandemic that allowed for the expulsion of migrants at the southern border. The administration has been criticized for its handling of the ongoing crisis at the border, with some accusing them of using Title 42 lifting as an excuse for their failed immigration policies.
The US Department of Defense released the following statement:
At the request of the Department of Homeland Security, Secretary Austin approved a temporary Department of Defense (DoD) increase of an additional 1,500 military personnel to supplement U.S. Customs and Border Protection (CBP) efforts on the U.S. Southwest Border.

For 90 days, these 1,500 military personnel will fill critical capability gaps, such as ground-based detection and monitoring, data entry, and warehouse support, until CBP can address these needs through contracted support. Military personnel will not directly participate in law enforcement activities. This deployment to the border is consistent with other forms of military support to DHS over many years.