Capitol Police Lieutenant Michael Byrd, who infamously shot and killed Ashli Babbitt, is one of 30 department members moving up in the ranks on Sunday, according to an internal announcement obtained by Roll Call.
Byrd's shooting of Babbitt occurred in the halls of the Capitol on January 6, 2021. When the 35-year-old Babbitt attempted to climb through a window, Byrd shot her in the head and she tragically died shortly thereafter at Washington Hospital Center.
Babbitt, a veteran of the United States Air Force, was unarmed at the time of the killing.
Roll Call reports:
Michael Byrd, who fatally shot rioter Ashli Babbitt as she tried to break into the Speaker's Lobby, will be promoted to captain, according to an internal announcement reviewed by CQ Roll Call that lists more than 30 employees moving up the ranks on Sunday.

And Caroline Edwards, who recounted how she was knocked unconscious and described the environment at the Capitol that day as a "war zone" with officers bleeding and throwing up, will be promoted to sergeant.

A spokesperson said the department doesn't discuss specific personnel matters but that "the promotional process is competitive and equitable" and the promotions "were well earned across the Department to include multiple Captains, Lieutenants, and Sergeants."
In the wake of the controversial shooting, Byrd faced no federal charges but plenty of disdain from Trump supporters who believed that lethal force was unnecessary. He maintained in public statements afterward that the shooting was justified and that he "saved countless lives" by fatally shooting the unarmed woman.
"I know that day I saved countless lives," Byrd told NBC in 2021. "I know members of Congress, as well as my fellow officers and staff, were in jeopardy and in serious danger. And that's my job."
Conservative commentator and activist Charlie Kirk shared the news of Byrd's promotion to X, saying, "Welcome to the Regime."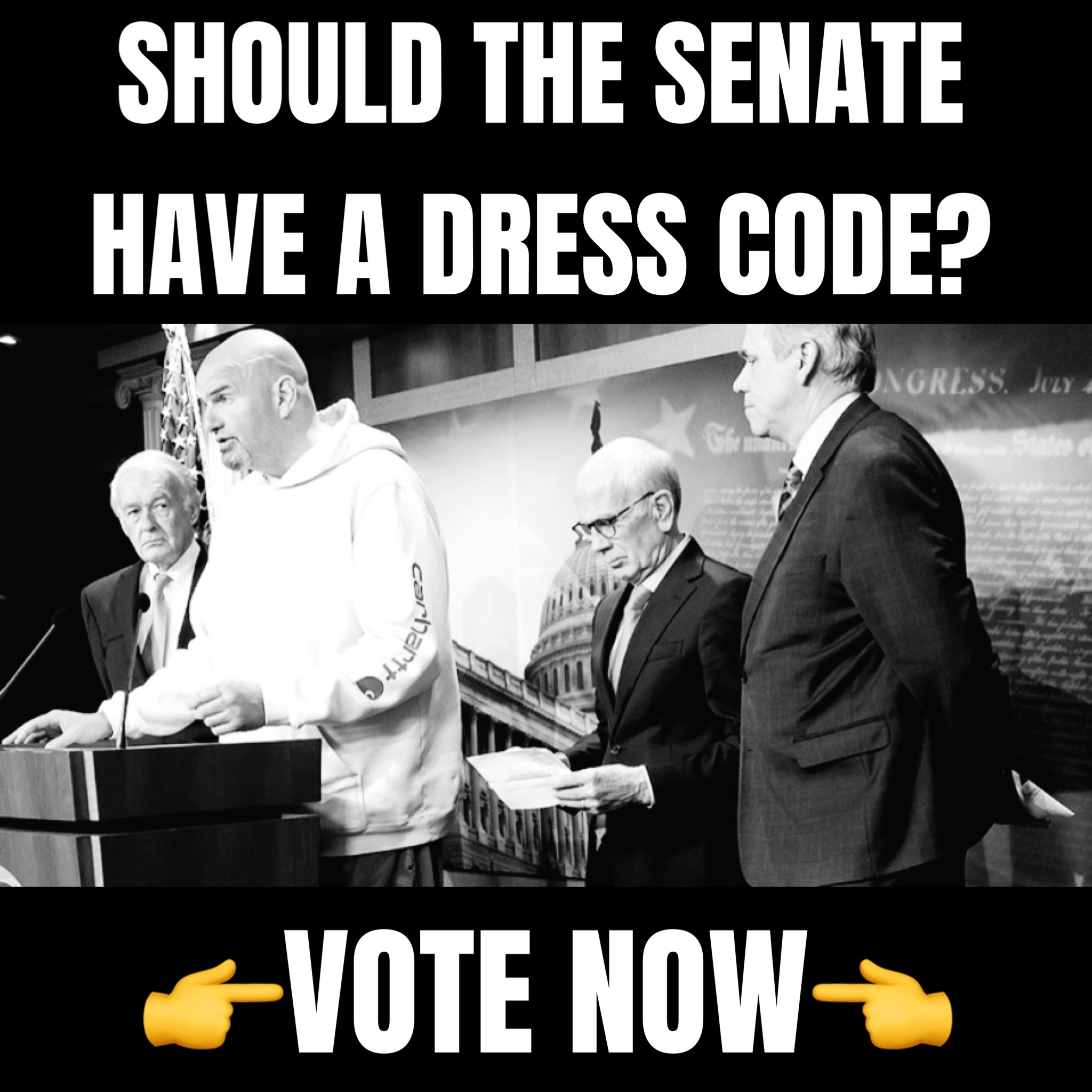 BREAKING: Michael Byrd, the Capitol Police officer who killed Ashli Babbit, was just promoted to captain. Welcome to the Regime.

— Charlie Kirk (@charliekirk11) August 25, 2023