In a somber announcement, Congresswoman Jennifer Wexton (D-VA) revealed that she has been diagnosed with a rare neurological disorder, leading to her decision to retire from Congress. The disorder, known as Progressive Supranuclear Palsy (PSP), is a condition that affects movement, balance, speech, and thinking.
Initially diagnosed with Parkinson's Disease, Wexton has since been diagnosed with Progressive Supranuclear Palsy (PSP), a condition she describes as "Parkinson's on steroids."
The Congresswoman took to social media to share her health update and retirement plans. "I've always believed that honesty is the most important value in public service," Wexton stated. She went on to explain the challenges of her new diagnosis, noting that while treatments exist, they are not as effective for PSP as they are for Parkinson's.
Wexton's decision comes after noticing that her experience with the disease differed from others in her Parkinson's support group. After seeking additional medical opinions, her diagnosis was modified to PSP, a more aggressive form of the disease.
In an interview with the Washington Post, Wexton expressed her determination to continue serving in Congress; however, her condition did not improve as expected. Currently, Wexton is focusing on maintaining a healthy lifestyle by eating right and ensuring adequate rest. Wexton remains positive, concentrating on the brighter aspects of life. While sharing a moment with her chief of staff and trusted friend, Abigail Carter, Wexton expressed her resolve to share her journey authentically.
"It's okay," Wexton assured Carter, before revealing her true feelings. "It's not okay. It's not okay at all … I'm going to die, which isn't fair."
An update on my health and my plans for serving #VA10 in Congress. pic.twitter.com/815hxhtRBv

— Rep. Jennifer Wexton (@RepWexton) September 18, 2023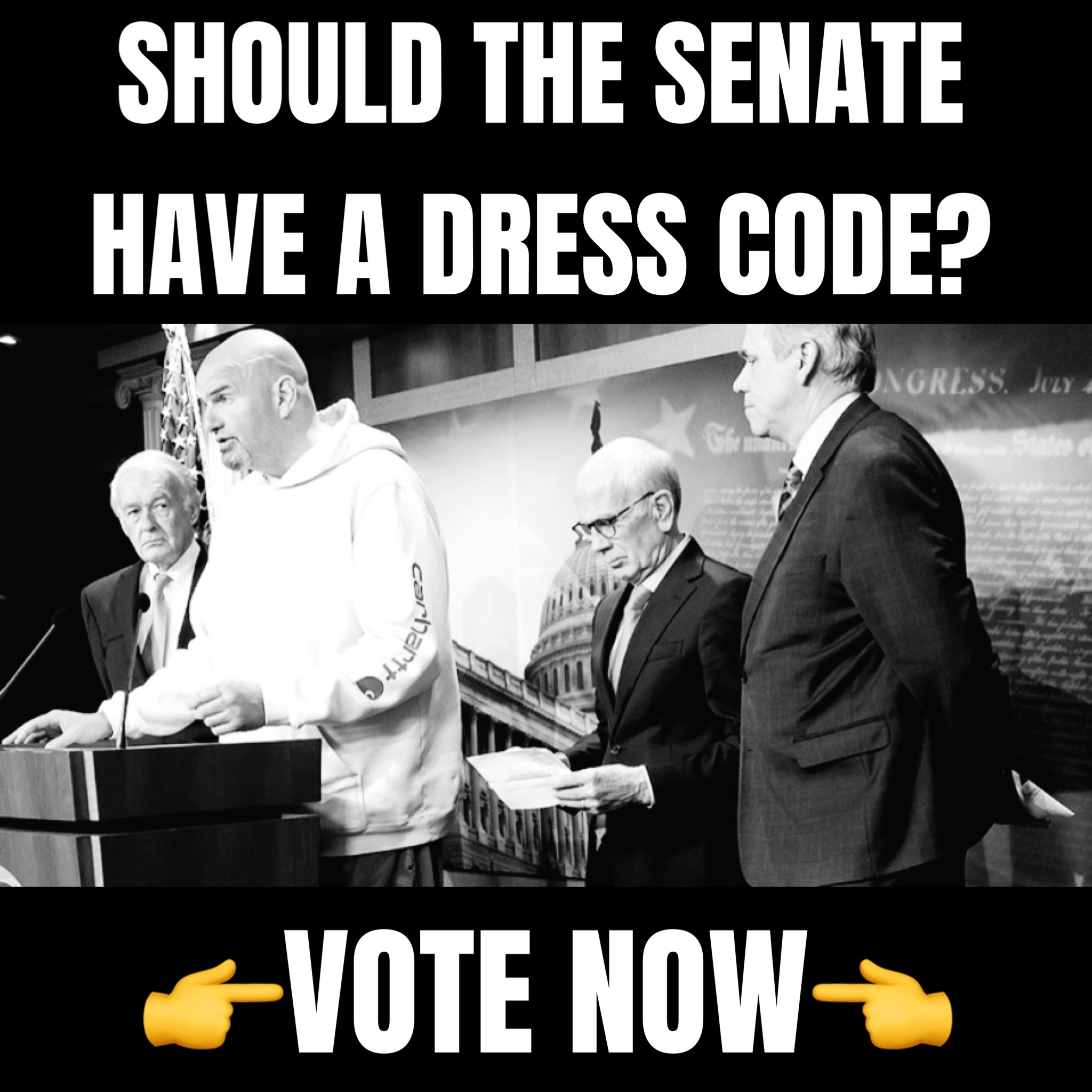 The hallmark feature of PSP is difficulty moving the eyes, particularly in the vertical direction (up and down). The term "supranuclear" refers to the fact that the problem doesn't lie in the eye muscles themselves or their direct nerve supply, but rather in the brain centers that control these muscles.
Key symptoms of PSP include: eye movement abnormalities, balance problems, rigidity, speech and swallowing difficulties, and frontal lobe dysfunction.
Expressing sorrow over the decision, Wexton wrote, "I'm heartbroken to have to give up something I have loved after so many years of serving my community." She emphasized a desire to spend quality time with her family, including her husband Andrew and their children.
While reflecting on her tenure, Wexton remarked, "When I made the decision to run for Congress, this was clearly not the way I anticipated it coming to a close." Despite the unexpected challenges, she cherishes the connections she's made and the impact she's had on her community.
She expressed her gratitude to Virginians for the trust they've placed in her and affirmed her dedication to continuing her work for the remainder of her term.
The exact cause of PSP is unknown, but it involves the degeneration of brain cells in specific areas of the brain. Abnormal accumulation of a protein called tau is found in the brains of individuals with PSP.
PSP is often misdiagnosed because its early symptoms can resemble those of Parkinson's disease, multiple system atrophy, and certain other neurodegenerative disorders.
There is no cure for PSP, and no treatments have been proven to slow the progression of the disease. Treatment is focused on managing symptoms. Some individuals with PSP may benefit from certain Parkinson's disease medications for a limited time, but their effectiveness tends to be limited.