On Wednesday, Democratic congresswoman Cori Bush issued a racist insult at House Speaker nominee Byron Donalds (R-FL), calling him a "prop" and accusing him of promoting "white supremacy."
Donalds is gaining support for being a potential alternative for speaker of the House instead of Representative Kevin McCarthy.
"[For what it's worth,] @ByronDonalds is not a historic candidate for Speaker," Bush tweeted. "He is a prop. Despite being Black, he supports a policy agenda intent on upholding and perpetuating white supremacy."
She continued: "His name being in the mix is not progress—it's pathetic."
This is called racism, folks 👆

— Collin Rugg (@CollinRugg) January 4, 2023
Trump issued his support for Donalds as a representative but not as speaker.
JUST IN: Trump issues new statement, says he did not endorse Byron Donalds for House Speaker pic.twitter.com/WUGAHsqf91

— Insider Paper (@TheInsiderPaper) January 4, 2023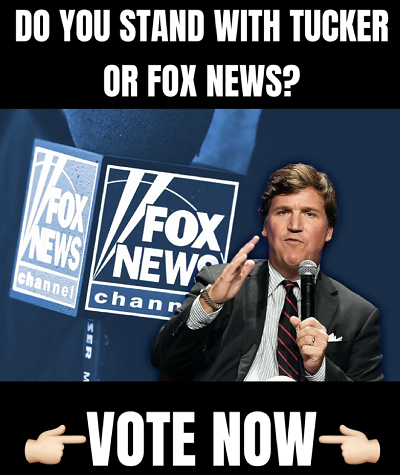 Check out what the Post Millennial reported:
The comments from Bush come as, for the first time, 2 black people were nominated for Speaker of the House, with House Democratic leader Hakeem Jeffries being the other. Republicans who oppose nominee Kevin McCarthy (R-CA) nominated Donalds (R-Fla) as their candidate.

The controversial comments from Rep. Bush are not her first. Bush has been known to praise extremist activists, such as a BLM extremist who "prayed" for the deaths of police officers and compared black Americans to Palestinians.

Bush also previously referred to pregnant women as "birthing people" during a hearing titled "Birthing While Black: Examining America's Black Maternal Health,"

"I am committed to doing the most to doing the absolute most to protect black mothers, to protect black babies, and to protect black birthing people," Bush said.

It was also discovered that, despite her position that police services should be defunded, that she spent $70,000 on private security during a three-month span in 2021. "I'm gonna make sure I have security because I know I have had attempts on my life, and I have too much work to do," said Bush to CBS News at the time.
Follow me on Twitter @CollinRugg!