In a striking shift, Texas Democrat Attorney Kira Talip Sanchez of Kleberg County announced her decision to switch her affiliation to the Republican Party. The move is attributed largely to the escalating border crisis.
In Monday's interview with Fox News, Sanchez spoke about the factors that influenced her decision. The county official emphasized that while her role as a county attorney is non-political, her firsthand experiences overseeing the Specialized Crimes Narcotics Task Force, where she witnesses the challenges of human smuggling and other border-related crimes daily, played a role in her decision.
"My job is to follow the law and prosecute. In my position, I run the Specialized Crimes Narcotics Task Force, and we see human smuggling, drugs, weapons, and more every day. Cleburne County has significant foot traffic around its checkpoint. It's a significant issue," explained Sanchez.
The attorney also touched upon her personal journey, sharing that her parents migrated from Mexico and instilled in her conservative values. "Growing up in this community as a Hispanic, where there's a common notion that Hispanics are Democrats, I've come to realize that many Hispanic Americans have conservative beliefs, more in line with the Republican Party."
WATCH:

When asked about the border policies during the Trump administration and whether they played a role in her switch, Sanchez mentioned that she had been contemplating the move for years. She did however express her apprehension about potential backlash from her community for switching parties, especially given her Hispanic background.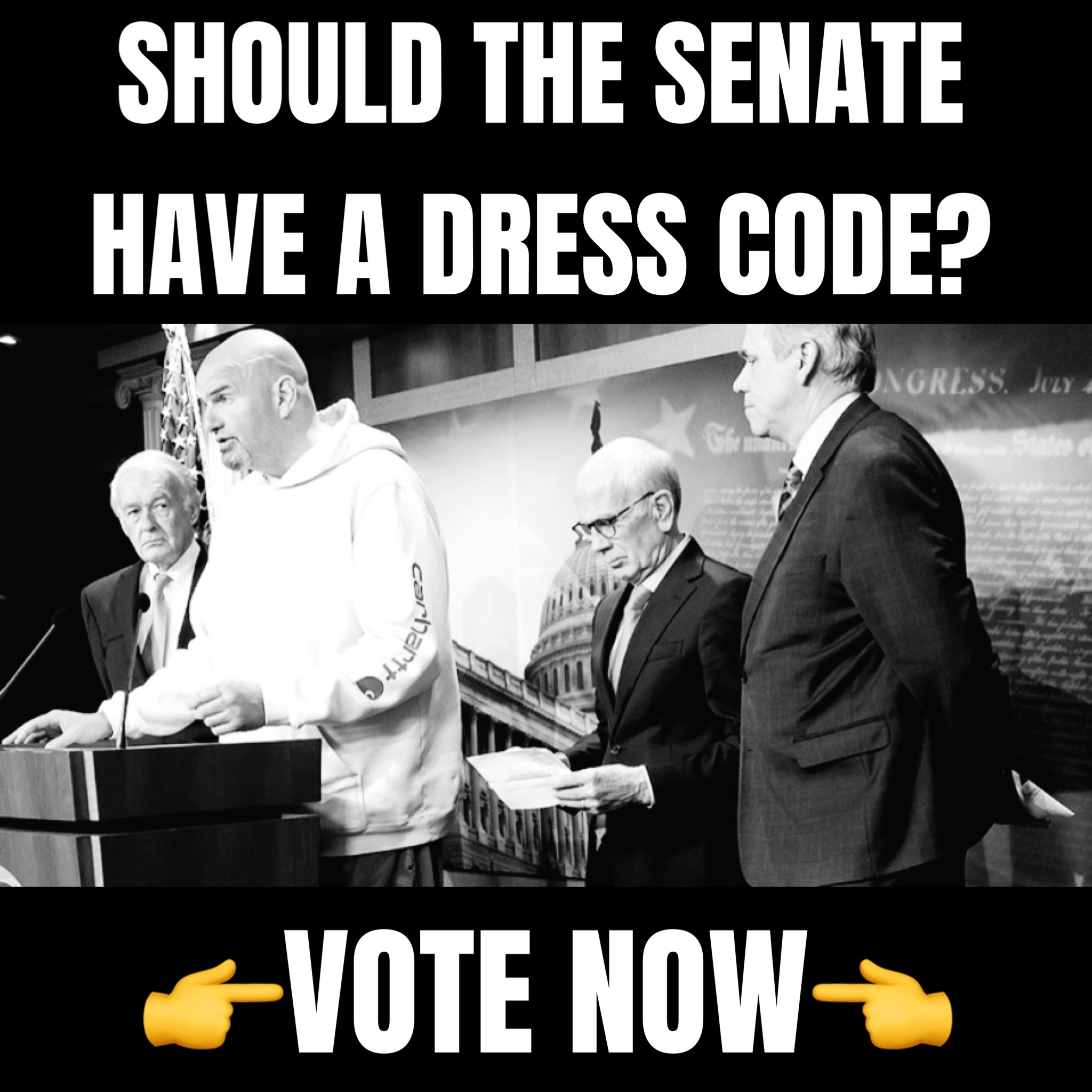 With Texas being a key state in national elections and its evolving demographics, shifts like these could have broader implications in future electoral cycles.
The Trump administration had put in place the Migrant Protection Protocols (MPP), commonly known as the "Remain in Mexico" policy, which required asylum seekers to wait in Mexico while their cases were adjudicated in the U.S. The Biden administration moved to end this policy, leading to changes in how migrants were processed.
Beginning in late 2020 and continuing into the present, there has been a notable increase in the number of migrants arriving at the border. This has created significant challenges for U.S. authorities in terms of housing, care, and processing of these minors.
Sanchez isn't the first representative to make the switch to the GOP this year. Last month, Georgia State Representative Mesha Mainor, a Democrat who had served two terms in Georgia's 56th district, announced her decision to switch her party affiliation to Republican.
Mainor shredded her former party in a statement, saying, "I didn't leave the Democrat Party. The Democrat Party left ME when it embraced left-wing radicalism, lawlessness, and put the interests of illegal aliens over the interest of Americans. I have nothing to apologize for."
In April, State Rep. Tricia Cotham, a Democratic legislator in North Carolina, also switched her political party and joined the GOP as well. "The modern-day Democratic Party has become unrecognizable to me and to so many others throughout this state and this country," Cotham said. "The party wants to villainize anyone who has free thought, free judgment, has solutions, who wants to get to work to better."
"If you don't do exactly what the Democrats want you to do, they will try to bully you. They will try to cast you aside." she finished.