Steve Baker, a journalist who filmed aspects of the January 6th protest and riot, may be facing charges for his presence at the Capitol Building on that day. Mr. Baker was interviewed by Emerald Robinson on her show "The Absolute Truth." Robinson introduced Baker as "an independent investigative journalist" who has been trying to  share the "real story" surrounding the events of that day.
Mr. Baker captured video of Capitol Police "firing into the crowd and spraying protestors with pepper spray", he captured an exchange where one policeman told him that he was concerned about one of the crowd having a gun, and also snapped an image of the extraction of Ashley Babbitt, an unarmed protestor who was killed by a Capitol policeman.
Emerald Robinson observed that "there were lots of press inside and outside of the Capitol [Building] that day…particularly so-called mainstream photojournalists and videographers [were there] but none of the official narrative complacent media have been charged and I think we know why." In contrast, Mr. Baker had received a text from his attorney alerting him to the presence of a grand jury subpoena for his videos and that he could potentially face charges for his presence at the Capitol Building that day.
Robinson then asked Baker whether he really believed that the DOJ would press charges against him, a journalist. Baker responded that he was "not confident of anything" but that he was in limbo "since July of 2021" when he received a phone call from the FBI that requested a voluntary interview, which Baker sought to comply with. In November of 2021, Baker's attorney was told that his "client would be charged within the week." Baker recalled that he and his attorney "went on a press offensive" and this seemed to get the DOJ to back down.
Now, the DOJ nearly 2 years after this exchange alerted Mr. Baker through his attorneys that a subpoena for his videos may be forthcoming. Robinson maintained that other journalists, even John Sullivan, who worked for or sold videos to corporate outlets appeared not to get this treatment. In Sullivan's case, she said, his own videos show this journalist egging on the crowd yet the DOJ has not charged him.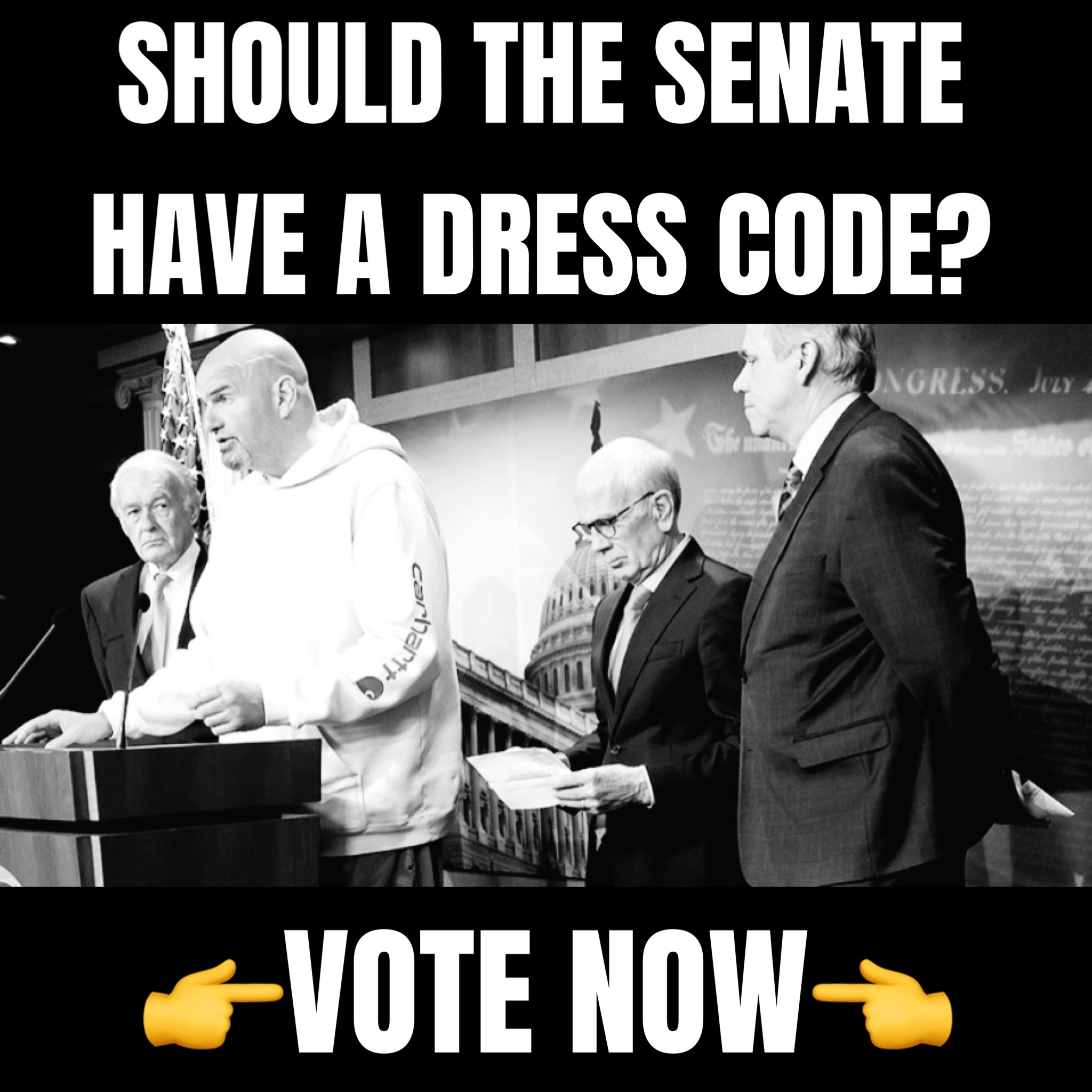 Baker corrected her in noting that Sullivan was actually charged with several felonies but that the court date for a trial has been perpetually pushed back. Baker maintained that Sullivan was technically under house arrest and prohibited from using social media. Yet, Sullivan has violated "both of those…according to his [Sullivan's] brother, he has been to Ukraine and allowed to retain his passport and use it for international travel."
Baker said he had not gotten answers as to how or why Sullivan received this unusual treatment. Baker, however, did detail disparate treatment by the DOJ between how a New Yorker journalist was treated versus a non-corporate journalist for what he could tell was basically the same activity. The latter was charged with a crime while the former was not.