A recent analysis by Fox News Digital has exposed the extensive connections between Hunter Biden, son of President Joe Biden, and nearly a dozen current and former officials within the Biden administration. Emails have raised questions about the potential influence of Hunter within the White House, the administration, and the implications of these relationships on the transparency and integrity of the administration's operations.
The string of emails reveals that Hunter's connections extend to a host of influential figures, including the president's national security adviser, the secretary of state, and several top White House aides.
One of the key figures linked to Hunter Biden is Jake Sullivan, Joe Biden's national security adviser. Sullivan and Hunter shared a common platform on the board of the Truman National Security Project, a liberal foreign policy think tank, for about two years before Sullivan became part of the president's campaign in 2020.
The project is an organization that promotes "national security" policies. It aims to shape the national security discourse and influence policy decisions. The nature and implications of their association within this period are now under scrutiny.
Another significant connection is with Secretary of State Antony Blinken. Emails indicate that Blinken, while serving as the deputy secretary of state in the Obama-Biden administration, held a meeting with Hunter Biden in July 2015. At the time, Hunter Biden was on the board of Ukrainian energy company Burisma Holdings. The purpose and outcomes of this meeting, and its potential impact on US foreign policy, remain unclear.
Evan Ryan, Blinken's wife and current White House cabinet secretary, also had frequent interactions with Hunter and his longtime business partner, Eric Schwerin, during her tenure at the White House in the Obama-Biden administration.
The ongoing federal probe into Hunter's international business transactions also commenced within the same period in 2018. Mike McCormick, a former White House official, leveled accusations against Sullivan, alleging him to be a "collaborator" in what he termed as the "payback scheme" of the Biden family in Ukraine during Biden's tenure as vice president.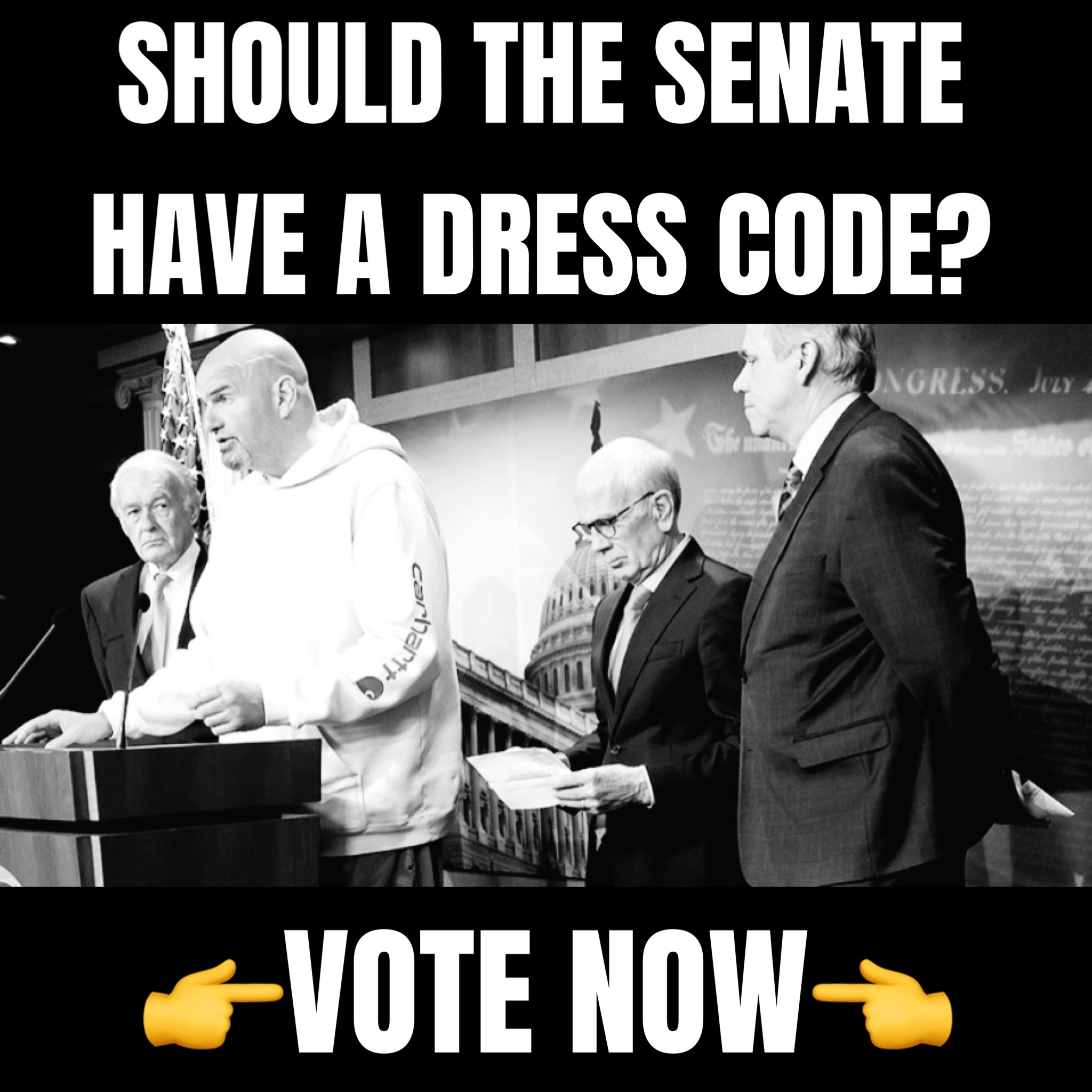 Just a few months ago, Blinken and his wife faced allegations of attempting to sway US government officials on behalf of Ukrainian gas firm Burisma. The accusations, fueled by emails from Hunter Biden's laptop, suggested that he may have been more aware of Hunter's dealings with Burisma than he has previously admitted. Despite Blinken's claims of being unaware of Hunter's association with Burisma, emails obtained by the Homeland Security Committee suggested otherwise.
The emails strengthen allegations that Blinken helped orchestrate a letter by intelligence chiefs claiming that Hunter's laptop was a Russian disinformation campaign just weeks before the 2020 election.
Other notable figures with connections to Hunter Biden include White House Chief of Staff Jeff Zients, who met with Hunter multiple times in 2016, and Kathy Chung, currently serving as the Pentagon's deputy director of protocol, who communicated frequently with Hunter when she was Biden's executive assistant during the Obama administration.
These relationships could have allowed Hunter to exert undue influence on policy decisions. The Justice Department recently announced that Hunter had entered a plea agreement in the case that will likely keep him out of jail.
Whistleblower testimonies have revealed that David Weiss, the U.S. Attorney for the District of Delaware, who oversaw Hunter's investigation, was consistently hampered, limited, and marginalized by DOJ officials as well as other U.S. Attorneys. Contrary to the impression given off by Garland that he had the powers of a special counsel in this case with full autonomy. This evidently wasn't the case.