A shocking incident occurred Sunday afternoon over a military base in Charleston, South Carolina resulting in an Air Force pilot ejecting from the cockpit of an F-35. The $80 million aircraft is now missing, and military officials are asking for the public's help in locating it.
Joint Base Charleston posted on Facebook that a Lockheed Martin F-35 Lightning II is unaccounted for following the ejection of its pilot, who was safely transported to a medical center upon his landing. The base is working with the Marine Corps Air Station Beaufort, which owns the F-35 jet, to locate it.
"Based on the jet's last-known position and in coordination with the FAA, we are focusing our attention north of JB Charleston, around Lake Moultrie and Lake Marion," Joint Base Charleston said in a statement on Facebook.
"The public is asked to cooperate with military and civilian authorities as the effort continues," the base added.
WATCH:
US military officials are panicking after they lost an F-35.

"They don't know where it is and are asking the public for help." pic.twitter.com/20eU7iQRvh

— Citizen Free Press (@CitizenFreePres) September 18, 2023
In an unusual plea, the military is now asking anyone with knowledge of the jet's whereabouts to contact JB Charleston Base Defense Operations Center at 843-963-3600.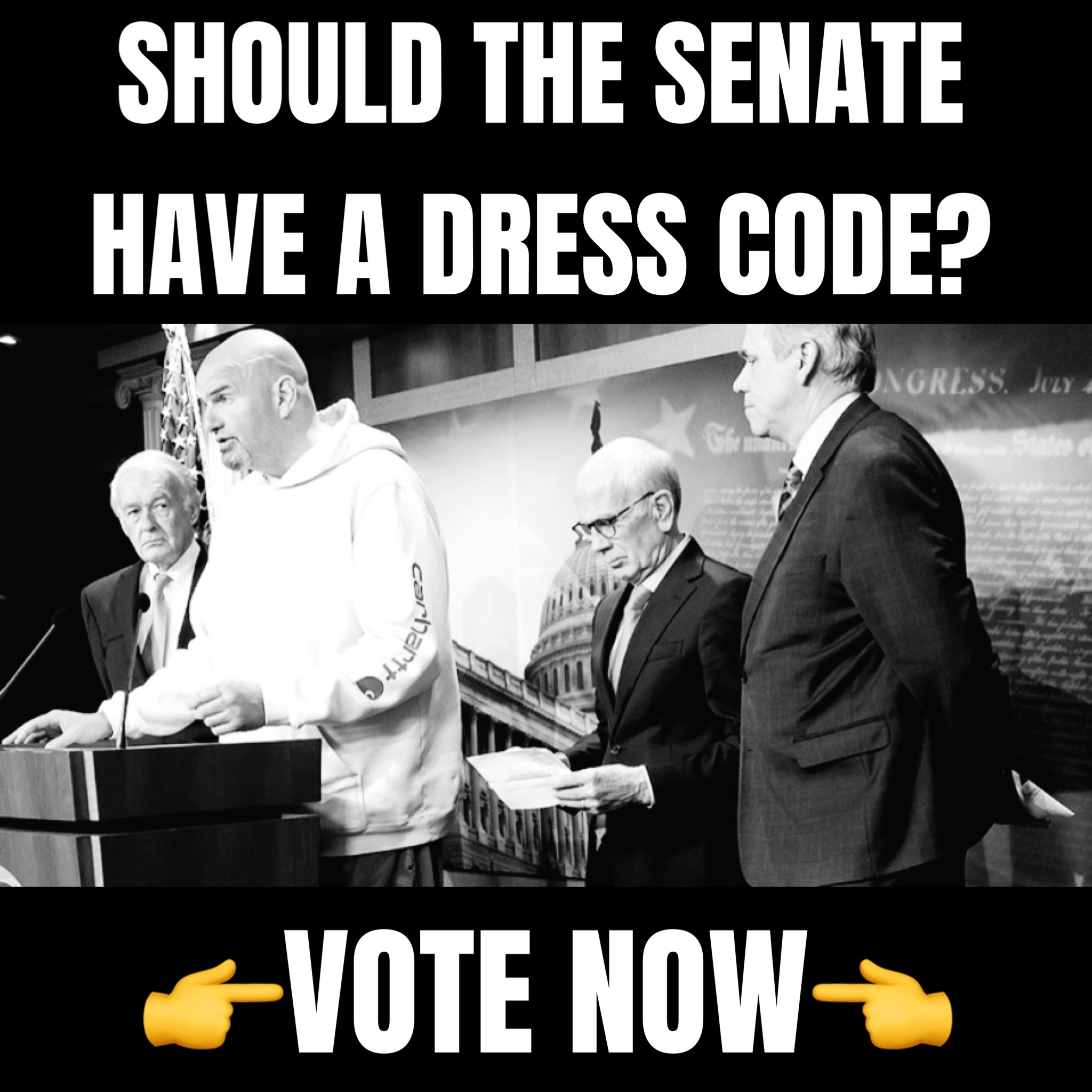 The two lakes, which cover over 150,000 acres, are surrounded by mostly unincorporated land and just hundreds of individuals while nearby communities number in the few thousands. No report of an explosion or collision with manmade structures has been reported.
The F-35 Lightning II is the U.S. military's most expensive aircraft, with the U.S. Defense Department estimating the construction and maintenance of a single jet costs $1.7 trillion over its lifetime. The military owns several thousand Lighting II jets spread across the Air Force, Navy, and Marines. Lockheed Martin, which produces the Lightning II, estimates no more than 220 can be built per year.
With advanced sensors, information fusion and network connectivity, the Lighting II redefines modern air warfare's capabilities. Its ability to simultaneously engage ground and air targets, gather intelligence and share information with other platforms makes it an exceptionally capable fighter jet.