Fox News Media has officially announced that Lawrence Jones will be joining the "FOX & Friends" team on a permanent basis. The news was shared on Thursday, marking a significant step in Jones' career with the network.
Jones, who has been an enterprise reporter for the show, has frequently been seen interviewing Americans at various diners and locations across the country. Starting from September 18, he will be joining co-hosts Steve Doocy, Ainsley Earhardt, and Brian Kilmeade on weekday mornings from 6-9 a.m.
Expressing his excitement about the new role, Jones stated, "I feel like when it comes to the couch, you really feel America. We have this incredible opportunity to represent our audience every single day on the couch, and I'm so grateful, humbled. I'm going to learn a lot from you all, and it's going to be a fun ride."
At just 30 years old, Jones holds the distinction of being the youngest Black co-host in cable news. Gavin Hadden, FOX News Channel's senior vice president of morning programming, praised Jones, saying, "Lawrence has his finger on the pulse of what matters to communities across America and his insight has proved invaluable to the 'FOX & Friends' audience."
Jones' journey with Fox News began in 2018, and he took on the role of the "FOX & Friends" enterprise reporter in 2021. The show itself has enjoyed immense popularity, being the highest-rated cable news morning show for over two decades.
Jones often covered contemporary news events, offering a conservative perspective on issues and engaging in discussions or debates with other contributors or hosts. He has also conducted street interviews and provided firsthand reporting from significant events. In addition to his television appearances, Lawrence Jones has a background in radio and has been active in other media ventures throughout his career.
In addition to his co-hosting duties, Jones will continue his role as the enterprise reporter for the show. He also previously hosted "Lawrence Jones Cross Country," which aired from January 2022 until last week. The show saw Jones traveling across the U.S., bringing viewers insights on pressing issues.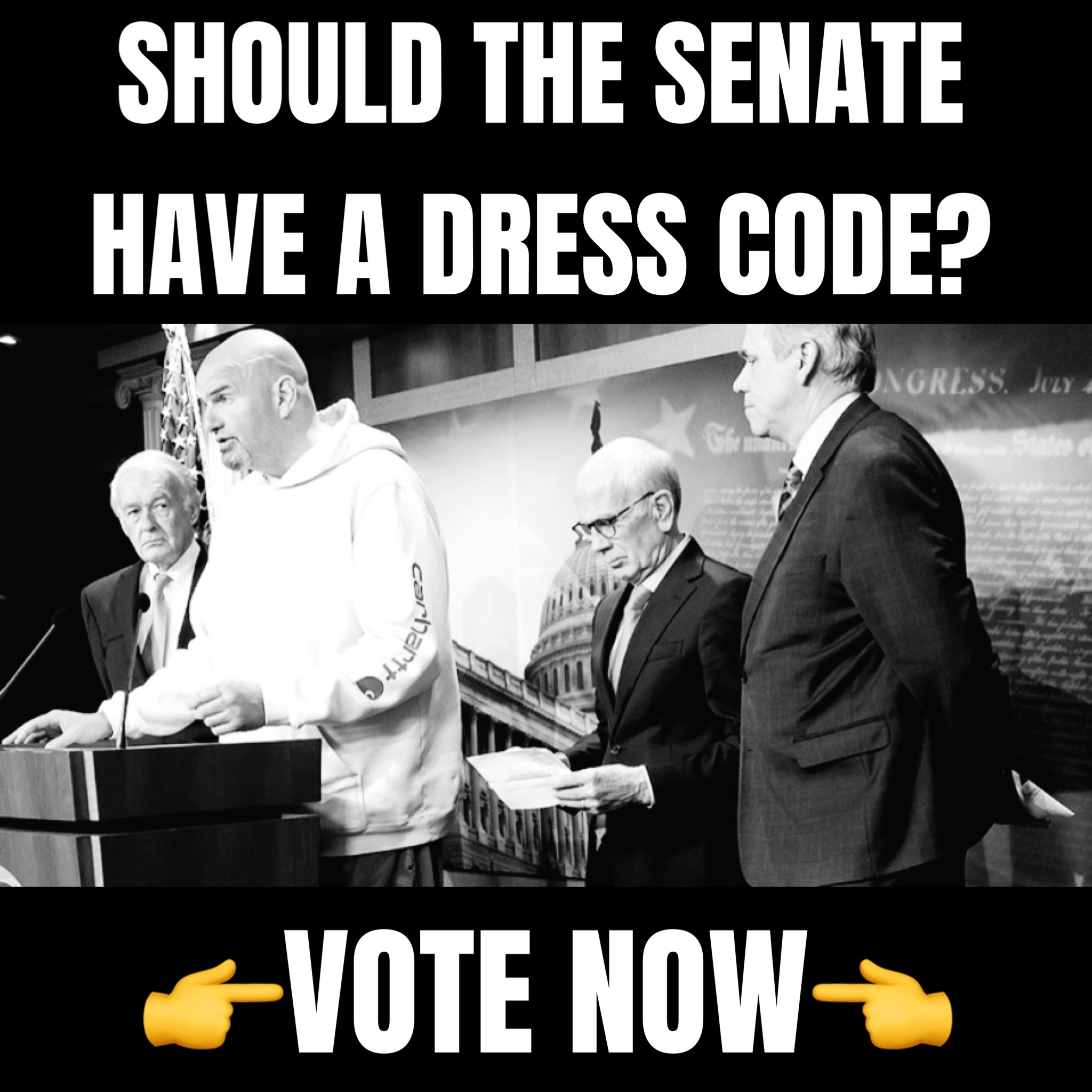 Recalling advice last year from a Fox News icon, Jones said, "Hannity told me when I first got into this business, 'Just be L.J,'" he shared with Fox News Digital.