Fox News has revealed that Stuart Varney and Dana Perino will co-moderate the second Republican presidential primary debate. They will be joined by Univision's Ilia Calderón for the event scheduled for September 27 on the FOX Business Network.
The debate will be hosted by the Ronald Reagan Presidential Foundation and Institute in Simi Valley, California.
"We are very proud to have Stuart Varney and Dana Perino co-moderating the second debate with Univision to provide Americans with a comprehensive view of the qualifying candidates vying for the Republican nomination for president," said FOX News Media President and Executive Editor Jay Wallace.
Varney, best known for his work on the Fox Business Network and "Varney & Co.," was born in Derbyshire, England. Before joining Fox, he had experience working in various capacities for other news organizations, including CNN, where he was a co-host of shows such as "Moneyline" and "Business Morning."
Perino on the other hand served as the White House Press Secretary for President George W. Bush from September 14, 2007, to January 20, 2009. She was the second woman to serve as White House Press Secretary, following Dee Dee Myers who served under President Bill Clinton.
Before her time in the White House, she worked in various communication roles, including at the Department of Justice and on Capitol Hill. After leaving the White House, Dana Perino became a political commentator and joined Fox News.
Maria Martinez-Guzman, the Executive Vice President of Univision, was enthusiastic about educating Hispanic voters before the crucial GOP primary. "As the No. 1 source of news for the U.S. Hispanic community, Noticias Univision's participation as co-host of the second 2023 Republican primary debate reflects the journalistic mission of TelevisaUnivision's news division to provide our audience with fair and balanced information."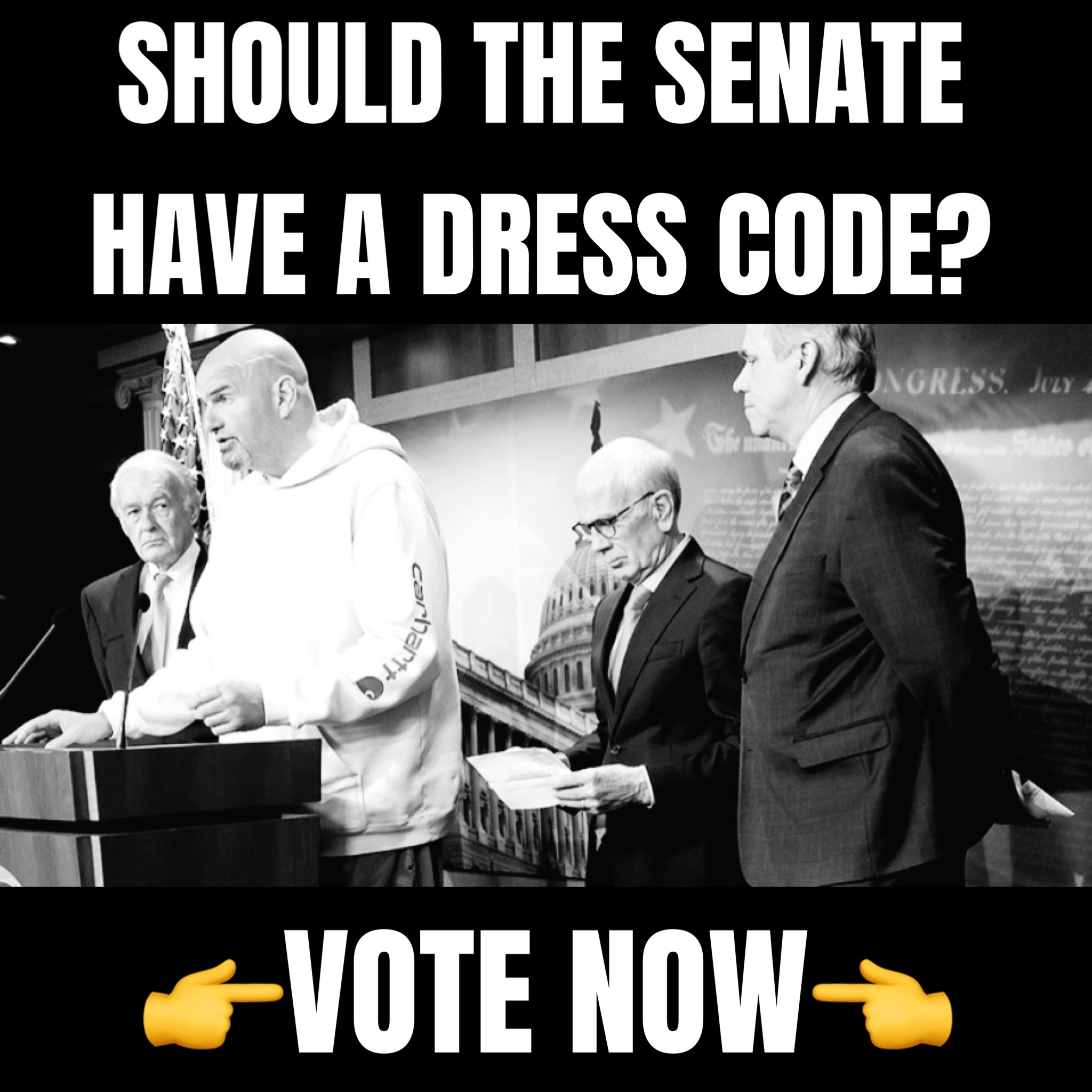 "As in past election cycles, we seek to inform Hispanic voters nationwide about their choices while representing our community's issues during this election cycle," stated Martinez-Guzman.
Reports indicate that Tucker Carlson's interview with former President Donald Trump significantly outperformed Fox News' GOP presidential debate in terms of viewership last week.
After adjusting for different audience measurements between cable television and social media, it was found that 19 million viewers watched Carlson's 45-minute interview with Trump. In contrast, Fox's GOP debate drew 12.8 million viewers. Many characterized the debate by insults, outbursts, and made-for-TV moments, while Trump's interview with Carlson was noted for its pure entertainment value.