The Georgia investigation into former President Donald Trump's interference case in the 2020 presidential election has expanded its scope to activities in Washington DC and several other states, including Arizona, Michigan, Nevada, Pennsylvania, and Wisconsin. The development suggests that Atlanta-area District Attorney Fani Willis is potentially building a racketeering case against Trump​​.
The focus of the investigation is on the Trump campaign's efforts to uncover voter fraud and the subsequent handling of their findings. Willis's office is reportedly seeking information related to these efforts. One firm that worked with the Trump campaign has already been subpoenaed by Fulton County investigators​​.
"Georgia's RICO statute is basically two specified criminal acts that have to be part of a pattern of behavior done with the same intent or to achieve a common result or that have distinguishing characteristics," John Malcolm, who previously worked as a federal prosecutor in Atlanta and is currently serving as a constitutional scholar at the conservative Heritage Foundation, stated.
"That's it. It's very broad. That doesn't mean it's appropriate to charge a former president, but that also doesn't mean she can't do it or won't do it."
The Washington Post first reported:
In recent days, Willis has sought information related to the Trump campaign hiring two firms to find voter fraud across the United States and then burying their findings when they did not find it, allegations that reach beyond Georgia's borders, said the two individuals, who spoke on the condition of anonymity to speak candidly about the investigation. At least one of the firms has been subpoenaed by Fulton County investigators.

Willis's investigation is separate from the one at the Department of Justice being led by special counsel Jack Smith, but the two probes have covered some of the same ground. Willis has said she plans to make a charging decision this summer, and she has indicated that such an announcement could come in early August. She has faced stiff criticism from Republicans for investigating the former president, and the ever-widening scope suggests just how ambitious her plans may be.

The state's RICO statute is among the most expansive in the nation, allowing prosecutors to build racketeering cases around violations of both state and federal laws — and even activities in other states. If Willis does allege a multistate racketeering scheme with Trump at its center, the case could test the bounds of the controversial law and make history in the process. The statute calls for penalties of up to 20 years in prison.
The probe is also looking into the Trump campaign's hiring of two firms, Simpatico Software Systems and Berkeley Research Group, to examine the presence of election fraud in 2020, despite their findings disputing Trump's claims of victory​​.
Willis, who has previously utilized Georgia's Racketeer Influenced and Corrupt Organizations (RICO) statute to indict individuals in several high-profile cases, might resort to this legislation in the current investigation. The statute, typically used to dismantle organized crime, carries penalties of up to 20 years in prison​​.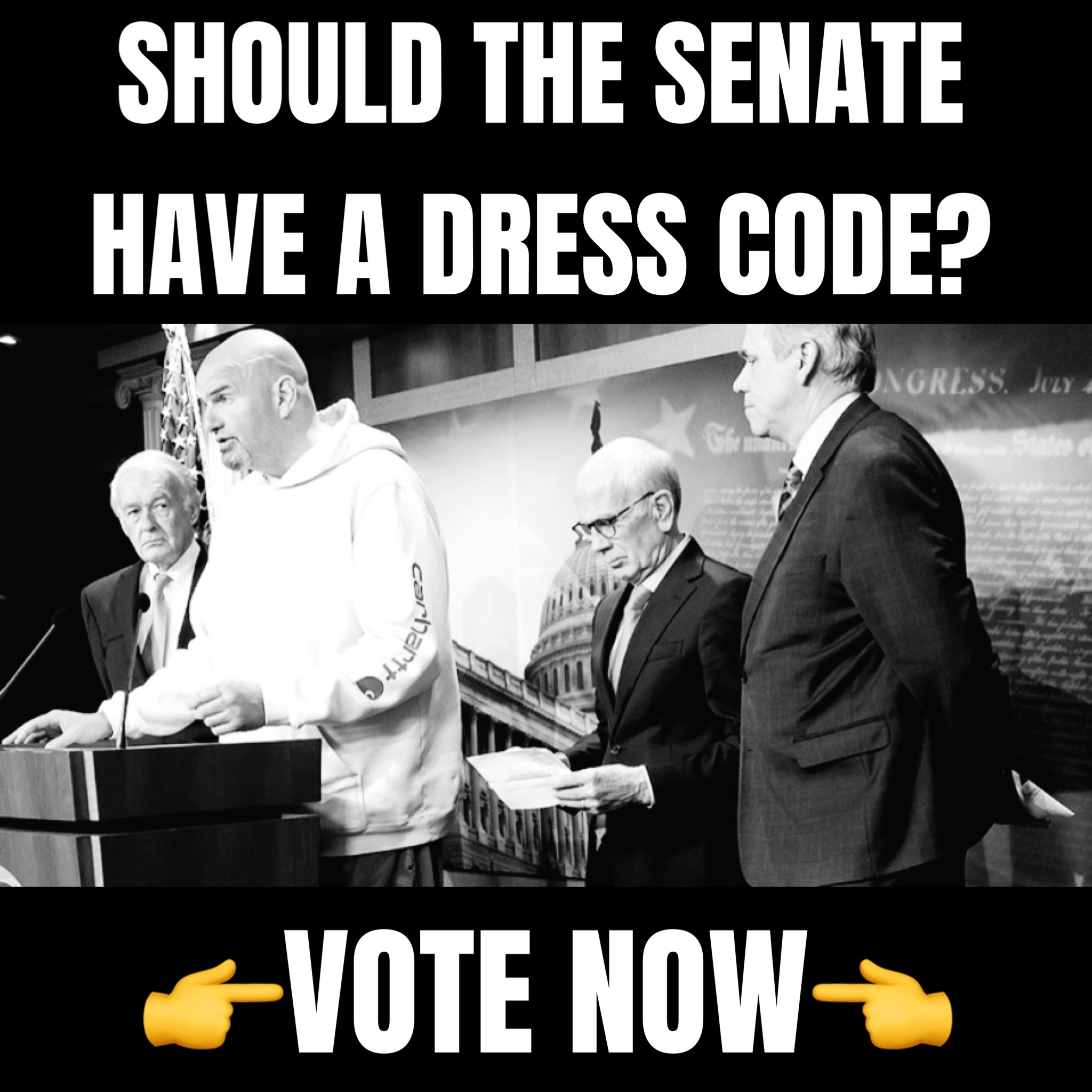 A special grand jury was convened by Willis in January 2022 to assess the evidence. This 26-member panel is authorized to interview witnesses and deliver a report with charging recommendations. However, it does not have the authority to issue an indictment in the state. It will ultimately be Willis's decision whether to bring charges against Trump and others connected to the case​​.
Central to the investigation is a call made by Trump on January 2, 2021, days before the joint session of Congress convened to certify Biden's victory. Willis is expected to announce a decision on charges this summer.