Hunter Biden, son of President Joe Biden, is currently facing serious legal challenges. Earlier today he was indicted on three counts related to firearms and controlled substances.
Two of those charges carry a potential sentence of ten years in prison as well as a potential fine of $250,000, three years of supervised release, and a special assessment of $100.
The second count, related to providing a false statement concerning information required by federal firearms licensed dealers, has a maximum penalty of five years. The third count charges Biden with the possession of a firearm while being an unlawful user of or addicted to a controlled substance.
Hunter Biden faces a maximum of ten years in prison for count one, five years for count two and ten years for count three, according to a defendant information sheet @DailyCaller https://t.co/1f9GOwCEPX pic.twitter.com/YGv1t7i2li

— James Lynch (@jameslynch32) September 14, 2023
The indictment revolves around an incident that took place on October 12, 2018. According to court documents, Hunter is alleged to have made false statements on a federal firearms transaction record during the purchase of a Colt Cobra 38SPL revolver from a licensed firearms dealer in Wilmington, Delaware.
The form requires prospective firearm purchasers to certify several statements, including whether they are "an unlawful user of, or addicted to, any stimulant, narcotic drug, or any other controlled substance." The indictment alleges that Hunter Biden falsely certified that he was not an unlawful user or addicted to any controlled substance when purchasing the firearm.
Investigations into Hunter, who has struggled publicly with drug addiction, began in 2018 when investigators began probing his business relationships involving foreign companies attempting to gain a foothold in U.S. government relations.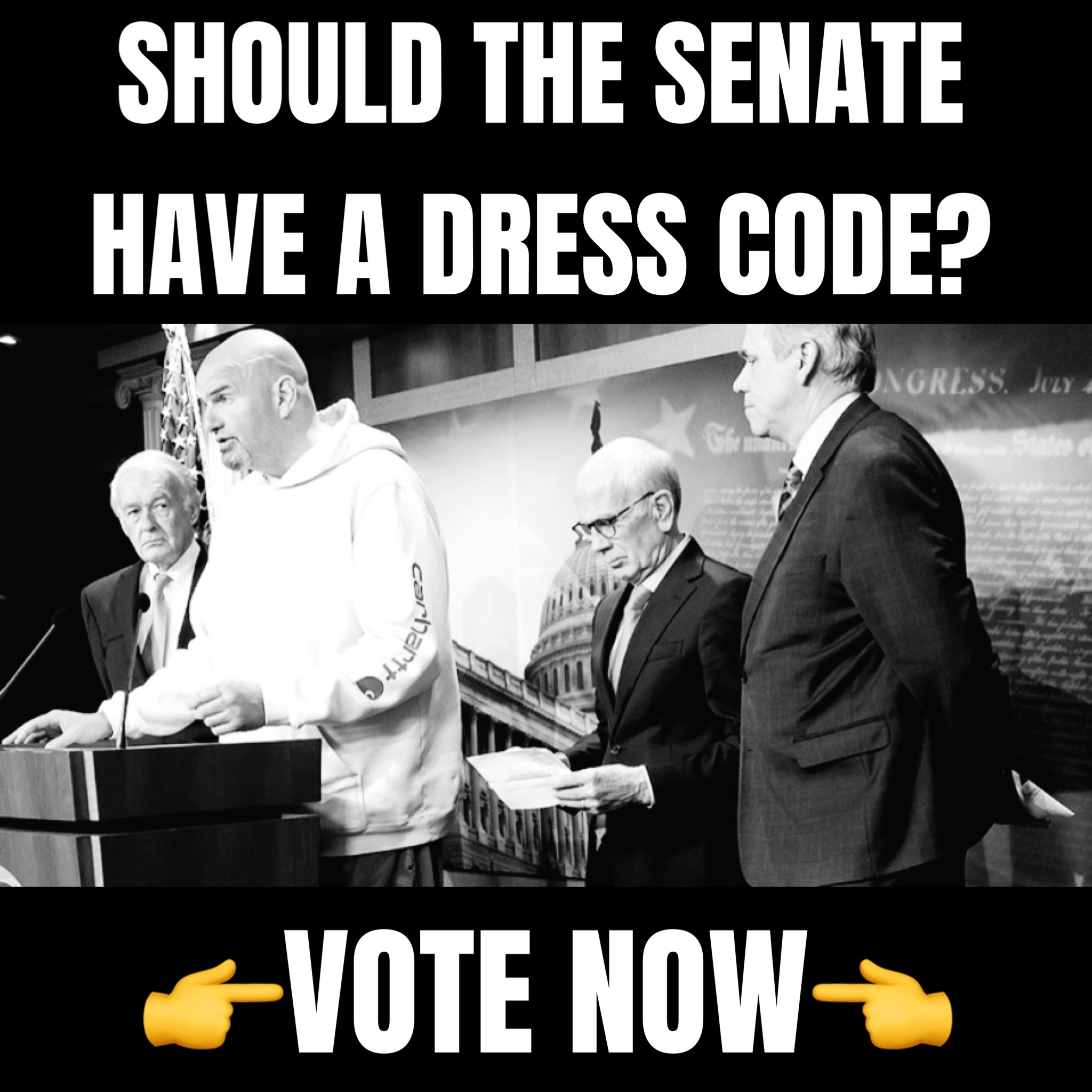 Since taking control of Congress in January, House Republicans have expanded their investigation into Hunter's business dealings in an attempt to uncover whether Joe Biden was aware and helped in any way to facilitate them.
Earlier this month, Special Counsel David Weiss announced that the government intended to seek an indictment against Hunter by the end of September.
Hunter was initially charged on June 20 with violations related to firearms and two violations related to taxes. The charges were brought forth after failed attempts at resolving the case pretrial, including a proposed plea agreement and a pretrial diversion agreement, both of which were ultimately withdrawn.
On August 12, Attorney General Merrick Garland appointed Weiss as special counsel to oversee the Hunter Biden probe. According to IRS whistleblowers, charges against Hunter were mysteriously dropped by Weiss even after he approved them. Weiss also appeared to not have total authority in his investigation as he had previously led Congress to believe.
In late July, Hunter pleaded "not guilty" in a Delaware court after a federal judge refused to rubber-stamp what was seen by many as a 'sweetheart' plea deal.
The news arrived amid reports that the proposed plea deal, after appearing null and void, was back on the table, but with a much more limited scope. But ultimately, Judge Maryellen Noreika rejected the deal, leading to Hunter's not-guilty plea.
Both the prosecution and defense teams were told in no uncertain terms that the judge could neither accept nor deny Hunter Biden's guilty plea due to the existing ambiguities in the case. The refusal effectively slammed the brakes on a plea deal that was thought to be back on track.
Initially, there were attempts to resolve the case pretrial, including a proposed plea agreement and a pretrial diversion agreement. However, these attempts were unsuccessful, leading to the withdrawal of the agreements.  The Special Counsel's announcement sets the stage for what promises to be a high-stakes legal battle.