Hunter Biden reached a settlement with Lunden Alexis Roberts, a former stripper in Washington D.C. who gave birth to a daughter out of an affair with Hunter, according to Just the News. The settlement requires Hunter to reimburse Roberts for his daughter's health insurance costs and Hunter will have to forward proceeds from of his artwork to Roberts. Hunter also agreed to give away some of his paintings to Roberts. In exchange, Roberts agreed to withdraw her claim that her daughter's last name should be Biden.
As the court document put it, "The child shall select the painting which shall either be sent to the child or sent to a gallery designated by Lunden Roberts…The net proceeds of any sales of paintings shall be wired to an account designated by Lunden Roberts." The court document ordered that Hunter and Roberts will within 5 years "discuss providing a college education fund for the child."
The child was determined by a DNA test to be Hunter's biological daughter after Hunter was forced to take this test in 2020 by court order. In 2020, Hunter and Roberts came to an agreement over the child's paternity and support wherein Hunter would regularly provide a certain sum of money. Hunter Biden then tried to alter the deal which reopened the case and led to the current round of litigation.
Citizen Free Press tweeted that "Hunter Biden's love child will receive some of his ink blot paintings valued up to $250,000."
Hunter Biden's love child will receive some of his ink blot paintings valued up to $250,000.

Hunter fought and successfully won the right to keep the young girl, Navy, from using Biden as her last name. pic.twitter.com/otB0MHLuJ5

— Citizen Free Press (@CitizenFreePres) June 30, 2023
The New York Post put out a similar assessment to the Twitter media account. They reported that some of Hunter's paintings were on sale for $225,000.  Just the News, however, found that Hunter's artwork have been priced as high as $85,000. Such paintings, nevertheless, could generate a lot of wealth for the unrecognized daughter.
Hunter's artwork has been put under scrutiny as potentially being a part of a pay to play scandal involving his father, the president of the United States. The Chairman of the House Oversight Committee called the figures that Hunter's painting sold out for "exorbitant" for such a "novice artist" and mused whether this was a means of influence peddling over federal policy.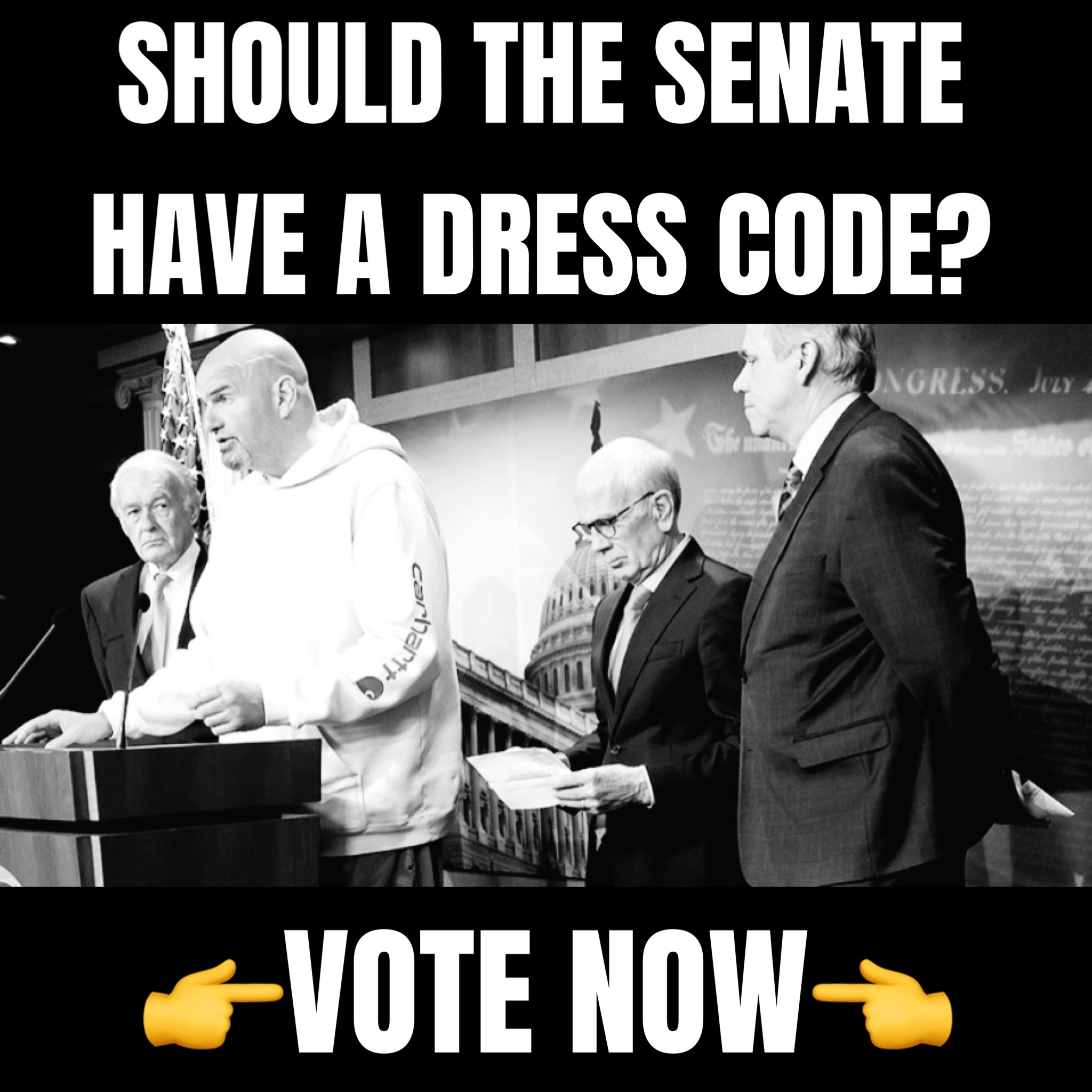 Chairman James Comer (R-KY) tweeted back in January asking "Who in their right mind is purchasing Hunter Biden's artwork for thousands of dollars? Hunter's art dealer says he wants to be the "lead guy" in China for art. What are they actually buying? Influence?"
🚨Who in their right mind is purchasing Hunter Biden's artwork for thousands of dollars?

Hunter's art dealer says he wants to be the "lead guy" in China for art.

What are they actually buying?

Influence?

📺 Tune in to @seanhannity @FoxNews TONIGHT at 9:20pmET for more. pic.twitter.com/lF0NKk8zia

— Rep. James Comer (@RepJamesComer) January 26, 2023
He also tweeted "How is Hunter Biden one of the highest-paid artists in America? The Biden family is continuing to profit from Joe Biden's position as a public official. Americans deserve answers."
How is Hunter Biden one of the highest-paid artists in America?

The Biden family is continuing to profit from Joe Biden's position as a public official.

Americans deserve answers. @seanhannity pic.twitter.com/czQoWHw4EF

— Rep. James Comer (@RepJamesComer) January 26, 2023