Robert Philip Hanssen, the former FBI agent who was convicted of spying for Russia, passed away on Monday. Hanssen, who had been held at the United States Penitentiary (USP) Florence ADMAX in Colorado since July 17, 2002, was discovered unresponsive in his cell on June 5, 2023. Despite the prompt efforts of the staff and emergency medical services, he was pronounced deceased.
In 2001, Hanssen pleaded guilty to 15 counts of espionage and conspiracy, reaching an agreement with the government to avoid the death penalty. Investigations revealed that he had been receiving payments totaling $1.4 million in cash and diamonds for the sensitive information he provided to the Soviet Union and Russia.
Among the compromised individuals were numerous Soviet personnel who were working for the United States, and some of them faced execution. Hanssen divulged details about various U.S. technical operations, including eavesdropping, surveillance, and interception of communications. Additionally, he disclosed the U.S. plans for responding to a potential Soviet nuclear attack, encompassing the protection of high-ranking government officials and strategies for retaliation.

ADX Florence is one of the most secure prisons in the country and is designed to house inmates who are considered the most dangerous and high-profile individuals within the federal prison system. It is often referred to as a "supermax" facility due to its high level of security measures and the strict conditions of confinement. Some of the inmates housed at ADX Florence include convicted terrorists, high-level organized crime figures, and individuals involved in espionage or high-profile cases. The facility is designed to minimize communication among inmates and between inmates and prison staff.
During his sentencing, Hanssen expressed remorse for his actions and the damage he caused to national security. He apologized for betraying the trust of his colleagues, harming innocent individuals, and subjecting his family to scrutiny and pain.
He stated, "I apologize for my behavior. I am shamed by it. Beyond its illegality, I have torn the trust of so many. Worse, I have opened the door for calumny against my totally innocent wife and our children. I hurt them deeply. I have hurt so many deeply."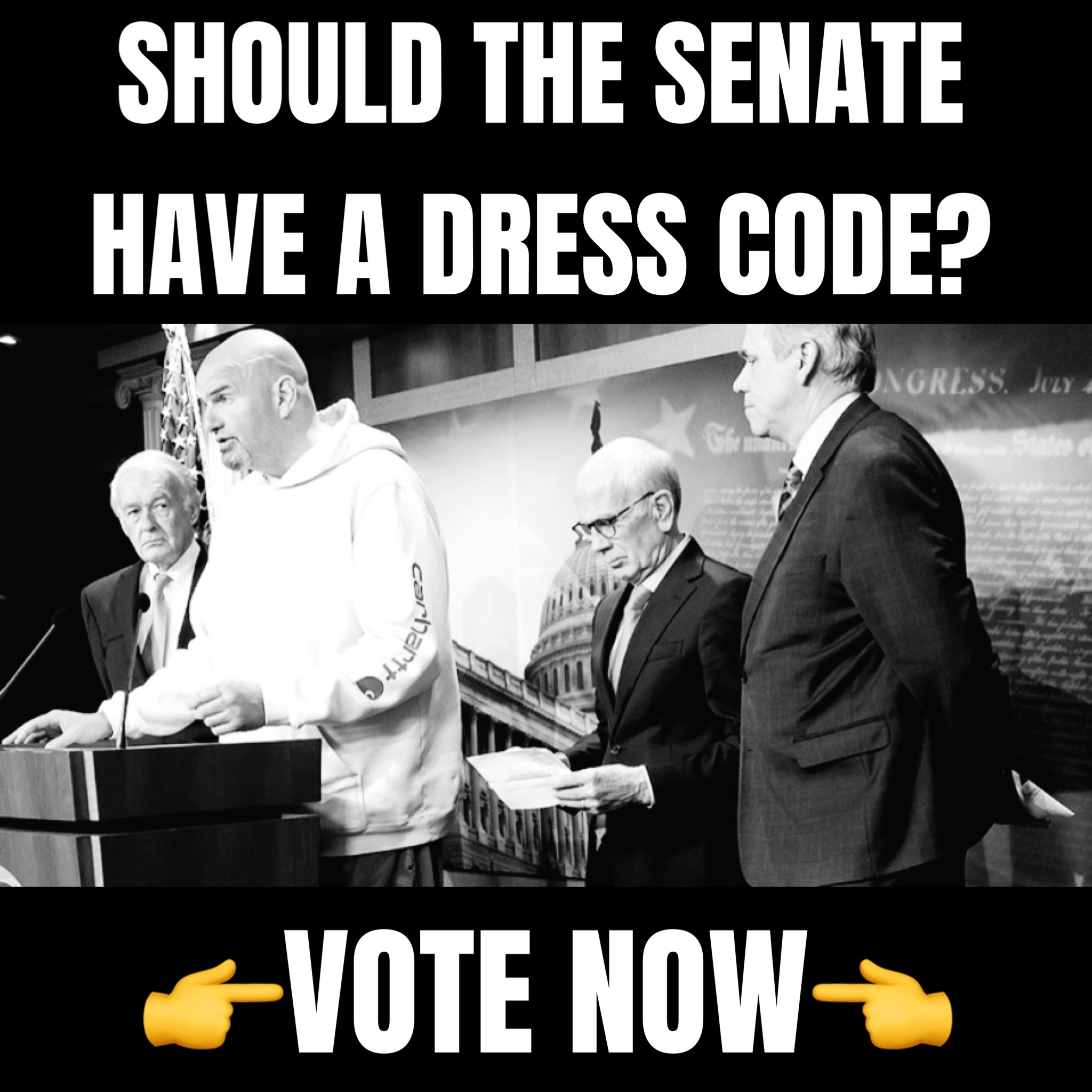 Hanssen was a former FBI agent who gained notoriety for his espionage activities on behalf of Russia. Born on April 18, 1944, in Chicago, Illinois, Hanssen joined the FBI in 1976 and initially worked in the Bureau's field offices. He later transferred to the FBI's Soviet Analytical Unit, where he gained access to classified information.
Hanssen's spying career began in 1979 when he approached the Soviet Union's intelligence agency, the KGB, and offered his services as a double agent. Over the next two decades, he provided the KGB and its successor, the Russian Foreign Intelligence Service (SVR), with valuable information about U.S. intelligence operations and assets.
Throughout his espionage career, Hanssen compromised numerous U.S. intelligence operations and agents, leading to the deaths of several Soviet agents who were secretly working for the United States. He shared classified details about U.S. eavesdropping, surveillance techniques, and methods of intercepting communications. Hanssen's betrayal also extended to providing the Soviets with information about U.S. plans for responding to a potential nuclear attack.
In 2001, Hanssen's activities were uncovered by a joint team of FBI and CIA investigators. He was arrested on February 18, 2001, and later pleaded guilty to 15 counts of espionage and conspiracy. Hanssen's guilty plea allowed him to avoid the death penalty, and he was sentenced to life imprisonment without the possibility of parole.