According to the Daily Mail, King Charles is evicting Prince Harry and Meghan Markle from their royal residence meaning they will no longer have a home in the UK.
The Frogmore Cottage will now belong to Prince Andrew.
The Sun reported that shortly after the release of Harry's memoir "Spare," which included a number of controversial allegations against the Royal Family, Buckingham Palace served the Duke and Duchess of Sussex with an eviction notice in January.
Check out what the Daily Mail reported:
Instead, the Palace seeks to replace the pair with the disgraced Duke of York, who currently inhabits the larger Royal Lodge, the paper alleges.

Andrew is said to be resisting the move, but it is said Harry and Meghan will be forced to leave the cottage – their only remaining home in the UK – and fully complete their relocation to the US irrespective of whether Andrew moves in.

The revelation comes with preparations for King Charles' Coronation in May well underway amid speculation that Prince Harry may not receive an invitation.

MailOnline has contacted Buckingham Palace and Prince Harry's representatives for comment.
One insider explained that this may be the end of Harry and Meghan's time in the United Kingdom.
"This surely spells the end of Harry and Meghan's time in the UK," they explained. "Andrew is resisting the idea of moving into Frogmore Cottage after he was offered it last week"
"But it shows Harry and Meghan are powerless to stop the eviction," they continued.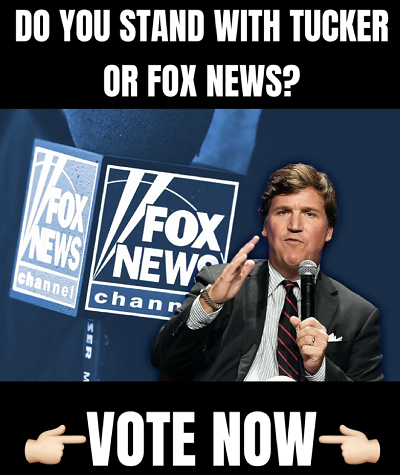 In 2018, Frogmore Cottage, a home located on the Frogmore Estate in Windsor, was gifted to the Duke and Duchess by the late Queen as a grace and favour residence for their wedding. It is now their only remaining residence in the UK and is situated close to Adelaide Cottage, the principal residence of the Prince and Princess of Wales.
Frogmore Cottage is a grand dwelling with five bedrooms and extensive gardens that underwent significant renovations from 2018 to 2019 before Harry and Meghan took up residence. It was originally five distinct properties used as accommodation for staff working on the Windsor Estate.