All ballot scanners at the Cuyahoga Falls, Ohio polling location malfunctioned Tuesday, leaving voters and workers extremely frustrated with the machines amidst a crucial special election.
Mike Holden, a reporter for News 5, shared live updates on the situation. According to Holden, ballot scanners displayed the message, "Your ballot was NOT counted." Further, they indicated a ballot jam in both the front and back sections of the machines, urging voters to seek assistance from poll workers.
The malfunction led to two solutions for voters: either place their ballots in an orange bag to be scanned later or void their current ballot and return to re-vote later in the day. However, these options did little to alleviate the growing concerns of voters.
Many were seen leaving the polling location, with some choosing to leave their ballots for later scanning, while others opted to have their ballots voided with plans to re-vote.
Here's a look at people waiting for ballots to get scanned at Cuyahoga Falls polling location. They have now since all gotten out of line. Some left ballots to be scanned later. Others said they would have workers void the ballot and re-vote later today. @WEWS #OhioIssue1 #Issue1 pic.twitter.com/HospmioE3M

— Mike Holden (@MikeHoldenNews) August 8, 2023
Poll workers and voters reached out to the Board of Elections in Summit County for assistance. Holden captured the scene showing the malfunctioning scanners and the visibly upset voters.
"There were more people before," Holden noted.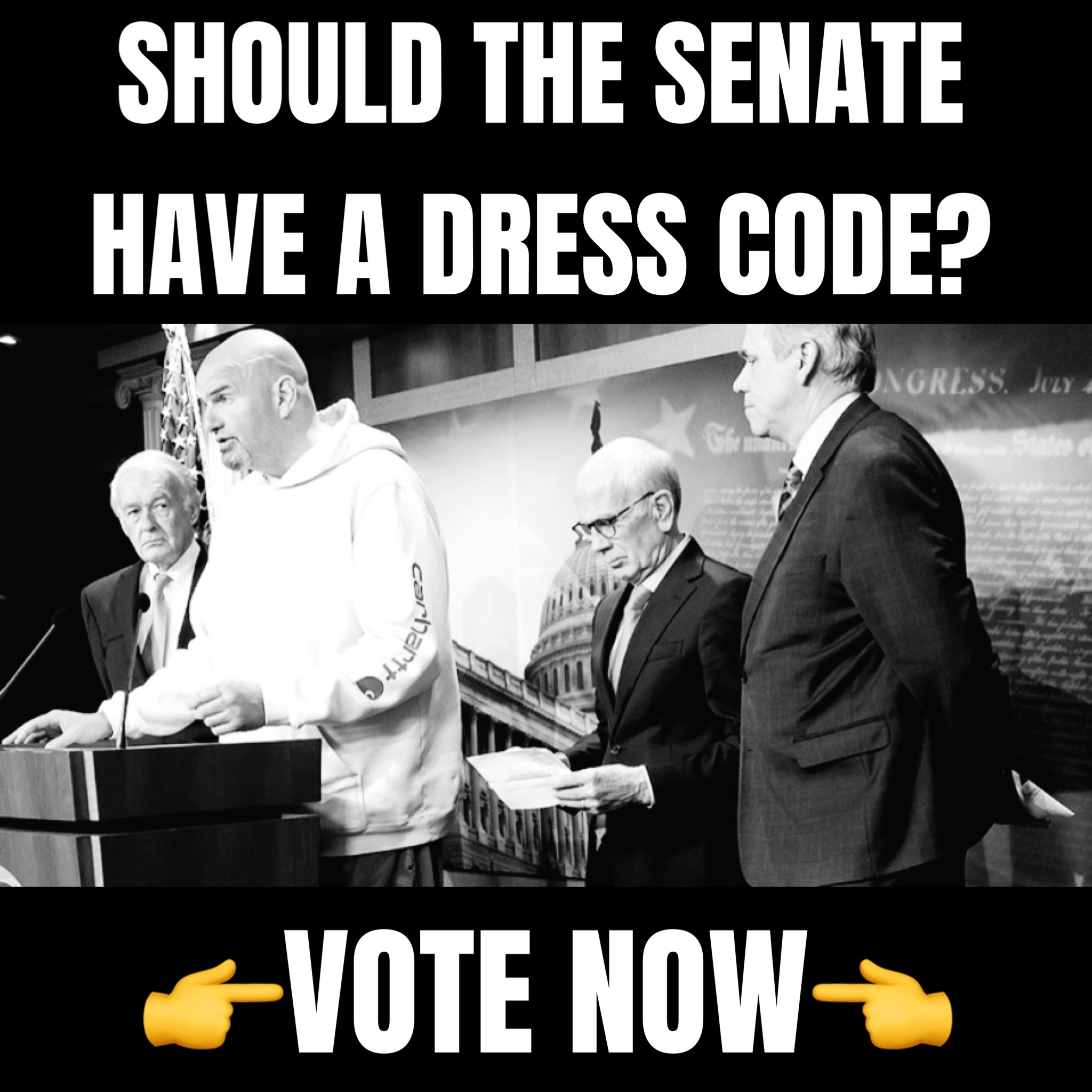 The key issue at stake is Issue One, a measure that would require a 60/40 majority of constituents to change the state's constitution if passed. Left-wing groups have funneled resources into the state in hopes of blocking the change and keeping infanticide alive in Ohio.
REACTIONS:
They don't care and will continue to steal elections until made to stop.

— Daniel Harris – Ballot Harvester 2024 (@DanielLHarrisUS) August 8, 2023
It's called treason

Let's not dress it up

— Willy Goat 🐐 (@clntgrnhstn) August 8, 2023
Deja vu all over again

— Kari Lake War Room (@KariLakeWarRoom) August 8, 2023
"A bit of an issue".
Meaning, ELECTION ENGINEERING is IN PROCESS.

— GH HILL (@GHHILL1911) August 8, 2023
It's almost like they've done it before 🤔

— Willy Goat 🐐 (@clntgrnhstn) August 8, 2023