On Tuesday, House Republicans and House Democrats teamed up in a new initiative against communist China.
"We spent decades passing policies that welcomed China into the global system," McCarthy said on the House floor. "In return, China has exported oppression, aggression and anti-Americanism. Today, the power of its military and economy are growing at the expense of freedom and democracy worldwide."
"It didn't start under this administration, but the current administration has clearly made it worse," McCarthy said. "Its policies have weakened our economy and made us more vulnerable to the threat of the CCP."
"There is bipartisan consensus that the era of trusting communist China is over," McCarthy added.
Check out what Fox News reported:
While Democrats have already made it clear they are prepared to oppose most GOP proposals in the new Congress, several said on the floor that they support the idea and would vote for the Select Committee on China Competition and only a handful spoke in opposition to the idea.

The House voted 365-65 in favor of creating the committee, which was supported by more than two-thirds of the House Democratic caucus.
Some democrats like Rep. Jim McGovern, D-Mass., was worried that an anti-China bill would lead to Asian hate.
"President Trump repeatedly mislabeled COVID with racist language," McGovern said. "Such rhetoric coincided with spikes in hate-based acts of violence and discrimination against people of Chinese or Asian origin across our country. This language has no place on this committee or anywhere in Congress."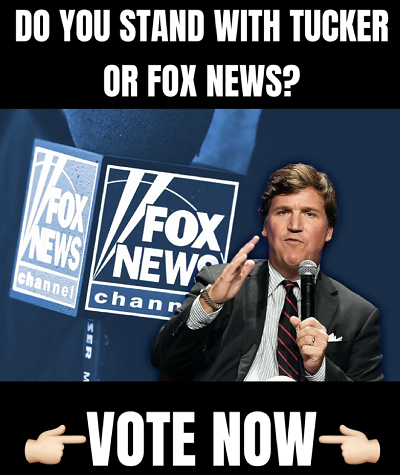 "While I do have concerns here, after reading the resolution itself, I will be voting 'yes,'" McGovern said. "The Democratic Party has led the way in implementing efforts to monitor China's compliance with international human rights and rule of law standards, and we will continue to do so here."
McCarthy assured the Democrats that the bill would focus on creating a common strategy to take on China.
"Do not be concerned. Those are my same concerns as well and they will not take place," McCarthy said in response to McGovern.
"You have my word and my commitment," McCarthy added. "This is not a partisan committee. This will be a bipartisan committee that is mindful of my desire, my wish that we speak with one voice, that we focus on the challenges that we have."
"The threat is too great for us to bicker with ourselves," he said.
Follow me on Twitter @CollinRugg!