On Saturday evening more classified documents were discovered at President Joe Biden's Delaware home.
Biden has been under intense scrutiny in recent weeks as classified documents continue to show up in place where they shouldn't be.
According to a statement from Joe Biden's private attorney, Bob Bauer, six additional classified documents were discovered during a thirteen-hour search of Biden's Wilmington, Delaware home on Friday by the Department of Justice.
This marks the fifth group of classified documents found in Biden's possession, with four previous batches having been discovered during searches of the Wilmington home between December 20 and Friday. The initial group of classified documents was found at the Penn Biden Center in Washington, D.C. on November 2nd.
"DOJ requested that the search not be made public in advance, in accordance with its standard procedures, and we agreed to cooperate," Bauer said.
"DOJ had full access to the President's home, including personally handwritten notes, files, papers, binders, memorabilia, to-do lists, schedules, and reminders going back decades," Bauer added. "DOJ took possession of materials it deemed within the scope of its inquiry, including six items consisting of documents with classification markings and surrounding materials, some of which were from the President's service in the Senate and some of which were from his tenure as Vice President. DOJ also took for further review personally handwritten notes from the vice-presidential years."
Read a follow-up statement from special White House counsel Richard Sauber: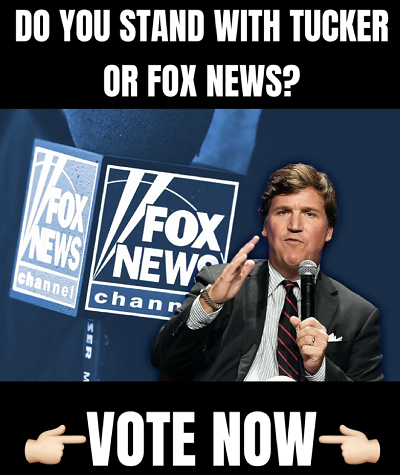 Some Twitter users were skeptical of the time that the news broke.
A prescient reporter, @dsupervilleap, asked if Biden's travel to Rehoboth, not Wilm, this wknd was related to the doc invest.

"As it relates to his travel, as you know, he often travels to Delaware on the weekends.  I just don't have anything else to share," @PressSec said.

— Steven Portnoy (@stevenportnoy) January 22, 2023