A New York City grand jury has declined to indict Jordan Williams, 20, who was charged after fatally stabbing a convicted felon who attacked both him and his girlfriend aboard a subway train earlier this month. The story was first reported by the New York Post.
Williams was charged with manslaughter and criminal possession of a weapon in connection with the June 13 death of Devictor Ouedraogo, 36. Ouedraogo, an ex-convict from Bedford-Stuyvesant, attacked both Williams and his girlfriend, resulting in a struggle that culminated with Williams stabbing Ouedraogo.
Ouedraogo, who had previously served time for an attempted robbery in Queens, stumbled onto the platform after the altercation. He was rushed to Brooklyn Methodist Hospital, where he was pronounced dead​.
Williams could have been facing over 15 years in prison if charges were brought, but on Wednesday, the case was tossed after a grand jury declined to indict. The grand jury reportedly viewed video footage that showed Ouedraogo choking Williams and punching his girlfriend in the face, the New York Post reported.
"Oh, wow. That's the second miracle," Williams' father, James, told the New York Post. "The first miracle was [his release with] zero bail. The second miracle is he's cleared and I am about to cry a little bit. This is a blessing. This is a real blessing."
In addition to the video footage, witnesses testified that Ouedraogo was the aggressor. "Our office conducted an impartial and thorough investigation of this tragic case, which included review of multiple videos and interviews with all available witnesses, and that evidence was fairly presented to a grand jury. Today, the charges against Jordan Williams have been dismissed," a spokesman for Brooklyn District Attorney Eric Gonzalez said in a statement.
"Under New York law, a person is justified in using deadly physical force when they reasonably believe it is necessary to use such force to defend themselves or others from imminent use of deadly or unlawful physical force."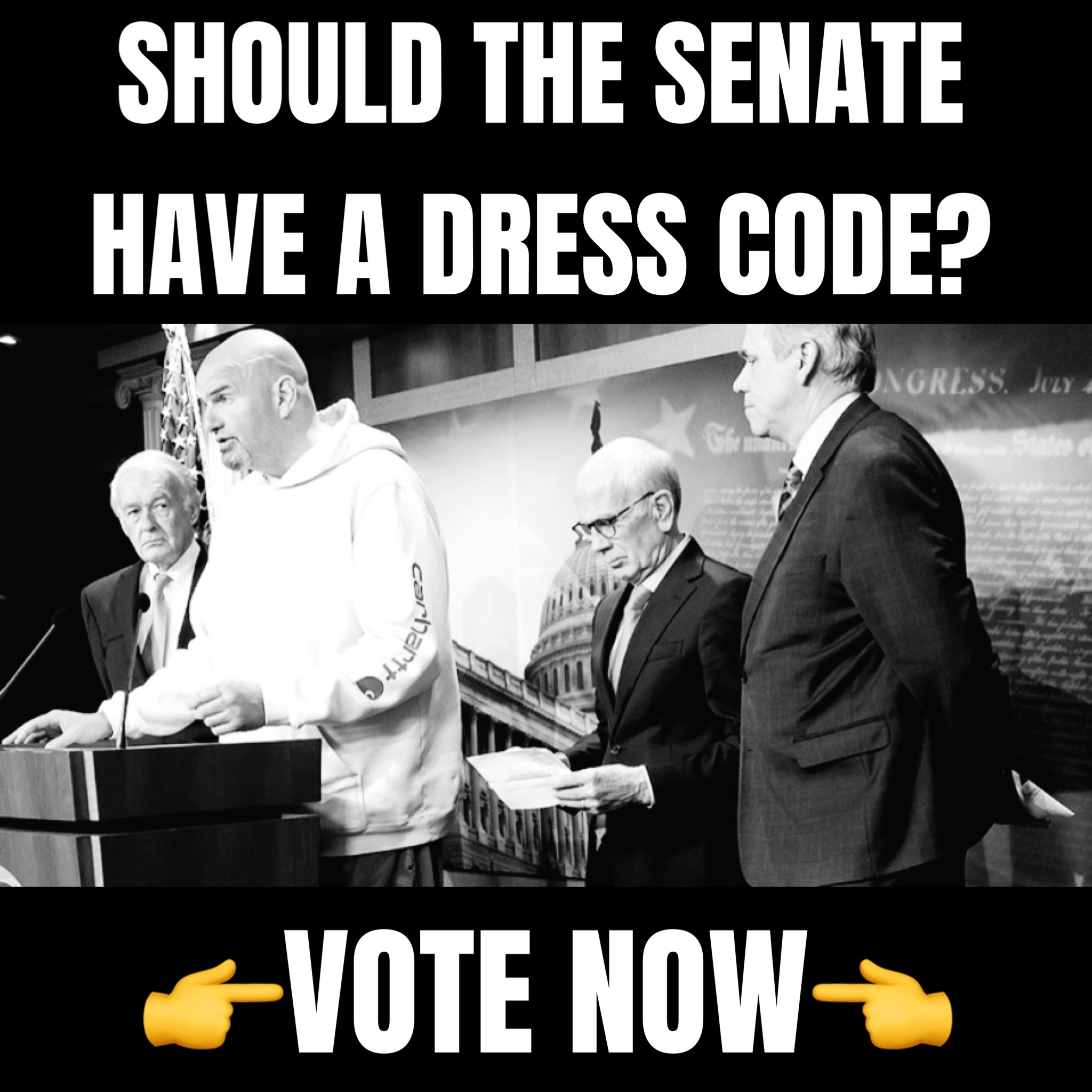 Shortly after Williams was arrested, his family started a fundraising effort on GiveSendGo that has received more than $122,000 in donations towards his legal defense.
"This was a tragic encounter that we can only hope does not become the norm," Williams' attorney, Jason Goldman, said Wednesday. "We are relieved and grateful."