A biographer claims that he had been told that Barack Obama wrote a letter to his then-girlfriend, Alex McNear, in which he mentioned having fantasies of having homosexual relations. The biographer, David Garrow, commented, "When Alex showed me the letters from Barack, she redacted one paragraph in one of them and just said, 'It's about homosexuality.'" He also related that Alex sold the letters and they ended up in Emory but there was no reference to this paragraph in any press release by Emory about the papers.
Garrow revealed that he tasked a friend of his, Harvey Klehr, and directed him to "Go to the Emory archives" and find the uncensored letter. "He's spent his whole life at Emory, but they won't let him take pictures. So Harvey has to sit there with a pencil and copy out the graph where Barack writes to Alex about how he repeatedly fantasizes about making love to men" said Garrow.
Garrow also mentioned how another girlfriend of Obama, Genevieve Cook, kept a journal. "[S]he was keeping a journal during her relationship with Barack, so she had all sorts of stuff," recalled Garrow.
The biographer also claimed that Obama had exchanged love letters to another girlfriend, Sheila Miyoshi Jager, but the exact content has not been made public and he has doubts whether they ever will. "The letters to and from Sheila. Are we ever going to see them? Not in my lifetime or yours. Certainly not in Barack's lifetime will those journals see the light of day. I wouldn't be astonished if he burns them," said Garrow.
Garrow stated that these romantic relationships did help highlight Barack Obama's attitudes toward certain issues. Garrow prefaced this hypothesis by saying that "I have never seen any evidence that Barack Obama has the slightest personal animus toward Jews as individuals." However, he observed, "But from his denial of American exceptionalism, and his sourness toward Israel, going all the way back to Sheila Miyoshi Jager's account of their breakup."
The biographer further noted that "there does seem to be an awareness of the underlying problem posed to his politics by Jews—that is, the problem posed by Jewish group survival and their continuing insistence on Jewish historical particularity."
The author of the interview with Garrow in Tablet Mag, David Samuels, wrote of Jager that her "paternal grandparents, Hendrik and Geesje Jager, were members of the Dutch resistance, whose role sheltering a Jewish child named Greetje in their home for three years led to their recognition as Righteous Among the Nations by Yad Vashem."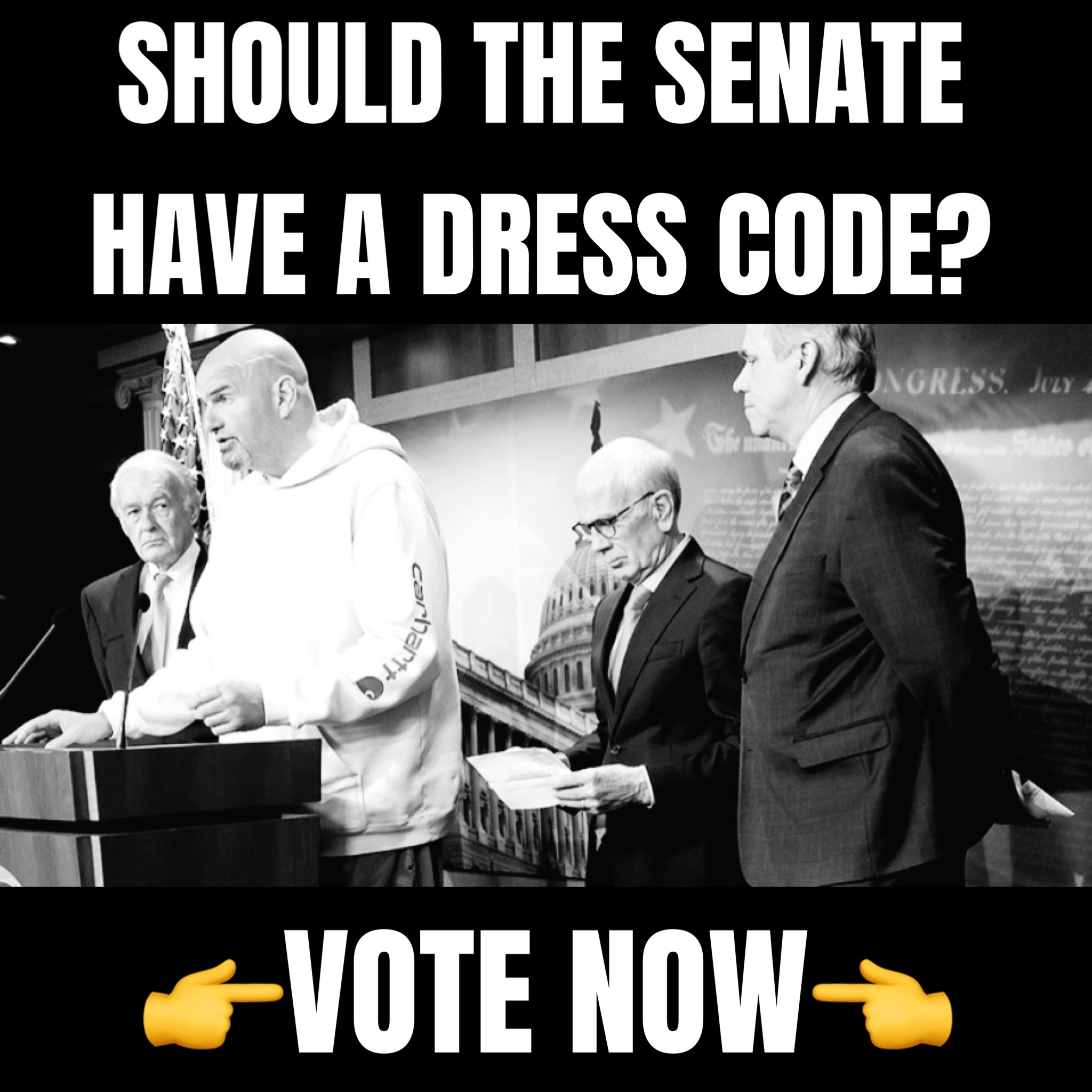 Consequently, the author of the piece concludes that "Jager would be less likely to misremember an incident involving race and antisemitism than Obama."