Today, in a move to solidify support in his race for the U.S. Senate, Ohio Secretary of State Frank LaRose announced his endorsement of former President Donald Trump in the upcoming 2024 presidential election.
In a statement issued Monday, LaRose expressed his concerns about the direction of the country under the current Biden administration, arguing their policies have caused damage to the United States. LaRose also voiced his determination not to stand idle in the face of what he perceives as the "woke left" trying to cancel the American dream.
"There's only one candidate at this moment in history who truly gets what's at stake," LaRose stated. "There's only one who strikes so much fear in the opposition that they target him every day with the full force of the government and their allies in the media."
LaRose praised Trump as a "relentless and resilient" leader, adding that his adversaries, both domestic and foreign, are attempting to thwart his presidential race. He explained his endorsement by drawing on his experience in the military, noting that in a battle, one wants a leader who is both fearless and feared.
Proud to endorse President @realDonaldTrump. Looking forward to working with him in the US Senate to undo the damage Biden-Brown policies have done to our country. pic.twitter.com/AhME0feHfd

— Frank LaRose (@FrankLaRose) July 24, 2023
While acknowledging that they don't agree on every issue, LaRose affirmed that they share a common vision of America's potential. "I'm giving my full endorsement and support to his campaign for President of the United States, and I look forward to working with him as a United States Senator to make America great again," LaRose added.
LaRose is one of the many GOP leaders who have continued to support Trump's influence in the party since his presidency. The endorsement will likely be seen as a sign of commitment to Trump's vision for the future of the Republican party, and it could serve as a galvanizing force for his Senate campaign in Ohio.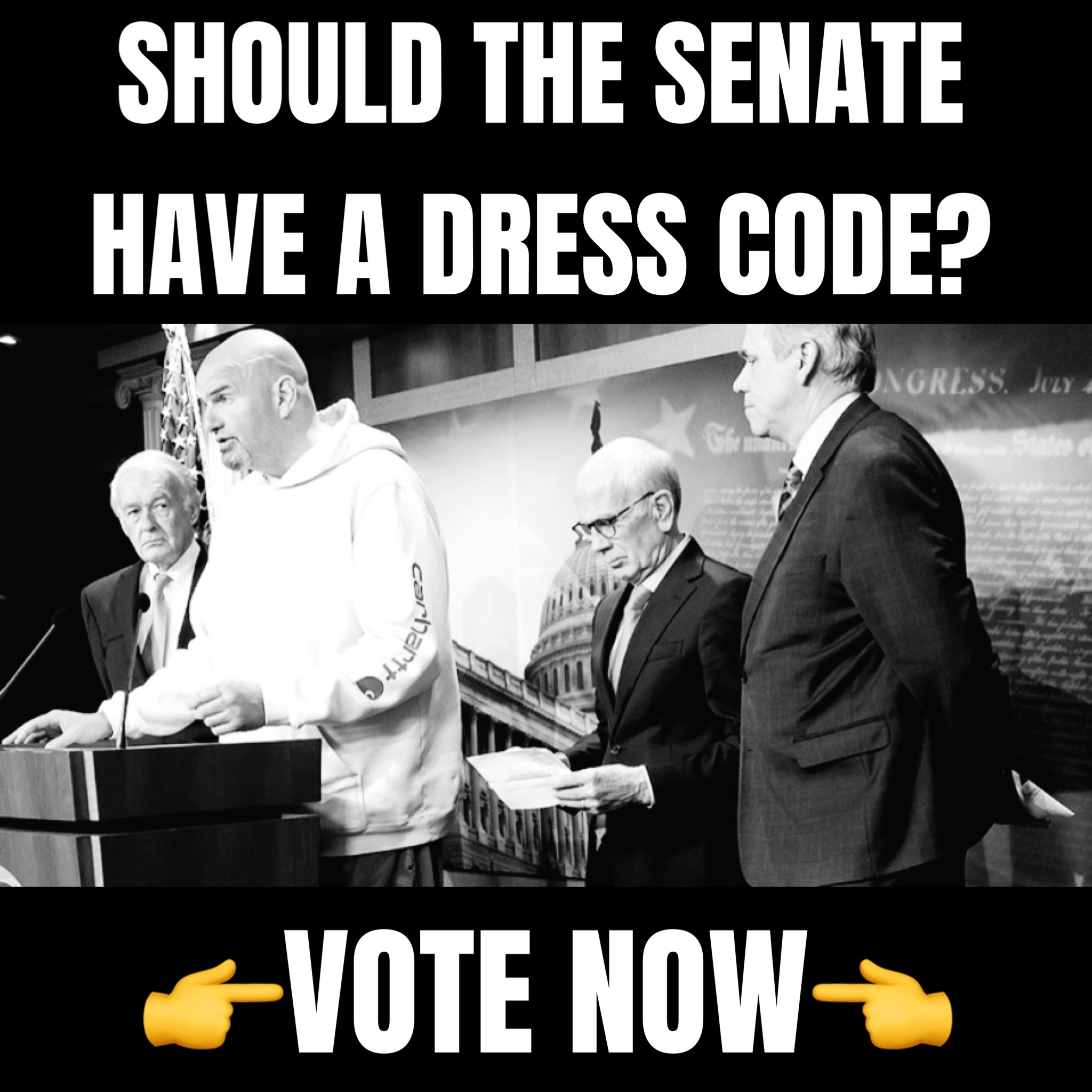 Ohio has trended towards Republicans in recent years and is now seen as a moderately red state at the federal level. Republicans control the other U.S. Senate seat, all statewide offices, and a majority in its U.S. Representative congressional delegation.
In the Republican primary, the declared candidates are Matt Dolan, a state senator from the 24th district and candidate for U.S. Senate in 2022; Frank LaRose, Ohio Secretary of State; and Bernie Moreno, a former car dealership owner and candidate for U.S. Senate in 2022.
The incumbent, three-term Democratic Senator Sherrod Brown, is running for re-election to a fourth term in office. Despite the state's Republican partisan lean, this race is expected to be highly competitive, as Brown is generally popular among Ohioans despite his left-wing nature.