A recent poll conducted by the Fiscal Alliance Foundation has shown that Massachusetts Senator Elizabeth Warren may be in big trouble when it comes to the 2024 Senate race.
According to the poll, Warren is trailing behind former Republican Governor Charlie Baker by 15 points, with only 34% of those surveyed indicating they would support Warren for U.S. Senate, compared to 49% for Baker.
This is a significant blow to Warren, who has been a prominent figure in the Democratic Party for years. The poll also showed that Warren's approval rating among those surveyed was only 49%, with 44% indicating they disapproved of her performance. This is in stark contrast to Governor Baker, whose approval rating was 52%.
2024 Massachusetts Senate Poll

Overall:
(R) Baker: 49% (+15)
(D) Warren: 34%

Independents
(R) Baker: 57% (+31)
(D) Warren: 26%

⦿ Fiscal Alliance Foundation
⦿ 750 LV | May 6-7 | MoE +/- 3.6%https://t.co/VBvq1MuJXT pic.twitter.com/OpwobEaP92

— InteractivePolls (@IAPolls2022) May 11, 2023
It is important to note that this is a hypothetical poll since Charlie Baker has not yet announced his candidacy.
The poll also sampled Massachusetts voters on a wide range of policies and topics, including the Chapter 62F Tax Rebate Law, rent control, and a hypothetical Baker/Warren U.S. Senate contest. The results showed that the Chapter 62F law is widely popular among Massachusetts voters, with three out of five supporting the law as is and more than 80% either supporting it outright or with changes.
REACTIONS: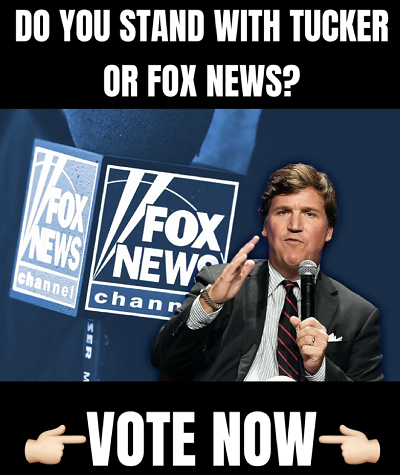 Please let this happen!

— Thomas Matthew (@latayprime) May 11, 2023
Woah really? Pleaseeeee lol

— Michael McCormack (@mack4815162342) May 11, 2023
Please make it happen 🙏

— Colton Conley 🛡️ (@ColtonFConley) May 11, 2023