Simon Ateba, the White House correspondent for Today News Africa, has filed a lawsuit against Karine Jean-Pierre, the Press Secretary to the President of the United States, the United States Secret Service, and Kimberly Cheatle, the Director of the United States Secret Service. The lawsuit alleges that Ateba's press pass was revoked in an attempt to suppress his voice and limit his access to the White House.
The complaint begins by emphasizing the significance of a free and robust press in a democratic society. The First Amendment protects the free press as a vital check on government power, especially when the government is under scrutiny.
"I just filed my first amendment lawsuit against the White House," Ateba explained on X (Twitter). "As you know, a few days ago the White House deactivated 442 hard passes, making it difficult for journalists to cover President Biden. Unfortunately, my hard pass was unwanted."
Simon Ateba serves as the correspondent for an online publication that primarily covers American politics and its relations with African nations. Despite his significant role, Ateba claims that he has been treated with contempt by the current Press Secretary, Karine Jean-Pierre, receiving limited responses to his inquiries.
We won't stand for the White House targeting journalists for asking the tough questions. #SimonSays join us in fighting for freedom of the press! @pnjaban @simonateba @EricSell @mark_trammell @MurdockJDF pic.twitter.com/auAppSKGSo

— Center for American Liberty (@Liberty_Ctr) August 10, 2023
Ateba often raises questions that other White House correspondents might overlook. He alleges that the White House's lack of communication with Ateba hinders his ability to inform his readers adequately.
"Because when you do the right thing, when you ask the right question, they try to silence you, they try to censor you," said Ateba. "Without freedom of the press, there cannot be democracy. Without freedom of the press, there cannot be freedom. Without freedom of the press, there cannot be free and fair election. And I will keep fighting, I will keep fighting."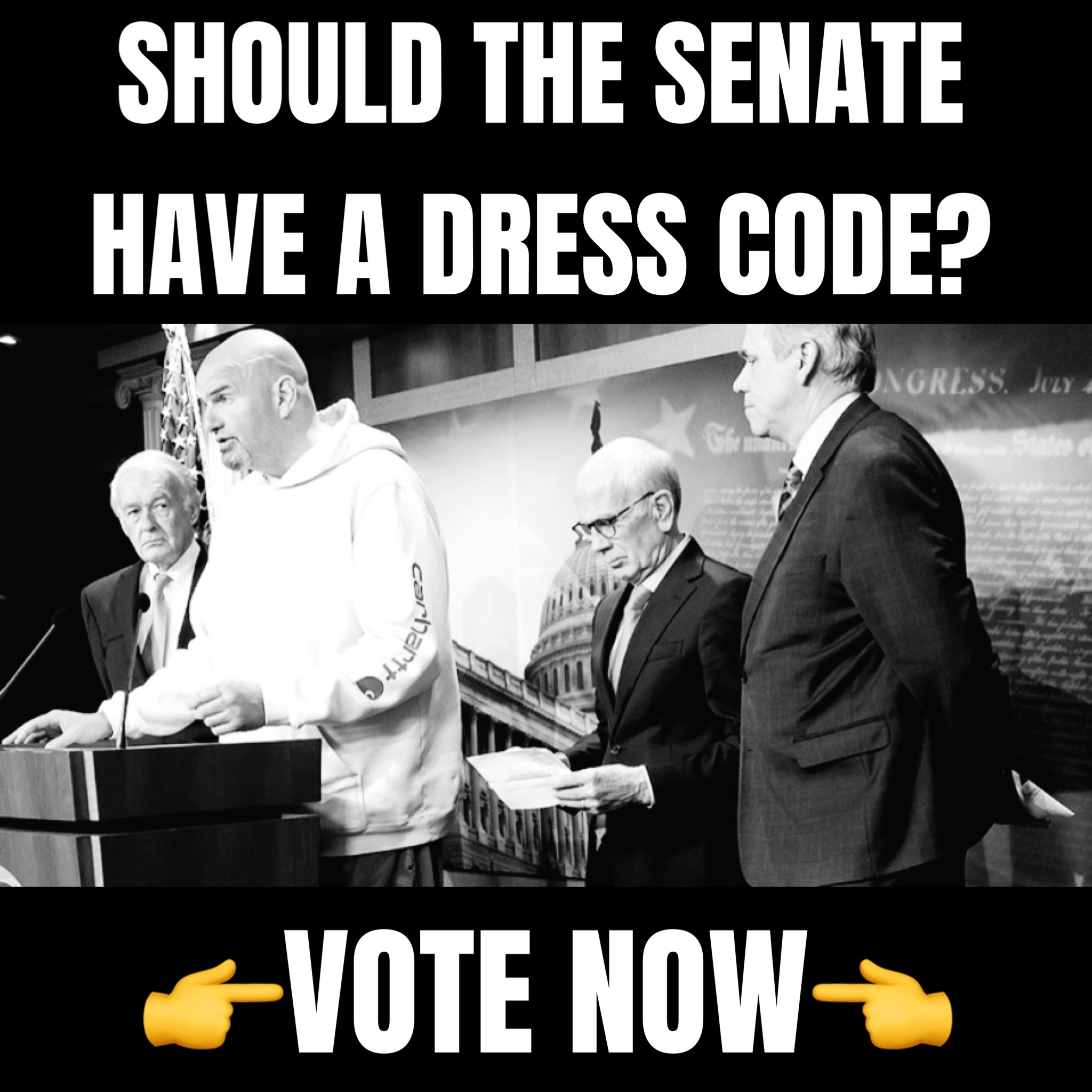 The White House recently revised its criteria for media "hard pass" credentials, which Ateba believes was an attempt to exclude him from the White House briefing room. As a result of these changes, over 440 previously credentialed White House reporters no longer have "hard pass" access.
Ateba raised concerns about the First Amendment rights of reporters. The new criteria for obtaining a White House "hard pass" require journalists to have press credentials from either the Supreme Court or one of the four Congressional Press Galleries, which Ateba argues is an unconstitutional attempt to restrict who qualifies as "the press."
"No president, including President Biden, should be allowed to dictate who covers," Ateba finished.
After the changes in credentialing criteria, Ateba applied for credentials to the Congressional Daily Press Gallery in June 2023 but has not received any updates on his application.
The lawsuit alleges that the defendants' actions against Ateba and the conditions placed on obtaining a "hard pass" violate the First Amendment. Ateba has initiated this lawsuit to uphold his constitutional rights, which he believes are shared by all members of a free press.
Ateba and KJP have been at odds for quite some time. They often sparred in frequent White House Press briefings. It became apparent over the administration's time that Ateba would be called on for questions less and less.