In an interview with Newsmax on Saturday, U.S. Rep. Jeff Van Drew (R-NJ) called for President Biden to be impeached over his family's "crooked" business dealings.
"Joe Biden's son can't even obey the laws that his father wants him to put in dealing with guns and Second Amendment rights," Van Drew said during an appearance on Newsmax's "Saturday Agenda."
"Anybody else would be in a lot of trouble; the misdemeanors he has, the tax evasion he has, the corporations that were set up where money was laundered not to one, not to three, not to even nine, but 12 different Biden family members getting money from communist China and not only communist China, the energy companies that are there, but also getting money from Ukraine and other areas and some countries that are even worse," the New Jersey congressman added.
Van Drew further stated that the House Oversight Committee's ongoing probe into probe into Hunter Biden's business dealings will reveal additional "crooked stuff."
"This whole family is involved dealing with bad entities, and you have to wonder … what's so important when President Biden is making decisions about America that constantly seem like it's hurting America. Is he serving America or is he serving China and other countries?" asked Van Drew.
"This guy's got a lot of problems, this should have been done a lot earlier, and we're going to stay on him."

Rep. Jeff Van Drew [@Congressman_JVD] analyzes the latest revelations regarding Hunter Biden. @MikeCarterTV

MORE: https://t.co/EYrRbNsqob pic.twitter.com/BzRManbl7j

— NEWSMAX (@NEWSMAX) April 29, 2023
Both the FBI and IRS have reportedly been investigating Hunter Biden's business dealings with China and the Ukrainian gas giant Burisma since 2018. Allegations against the president's troubled son include tax fraud and money laundering.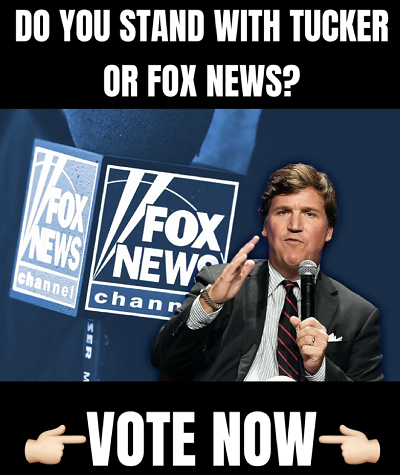 Hunter Biden and his lawyers met with DOJ officials to discuss the case this past Wednesday in a "significant" development.
In addition, a whistleblower has reportedly told House Republicans that she has information that suggests the Biden Administration may be mishandling the investigation into the president's son. Rep. Van Drew told Newsmax that the whistleblower must be "protected" at all costs.
"The whistleblower is chock-full of information and we have to make sure she's protected," Van Drew said.
"We've really got to get all the information out there. We've got to reveal it, then we've got to pursue it. Impeachment … has to be looked at. This is really serious business. Taking money from enemies, spreading it to illegal corporations, engaging in other illegal activities, dealing with guns, and tax evasion are all intertwined. This is all really complicated, and this is really bad."