According to Fox News, an inside source revealed that the Secret Service does have logs of those who visited President Joe Biden's Wilmington, Delaware home where classified documents were recently discovered.
The statement from Fox News' source directly contradicts statements made by the Biden White House who claimed that no such logs exist.
Visitor logs are extremely important considering sensitive classified documents were found in Biden's home and there could be national security threats if Biden's visitors had access to these documents.
Fox News reports:
The U.S. Secret Service is prepared to offer names of individuals who visited President Biden's Wilmington, Delaware, home if requested by Congress, Fox News has learned.

The White House continues to insist that there exists no formal visitor log for the personal residence where two troves of classified documents were found.

While the White House has not kept a formal list, the Secret Service does collect information on guests with regular access to the home.

Retention of the names of those vetted by the Secret Service depends on a variety of factors, including proximity to the president and the nature of the background check.
"The Secret Service does not maintain visitor logs at the private residences of protectees," said U.S. Secret Service chief of communications Anthony Guglielmi. "While the Secret Service does generate law enforcement and criminal justice information records for various individuals who may come into contact with Secret Service protected sites, we are not able to comment further as this speaks to the means and methods of our protective operations."
The source told Fox News that the Secret Service is prepared to cooperate with Congress.
According to a different Fox News report, Joe and Hunter Biden were seen entering the president's Delaware residence just four days before classified documents were found in his home.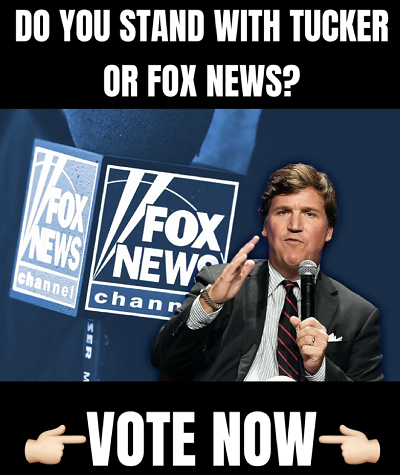 The revelation was made during an episode of "The Five" when Fox News host Dana Perino said Fox received word that Hunter Biden was in the Delaware home just four days before classified documents were found.
"And we have this other information that Hunter was [at the home] just four days before," Perino said.
WATCH:
Dana Perino: Hunter in Biden Home Four Days Before Classified Documents Discovery pic.twitter.com/Z09UVAP6MV

— Alexandra Datig | Front Page Index 🇺🇸 (@alexdatig) January 18, 2023
This is the most recent eyebrow raising moment surrounding the growing classified document scandal.
What did Joe and Hunter Biden know and when did they know it?
It seems that the Department of Justice is covering for the Biden family as the refused to monitor Biden's personal attorney's as they searched through his home. We also reported earlier today how Federal agents ditched a "302" summary letter when interviewing the Biden attorneys.
CNN sources have revealed that Patrick Moore, a lawyer who initially discovered classified materials while packing up an office for former think tank of Biden, was interviewed by a team led by U.S. Attorney John Lausch during the initial review of the President's handling of documents. The report stated that the absence of a "302" form to document the interview highlights the informal nature of the inquiry at the time.