The sister of disgraced former New York Governor Andrew Cuomo has been identified as the leader of a secret online campaign to embarrass, disprove, and smear women who came forward to share their stories of inappropriate sexual encounters by her brother.
According to the New York Times, Madeline Cuomo was the ringleader of the effort, dubbed We Decide New York, which was comprised of deeply devoted Cuomo campaign volunteers who carried out orders to post unflattering photos of Cuomo's victims and send anonymous messages threatening them for speaking out. A trove of internal messages stretching back to 2021 tells the story of how the governor's sister and confidant kept her brother up to date on her team's nefarious efforts to defend him.
When Charlotte Bennett, a former aide to Governor Cuomo, came forward alleging her boss inappropriately touched and tried to kiss her, anonymous messages began addressing her on Twitter. "Your life will be dissected like a frog in a HS science class," wrote one user affiliated with We Decide New York.
As the campaign carried on, volunteers say Madeline Cuomo became more involved, instructing activists to post "photos of Charlotte In her sex kitten straddle" taken from her private Instagram page. She told her deputies what she wanted them to look for: "Bimbo photos." "Really despicable." "Unsophisticated girls."
"No respectable woman would EVER pose like that," Ms. Cuomo added.
Altogether, more than 4,000 messages between Ms. Cuomo and her team were shared with the Times, some of which show her informing participants that the governor was "seeing everything" and was very proud of their efforts.
"I just hung up w A again and he wants you both to know how much he appreciates ALL your hard work," Ms. Cuomo wrote last September. A few days later: "He's seeing everything."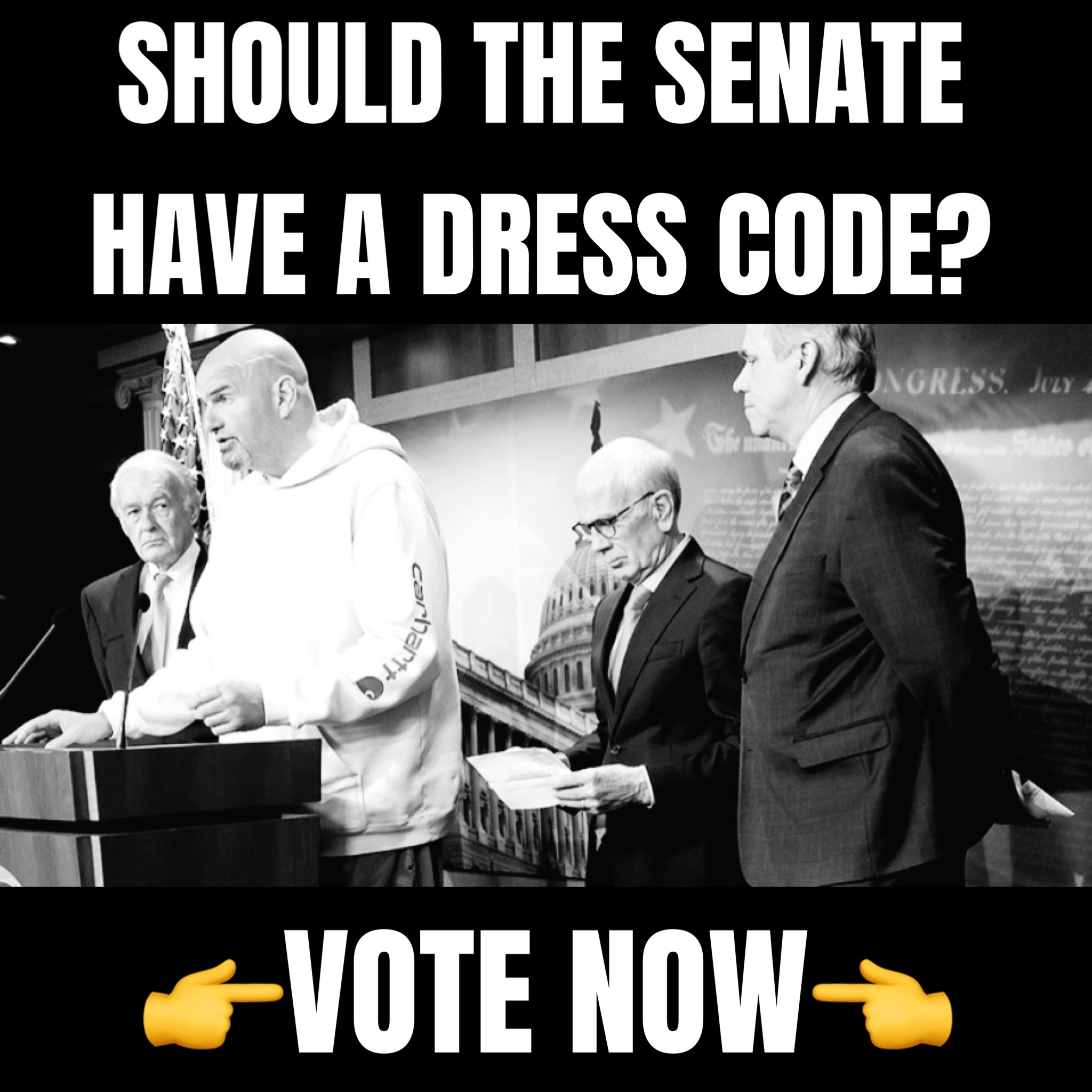 In response, Madeline Cuomo said she acted on her own and that the then-governor was not aware of her activities. Several hours after the Times story was posted, she amended her answer to state that she fabricated her text messages about her brother being aware so that the volunteers "felt their efforts were appreciated."
A spokesman for the former governor denied all knowledge or involvement.
"The governor does not personally have nor does he follow social media accounts, and he was not directly or indirectly involved in these online efforts," said the spokesman. "When he's had something to say, he has not held back from doing so publicly."
Sandy Behan, who served as president of We Decide New York, spoke about how her interactions with Madeline Cuomo left her bitter about her longtime support for the Cuomo family.
"Madeline was demanding. She wanted to make sure we toed the line, and we did," she said. "This was a means for her to get information out to benefit her brother. She didn't want to be my girlfriend — she was using us."
In the face of almost certain removal from office by the Democratic-controlled New York Legislature, Governor Cuomo resigned from office in August of 2021. Just a month before, his brother Chris Cuomo, a longtime anchor with CNN, was fired for using his show to help raise doubts about the former governor's accusers while working behind the scenes with his legal team to craft public statements to the media. The former governor accused the state's attorney general of pursuing a politically-motivated case against him.