A junior high teacher and coach from Boise, Idaho was arrested Monday on suspicion of raping a minor he once taught. Eric McDermott, 59, was accused of rape and sexual battery by lewd or lascivious actions on a child aged 16 to 17.
During a video arraignment on Monday, the prosecutor said that McDermott, a geography teacher and boys' basketball coach at Fairmont Junior High, taught the male juvenile when he was 15 years old. McDermott was a vocal advocate for the LGBT community.
According to the prosecution's statements during the arraignment, McDermott purportedly reached out to the boy on a dating hookup site when he was 16 years old in 2020. After communicating with the teen for several days and sending nude photographs, McDermott allegedly drove him to his home and sexually assaulted him. In response to his arrest notification from the Boise Police Department, the Boise School District placed McDermott on leave immediately, as stated in a letter to parents by the district's spokesperson, Dan Hollar.
The Idaho Tribune conducted an investigation into McDermott's background following his arrest and uncovered his active involvement in the LGBT community. McDermott had volunteered with the Pride Foundation's Idaho Leadership Action Team, and his pictures were published on the organization's social media accounts. He also openly discussed "youth outreach" on his own social media accounts and frequently attended drag shows and pride events throughout the state to recruit "volunteers" as young as sixteen.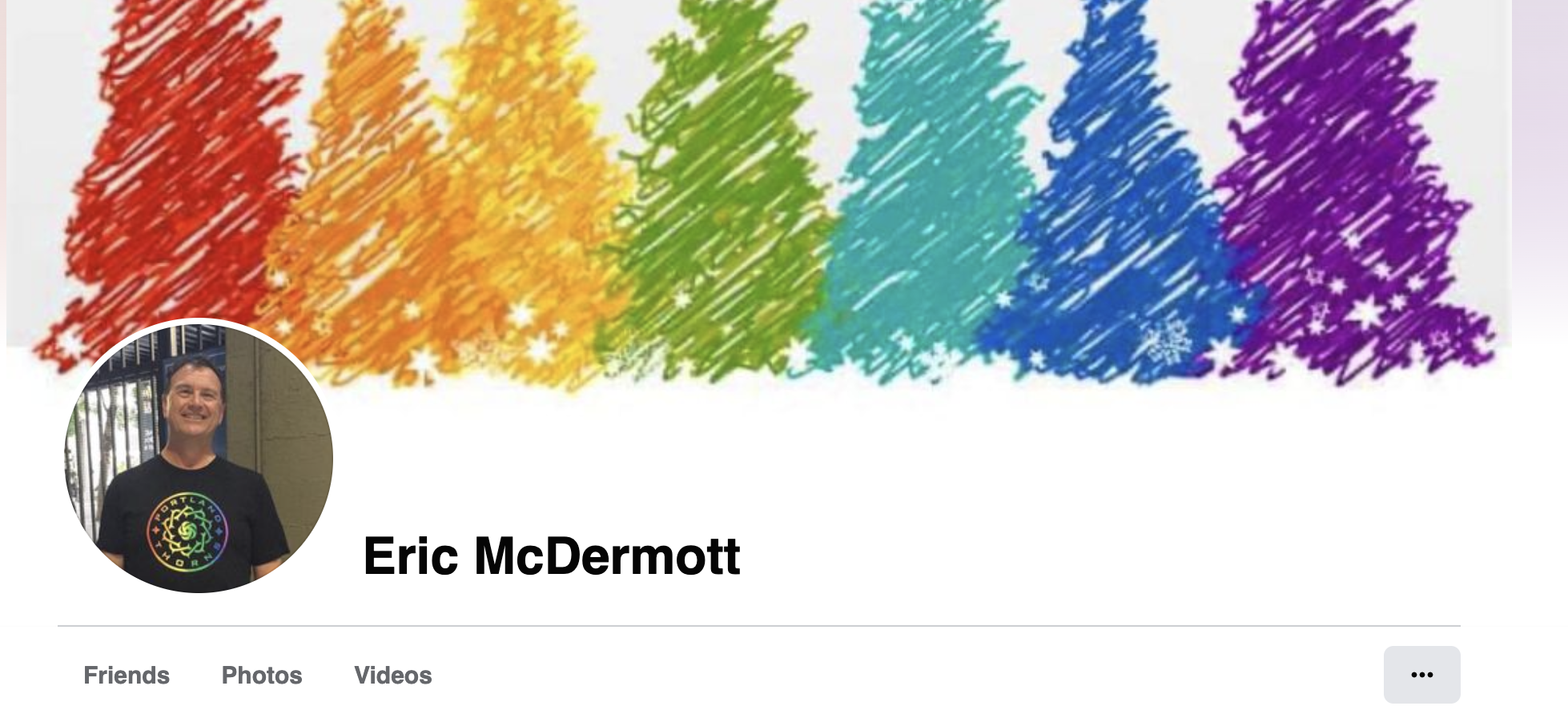 McDermott also promoted sexually explicit literature aimed at teens on an online forum called Goodreads. He had made copies of the book series available for his junior high school students to borrow, even though he admitted the material was "probably a bit more mature for this group's target audience overall." Additionally, a Facebook post from 2018 showed McDermott volunteering with Pride Foundation Idaho at Moscow, Idaho's Palouse Pride Day.
At the festival, numerous booths were set up, including one from the Pride Foundation. Among the volunteers at the booth was Eric McDermott, who had been actively involved with the foundation for at least five years at the time. The organization's main objective is to provide college scholarships to LGBTQ students, and in the previous year, they had awarded $505,000 in scholarships to 37 students.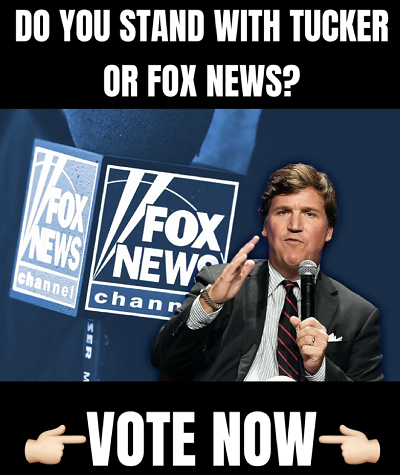 When asked about the significance of Pride, McDermott stated "It's a way for our community to come together."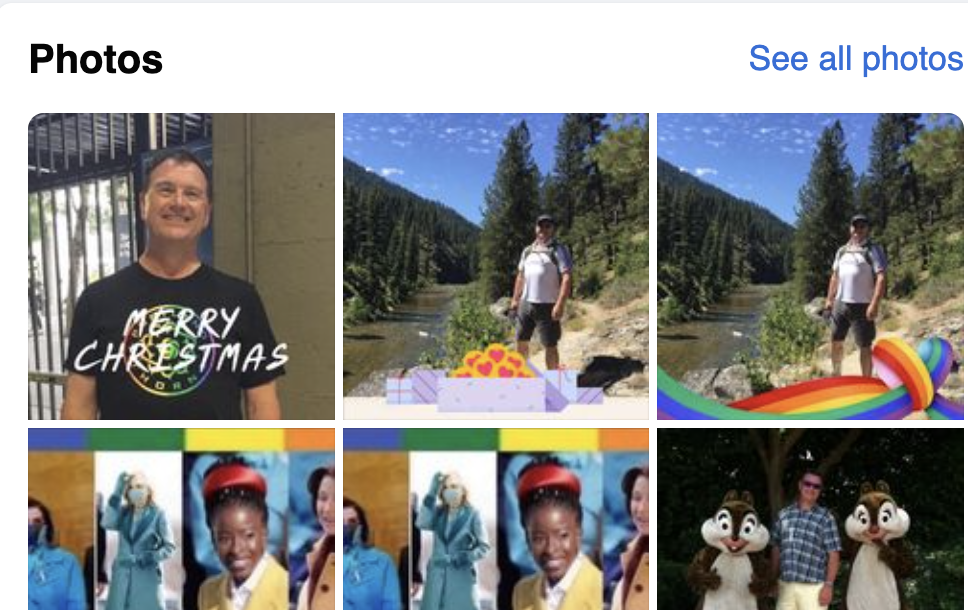 McDermott is currently being detained at the Ada County Jail on a bail amounting to $1 million. A preliminary hearing has been scheduled for April 27 at the Ada County Courthouse at 8:30 a.m., according to The Post Millennial.