As the document scandal continues to envelop the Biden Administration and mire Biden in more and more problems, it's obvious that Democrats sense an opportunity to replace him as president. One of them is Sen. Manchin, who suggested as much over the weekend.
That came when Sen. Manchin appeared on "Meet the Press" and spoke to NBC's Chuck Todd about the future of his political career, telling Todd that "everything is on the table".
That came when Todd asked him "So everything on the table, there's basically only one other thing: the presidency. Is that something you would do outside the Democratic Party?"
Replying, Sen. Manchin said "The only thing I can tell you is what I will do is whatever I can when I make my decision, what I think is the best, that I can support and represent the people of West Virginia, but also be true to this country and the constitution of this country."
Commenting on what Manchin's response likely meant, Todd said "That sounds like something, somebody that's looking for a way into national politics."
The two then went back and forth for a second before Manchin said "I'm going to do everything I can to make sure that when I make my decision I make it based on what's best, what I think I can do, to support, and best for my country and my state."
Watch the exchange here: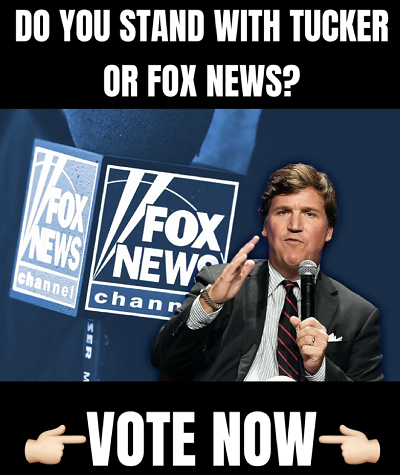 WATCH: Sen. Joe Manchin indicates he may run for President in 2024

— Breaking911 (@Breaking911) January 22, 2023
People on Twitter had some very different reactions to that clip. Showing the two different opinions, one person said "I'm not a dem, but I sure like him. He's honest, and fair, and gives it to you real, no suger coating. I wrote to him, and told him so. I can tell he's a strong leader, because I just can" and, right underneath, another said "*passes out laughing*".
So some people are enthusiastic and others think Manchin has a snowball's chance in hell of winning. Given how primaries tend to push out the moderates, it seems unlikely that Manchin could win the Democratic nomination, even if he'd have a better chance than Joe or Newsom of getting elected in the presidential election.
The comment about potentially running wasn't all that Manchin had to say over the weekend. He also took a different stance than Biden and some other members of his party on negotiations over the debt ceiling, saying, when discussing the Biden Administration's refusal to negotiate:
"I think it's a mistake. This is a democracy that we have. We have a two-party system. And we should be able to talk and find out where our differences are. And if they are irreconcilable, then you have to move on from there and let the people make their decisions."
He also said, when asked about his opinion on Sen. Dick Durbin, the Democrat Whip, and his refusal to negotiate on the issue "We just respectfully disagree. Every American has to live within a budget. If they don't, they're in trouble financially. Every business that is successful has to live within a budget. Every state has to live within a budget. Shouldn't the federal government have some guardrails that say, 'hey, guys, you're getting over — you're overreaching here and you're overspending?'"