In an announcement on Tuesday, former President Donald Trump declared his intention to appoint a special counsel to investigate corruption by Joe Biden and his family, should he be re-elected in 2024. Trump's remarks touched upon various allegations and concerns surrounding the Biden family's financial dealings.
Trump's remarks come after his latest indictment, which includes 13 counts, with a racketeering charge being the most notable.
Trump began by asserting that the "Biden crime family" had received over $20 million from foreign countries during Biden's tenure as vice president. He further explained that this might be just the tip of the iceberg, suggesting that the actual amount could be much higher.
Trump went on to criticize Biden's supporters, stating that none have come forward to provide an explanation for the alleged financial transactions involving Biden's family, including his children and grandchildren.
Trump described Biden as a "compromised president," alleging that he had been bribed and is now being blackmailed. He went on to label Biden as a "Manchurian candidate," insinuating that this alleged compromise is the reason behind Biden's perceived leniency towards other nations, particularly China.
WATCH:
🚨BREAKING: Trump announces plan to appoint Special Counsel to investigate Joe Biden criminal corruption when re-elected:

"I believe we have a compromised President. He was bribed, and now he's being blackmailed. He's a Manchurian Candidate… Justice will be done." pic.twitter.com/qHl6a6udnf

— Benny Johnson (@bennyjohnson) August 15, 2023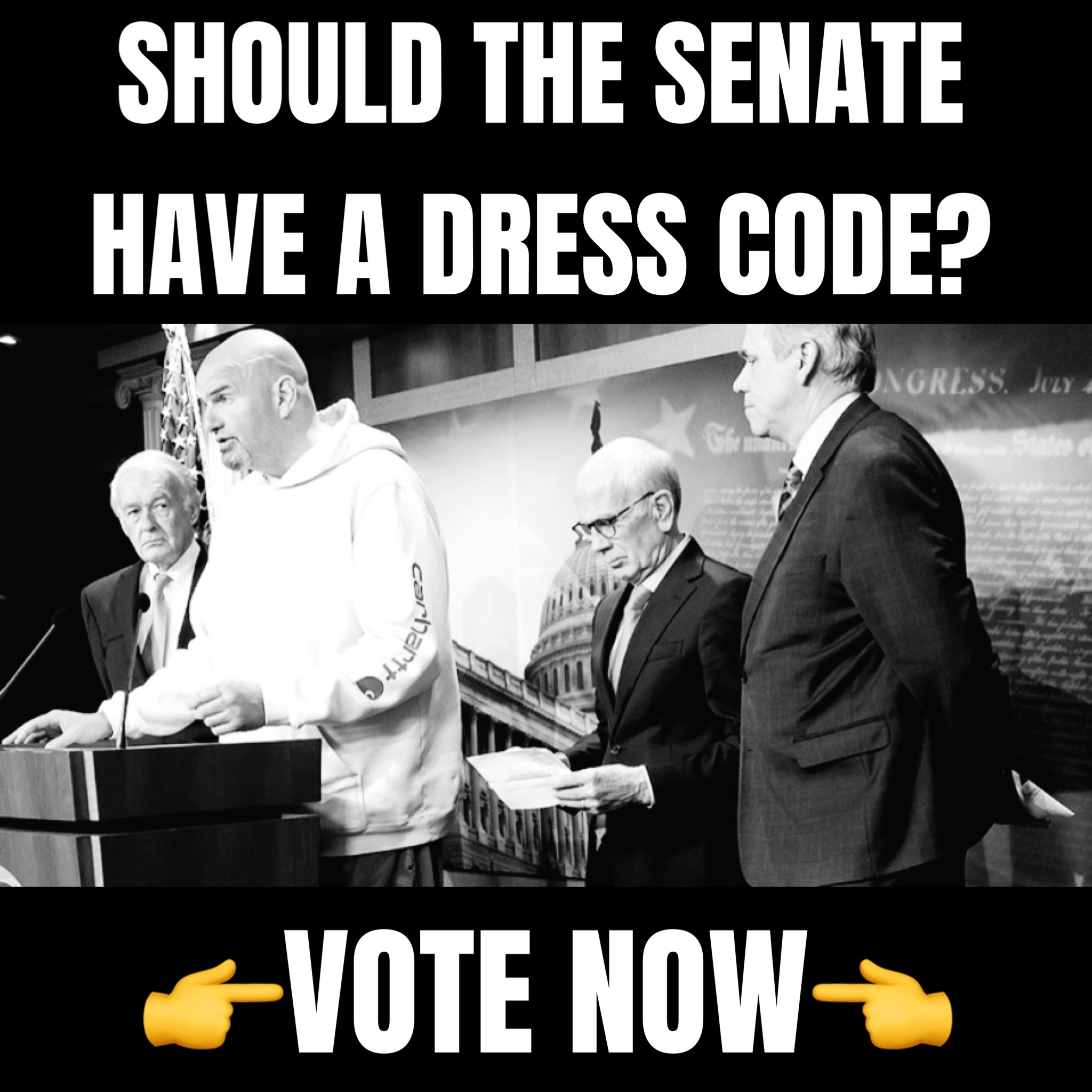 Trump also accused Biden of being fearful of China due to their knowledge of his financial dealings. He claimed that China paid Biden a significant amount and questioned the benefits China has reaped in return. Trump criticized Biden for discontinuing his administration's initiative targeting Chinese spies in the U.S. and for not holding China accountable for the COVID-19 pandemic.
Trump also expressed his concerns over China's increasing influence in South America, their actions in Cuba, and their threats towards Taiwan.
While talking about China's control over the Panama Canal, Trump lamented the loss of American lives during its construction and criticized the decision to sell it. He also voiced his concerns over joint military exercises by Russia and China near Alaska and criticized Biden's inaction in the face of these geopolitical shifts.
He further alleged that Biden's corruption poses a significant threat to national security. He warned that Biden's alleged financial dealings with China and Ukraine could lead the U.S. into a major conflict, even suggesting the possibility of World War III.
The 45th President also said that the Department of Justice under Biden is attempting to cover up these allegations. He criticized the appointment of a U.S. attorney who, according to Trump, had previously given Hunter Biden a favorable plea deal. Trump emphasized that this attorney was not his choice but was selected through a process known as "blue slip."
In his concluding remarks, Trump vowed to ensure justice is served. He promised to appoint a genuine special counsel or special prosecutor to investigate the alleged corruption and cover-up attempts by the Biden family. Trump emphasized the need to win the upcoming election to ensure this investigation takes place.
The charges levied last night allege that Trump attempted to unlawfully change the outcome of the election in Georgia in 2020. Trump, along with 18 other individuals charged in the case, has denied any wrongdoing. He ended his speech with a stern warning, stating that if the Biden family is found guilty, they will face severe consequences.