The Trump campaign is adapting to strategies employed by Democrats by building ballot-harvesting operations in battleground states. Ballot harvesting is when someone besides a voter — such as a caregiver, legal guardian or someone else designated by law — returns a ballot for that voter.
"We recently alerted you that a Soros-linked Super PAC has begun targeting 6 battleground states with a $75 MILLION spending blitz to buy Crooked Joe the White House," the Trump campaign wrote in a fundraising email on Thursday.
"But there's something important we want to add … some of those states have legalized BALLOT HARVESTING."
The campaign argued that such operations are necessary to counter millions spent by Democrats on ballot harvesting, particularly in battleground states such as Pennsylvania, Michigan, Georgia and Nevada.
"At the beginning of the year, President Trump made a major announcement that our campaign would ballot harvest in the states where it's legal to counter the Left's schemes," the email continued before asking for donations to the campaign's Ballot Harvesting Fund.
Trump campaign is raising money for a GOP ballot harvesting operation

Trump is the only candidate serious about winning 2024.https://t.co/g6cKXw0Wjo

— Alex Bruesewitz 🇺🇸 (@alexbruesewitz) May 5, 2023
Since the widespread expansion of mail-in and absentee voting in 2020, Republican voters and candidates have campaigned on ending the practice. Multiple states, including Wisconsin, have eliminated the use of ballot drop-boxes while others, including Georgia, have adopted more stringent voting regulations.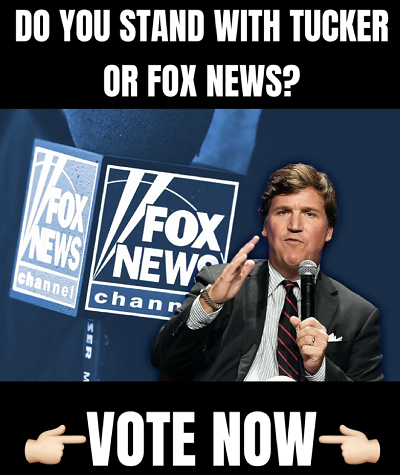 After the 2022 midterms, however, Republicans appear to be intent to match Democrat ballot harvesting operations. Trump himself has also warmed up to the idea, telling GOP donors in mid-April that it was important to adapt to the new strategy.
Trump said the GOP needs "every vote we can get, whether it's early or late," according to a report from the Washington Post.
"Our goal will be one-day voting with only paper ballots. But until that day comes, the Republican Party and the RNC must compete using every lawful means to win," Trump said.
"That means swamping the left with mail-in votes, early votes, and Election Day votes. Where we can't get rid of drop boxes, we need them in every church and veteran center. And until we can eliminate ballot harvesting, we must become masters at ballot harvesting."