Former President Donald Trump has announced that he will be booked at the Fulton County jail this Thursday, August 24, in connection with District Attorney Fani Willis' RICO case against Trump and 18 of his lawyers, advisors and associates. Willis had set August 25 as the deadline.
"Can you believe it? I'll be going to Atlanta, Georgia, on Thursday to be ARRESTED by a Radical Left District Attorney, Fani Willis, who is overseeing one of the greatest Murder and Violent Crime DISASTERS in American History," Trump wrote in a Truth Social post on Monday evening. "In my case, the trip to Atlanta is not for "murder," but for making a PERFECT PHONE CALL!"
Trump again referred to the indictment as a "witch hunt" and stated that Willis is "no doubt" acting in coordination with the Biden Department of Justice. Charges include violations of the Georgia RICO Act, criminal conspiracy, criminal solicitation, filing false documents, and making false statements.
President Trump posted this on Truth Social. He said he's turning himself in at the Fulton County jail on Thursday, August 24.

This is the day after the first GOP debate, so nobody will even be talking about the debate.

I will be driving from Florida to Georgia to be there on… pic.twitter.com/BqBkmJHMho

— Laura Loomer (@LauraLoomer) August 22, 2023
Trump's post comes just hours after Judge Scott McAfee set the former president's bond at $200,000 and issued a number of communication restrictions. Trump is required to appear in court as directed. He is also prohibited from intimidating any person known to be a co-defendant or witness in this case. This includes making direct or indirect threats against any co-defendant, witness, victim, or the community.
The order explicitly points out that this includes posts and reposts on social media.
In a Monday press release, the Fulton County Sheriff's Office said that there would be a "hard lockdown" of the area surrounding the main county jail when Trump surrenders.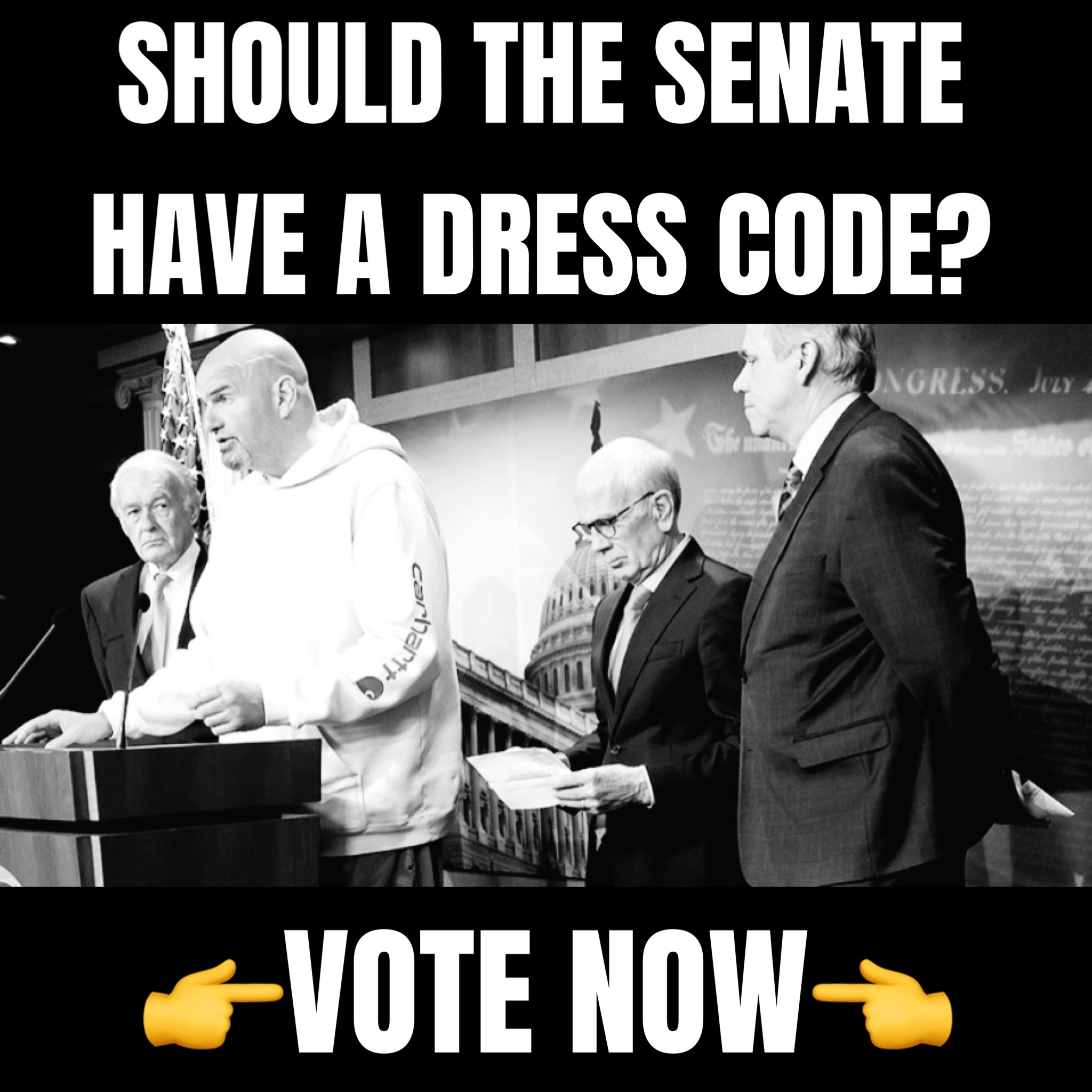 During the booking process in Fulton County, defendants are typically photographed, fingerprinted and asked to provide certain information. Since Trump's bond has already been set, he will be released immediately after booking.
The former president faces more than 700 years in prison from the four separate criminal cases brought against him just before the 2024 presidential election.