After the launch of Meta's Threads app, Twitter is now threatening legal action against the company, accusing it of poaching former Twitter employees to develop the new platform. According to initial reports by Semafor, Twitter claims that Meta engaged in unlawful misappropriation of Twitter's trade secrets and intellectual property.
Threads, a text-based platform similar to Twitter, has garnered over 30 million sign-ups within 24 hours of its debut according to company leaders. Soon after the app's launch, Twitter's lawyer, Alex Spiro, sent a letter to Meta CEO Mark Zuckerberg demanding that Meta cease using any of Twitter's trade secrets or confidential information.
In the letter shared online, Spiro accuses Meta of hiring numerous former Twitter employees who had access to Twitter's trade secrets and confidential information. The letter alleges that these employees were then involved in creating a copycat app, utilizing Twitter's intellectual property in violation of state and federal laws, as well as their ongoing obligations to Twitter.
Meta's communications director, Andy Stone, responded to Twitter's allegations in a Threads post, refuting the claim that anyone on the Threads engineering team is a former Twitter employee.
While Musk remained silent on Threads initially, he later supported Twitter's legal action in a tweet, stating, "Competition is fine, cheating is not."
Competition is fine, cheating is not

— Elon Musk (@elonmusk) July 6, 2023
Furthermore, Twitter CEO Linda Yaccarino took a jab at the new platform in a tweet, asserting that Twitter "is often imitated, but the Twitter community can never be duplicated."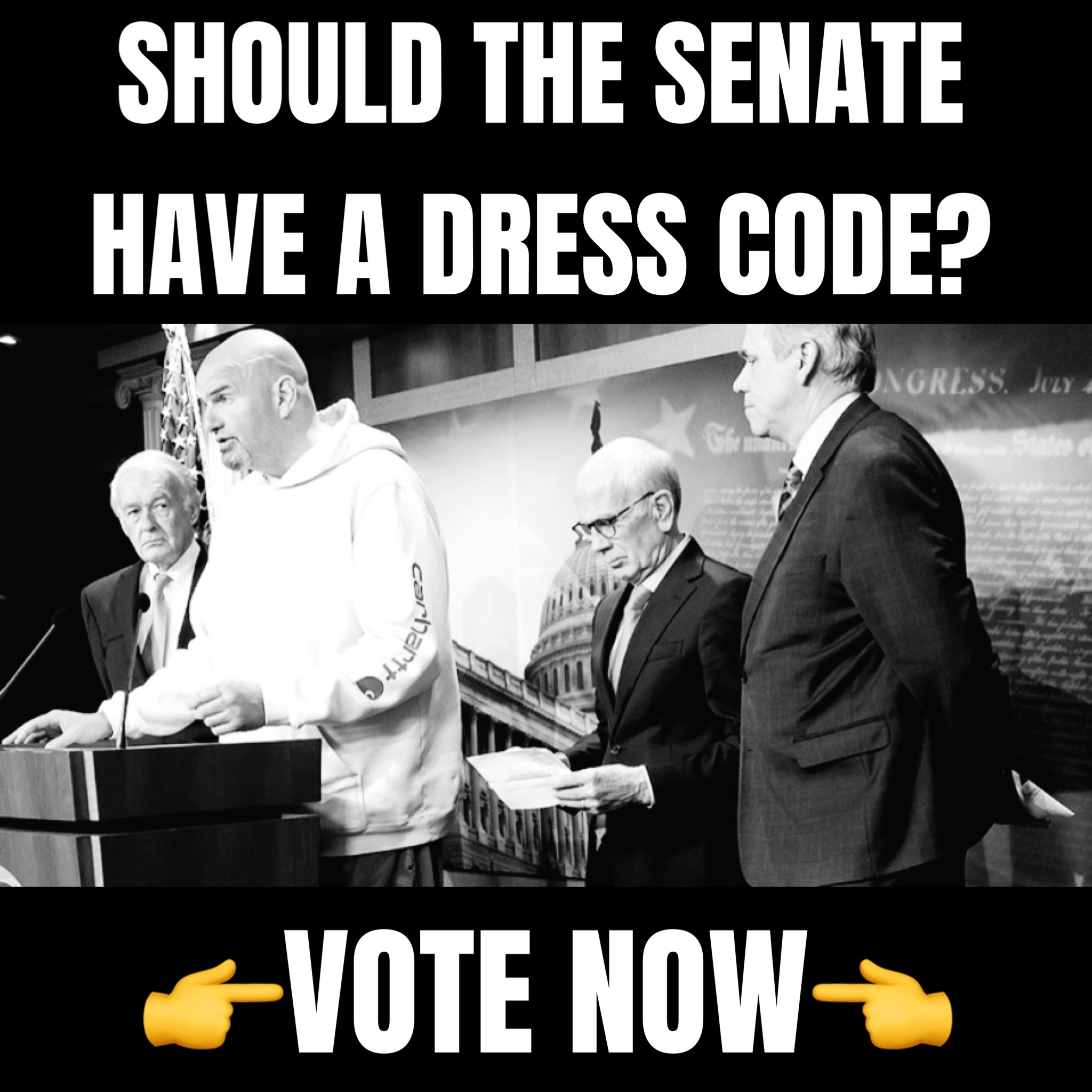 The impending legal battle between Zuckerberg and Musk only escalates tensions between the two and gins up more public interest in a potential "cage match" pitting the entrepreneurs against one another.
The unlikely cage match challenge originated from a Twitter conversation about Meta's development of its Threads app. Musk suggested a cage match with Zuckerberg. The CEO of Facebook and Instagram's parent company, Meta, responded with a cryptic "send me location." Musk then proposed the Vegas Octagon.
UFC president Dana White revealed in an interview that both tech titans are "absolutely dead serious" about the fight. "They both wanna do it," White said. "Mark Zuckerberg hit me up first and said, 'is he serious?' And I said, 'I don't know, let me ask him.'
"I asked him and he said, 'Yeah, I'm dead serious.'"