Tragedy struck in Batesville, Texas, as a human smuggler's desperate attempt to evade law enforcement ended in a catastrophic collision, claiming the lives of eight individuals, including two Americans.
The incident unfolded when the smuggler, driving a vehicle crammed with undocumented immigrants, crashed head-on into an SUV. The collision resulted in the death of every occupant in both vehicles.
The deceased Americans were identified as residents of Georgia, while several of the undocumented immigrants were from Honduras. The smuggler, who also perished in the accident, was reported to be from Houston.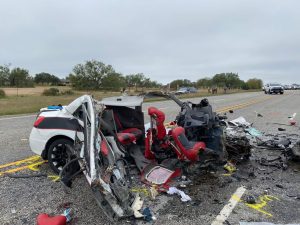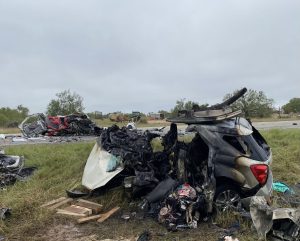 The story is still developing, and further details are expected to emerge as the investigation continues.
REACTIONS: