Two U.S. Attorneys who refused to bring charges against Hunter Biden have a history of donating to his father, President Joe Biden, and Vice President Kamala Harris, according to federal campaign finance records.
The Daily Caller uncovered donation histories for U.S. Attorney for Washington, D.C. Matthew Graves and U.S Attorney for the Central District of California E. Martin Estrada which paint a damning portrait of political favoritism in a case that has left critics furious about what they say is a two-tiered justice system designed to benefit the president and his son.
Before bringing charges in a case that recently saw Hunter Biden plead guilty, David Weiss, the U.S. Attorney for Delaware, requested that Graves and Estrada each bring charges against the Biden son in their respective districts. Weiss had grounds to believe that Hunter Biden committed tax fraud in D.C. between 2014 and 2015, and he told Graves that the statute of limitations for the possible crime was quickly approaching. According to Weiss, Graves refused to do so.
Graves, a Biden nominee recommended by Rep. Eleanor Holmes Norton (D-D.C.), was sworn into office in 2021. According to records with the Federal Election Commission, he donated $500 to Biden for President in April 2020 and $1,000 in May 2020 during the Democratic presidential primary.
In the second instance, Weiss had requested that California U.S. Attorney Estrada bring tax fraud charges against Hunter Biden during the time he was a resident of her district. Estrada denied Weiss the opportunity to present his case and later declined to bring charges.
From the Daily Caller:
Biden's alleged tax evasion from 2014-15 would have to be charged in D.C. prior to the statute of limitations expiring, [IRS whistleblower Gary] Shapley said. "However, I would later be told by United States Attorney Weiss that the D.C. U.S. Attorney would not allow U.S. Attorney Weiss to charge those years in his district," he continued.

"That process meant no charges would ever be brought in the District of Columbia, where the statute of limitations on the 2014 and '15 charges would eventually expire. The years in question included foreign income from Burisma and a scheme to evade his income taxes through a partnership with a convicted felon. There were also potential FARA [Foreign Agents Registration Act] issues relating to 2014 and 2015. The purposeful exclusion of the 2014 and 2015 years sanitized the most substantive criminal conduct and concealed material facts," Shapley added.
According to FEC records, Estrada, another Biden appointee, donated $500 in 2015 to then-California Attorney General Kamala Harris during her campaign for the open U.S. Senate seat. In addition, the Caller reports that Estrada has a career history with left-wing organizations like the Legal Aid Foundation of Los Angeles and the Alliance for Children's Rights, which came out against a law in Texas intended to prevent transgender medical intervention for minors.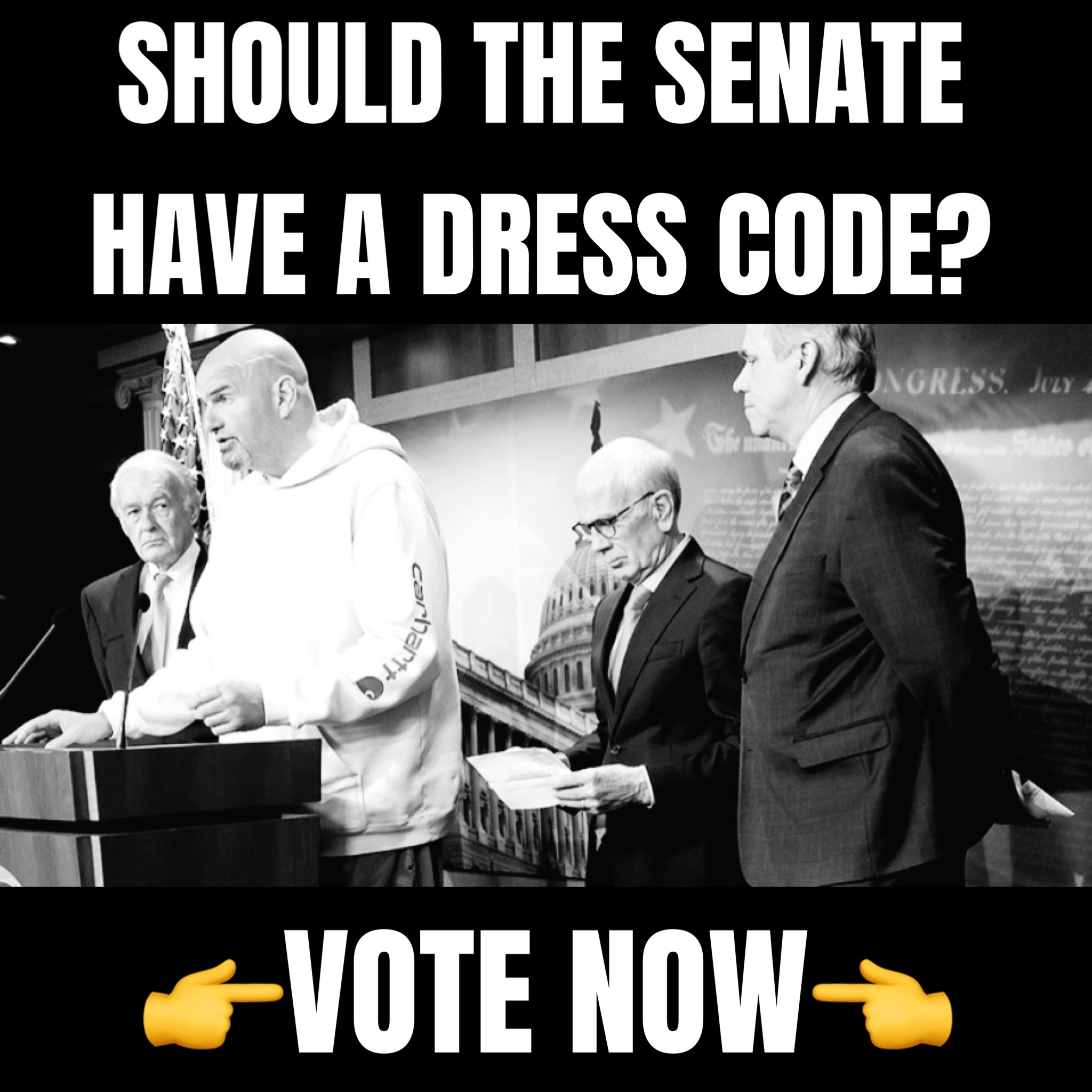 Statements by Weiss about his interactions with both colleagues were independently confirmed by the New York Times, directly contradicting statements by U.S. Attorney General Merrick Garland that neither he nor the White House attempted to obstruct the investigation into the president's son. Weiss ultimately settled with Hunter Biden for guilty pleas to two misdemeanor tax charges and a felony gun charge, a deal which will spare the embattled first son from prison time — and one which no other defendant in Delaware has ever been offered for similar charges.