Former San Francisco 49ers quarterback Colin Kaepernick claimed that NFL scouts still tell him that he is "an elite player" and vowed to return to the NFL in a new interview with Sports Illustrated.
Kaepernick last suited up for an NFL game in 2017, a season that was defined by his off the field activism, which included sitting for the national anthem, wearing socks depicting police officers as pigs and praising Fidel Castro in Miami.
The former quarterback has repeatedly claimed that the United States is a fundamentally racist country and has even disparaged his adoptive parents, who are both white, for being "racist."
"I know my parents loved me, but there were still very problematic things that I went through," Kaepernick, now 35, said of his adoptive parents earlier this year. "I think it was important to show that, no, this can happen in your home, and how you move forward collectively while addressing the racism that is being perpetuated."
Despite his long absence and pivot to activism since he last played an NFL game, Kaepernick told Sports Illustrated that he is still eyeing a comeback. "I'm going to keep pushing. I'm going to keep fighting for it because I know I can step on the field and play. Every workout, every opportunity I've had to show that, the feedback has always been positive," he said.
"Everything from, 'He's still an elite player,' to 'The workout was great; it was better than expected.' When I had my workout with the Raiders last year, even training with guys, there's a decent amount of people who may have forgotten what I was capable of doing on the field, so any chance to be able to remind people of what I can do out there, I look forward to and embrace, and I look forward to the day that I get to step on the field and show people what I can do."
According to numerous reports, Colin Kaepernick did have an agreement in place with the Baltimore Ravens to serve as the team's back-up quarterback in 2017. The deal fell through after Kaepernick's girlfriend, Nessa Diab, compared Ravens owner Steve Bisciotti to a "slave master" and team legend Ray Lewis to a slave in a tweet.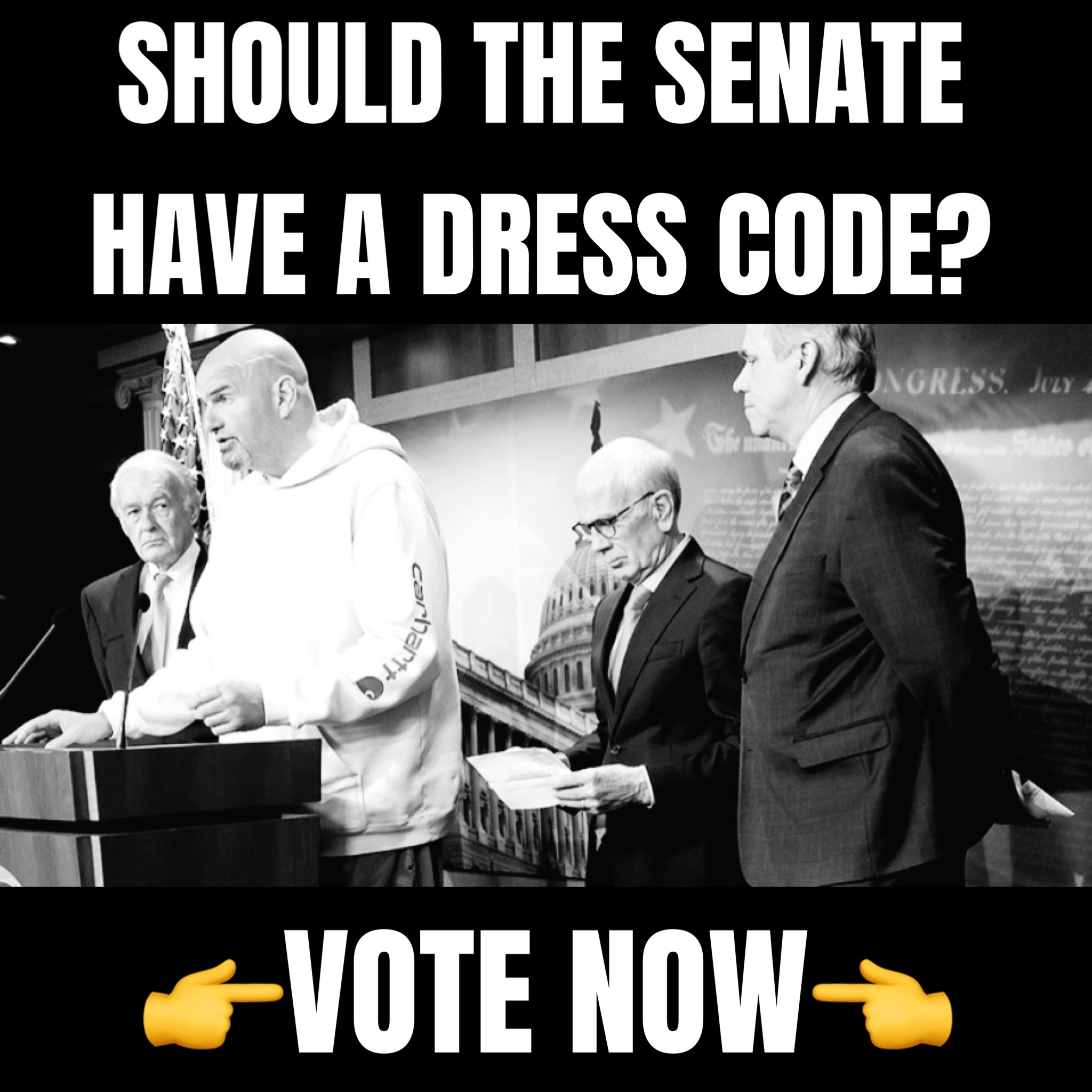 Last April, the former 49ers quarterback worked out for the Las Vegas Raiders, though it did not lead to a contract.