Can America survive four more years of Kamala Harris cringe? That's the question on American voters' minds as the prospect of another Biden presidency looms over the 2024 campaign.
On Wednesday, Harris appeared on The Late Show with Stephen Colbert, she downplayed growing rumors that Joe is going to replace her as his vice-presidential running mate.
Kamala Harris: "As our Joe Biden has said, he intends to run, and if he does, I will be running with him."

*nervously laughs* pic.twitter.com/DLtN82uH5p

— RNC Research (@RNCResearch) March 16, 2023
"Well, you have said that you intend to run in 2024 with President Biden," Colbert said. "It is that your way of letting us know that he's wanting to run?"
"We're not not going to make any announcements tonight on the show," Harris said and cackled.
"No, he wouldn't mind at all," she added.
"You getting out in front of it?" Colbert asked. "I'm sure President Obama floated a few ideas here and there for him."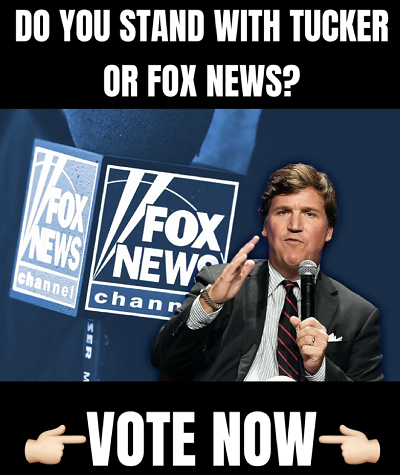 "As our Joe Biden has said, he intends to run, and if he does, I'll be running again with him," she replied.
"Okay, so he does intend to run," Colbert noted.
While Joe Biden may not be looking to throw Kamala 'under the bus' ahead of 2024, there are a lot of questions being raised about those electric buses she loves so much.
I kid you not…. diesel generator charging one of Kamala's Electric School buses she loves so much. pic.twitter.com/rWOnFJHKcH

— Juanita Broaddrick (@atensnut) March 15, 2023
Harris also compared her time at the White House so far to the madcap comedy "Veep."
Kamala Harris confirms what we already know: her vice presidency is an episode of Veep pic.twitter.com/RZpUqd2xkJ

— RNC Research (@RNCResearch) March 16, 2023
"I know you love Veep, there are bits of it that are actually quite accurate," she said. "Last week, so my team, we were having long days, as usual, a member of my team decided to do something very sweet for me."
"I was out of my office in the West Wing having a meeting across the street and walking back toward my office and I need to tell you something. The winter is almost over, it was really cold today. We haven't lit the fireplace. So I decided when you're in the meeting to light the fire place. But I forgot to open the flue and so the Secret Service is like 'ma'am, you cannot go back to your office. Because there was smoke everywhere'."
Wow, that's hilarious!
But some folks that didn't think Harris's time as vice president is so humorous were the protesters waiting outside to heckle her.
BREAKING: Kamala Harris was just heckled by protesters chanting "LOCK HER UP" after taping The Late Show with Steven Colbert pic.twitter.com/PiNorNDAb7

— Charlie Kirk (@charliekirk11) March 16, 2023
The New York City protesters shouted "lock her up!" as her entourage escorted her to her limo.
Biden may be looking to "lock up" Harris as his vice presidential nominee. But as these protesters show, they have something entirely different in mind.
Follow Kyle Becker on Twitter @kylenabecker.