Vice President Harris fired back at Florida Governor Ron DeSantis's invitation to discuss the new African American history education standards in his state.
Harris visited the Orange County Convention Center in Orlando amidst an ongoing dispute with DeSantis, following Florida's Board of Education's enactment of the new standards. During a separate Florida trip last month, Harris had criticized the state for "propagating propaganda" to children through these standards.
At the Women's Missionary Society of the African Methodist Episcopal Church Quadrennial Convention, Harris responded to DeSantis's offer.
"Right here in Florida, they plan to teach students that enslaved people benefited from slavery. They insult us in an attempt to gaslight us, in an attempt to divide and distract our nation with unnecessary debates, and now they attempt to legitimize these unnecessary debates with a proposal that most recently came in of a politically motivated roundtable," Harris said.
"Well, I'm here in Florida and I will tell you, there is no roundtable, no lecture, no invitation we will accept to debate an undeniable fact: There were no redeeming qualities of slavery," she added.
DeSantis, who is running for the GOP nomination for president, invited Harris in a Monday letter to Tallahassee to discuss the new standards.
"In Florida we are unafraid to have an open and honest dialogue about the issues," DeSantis wrote in the letter to Harris. "And you clearly have no trouble ducking down to Florida on short notice. So given your grave concern (which, I must assume, is sincere) about what you think our standards say, I am officially inviting you back down to Florida to discuss our African American History standards."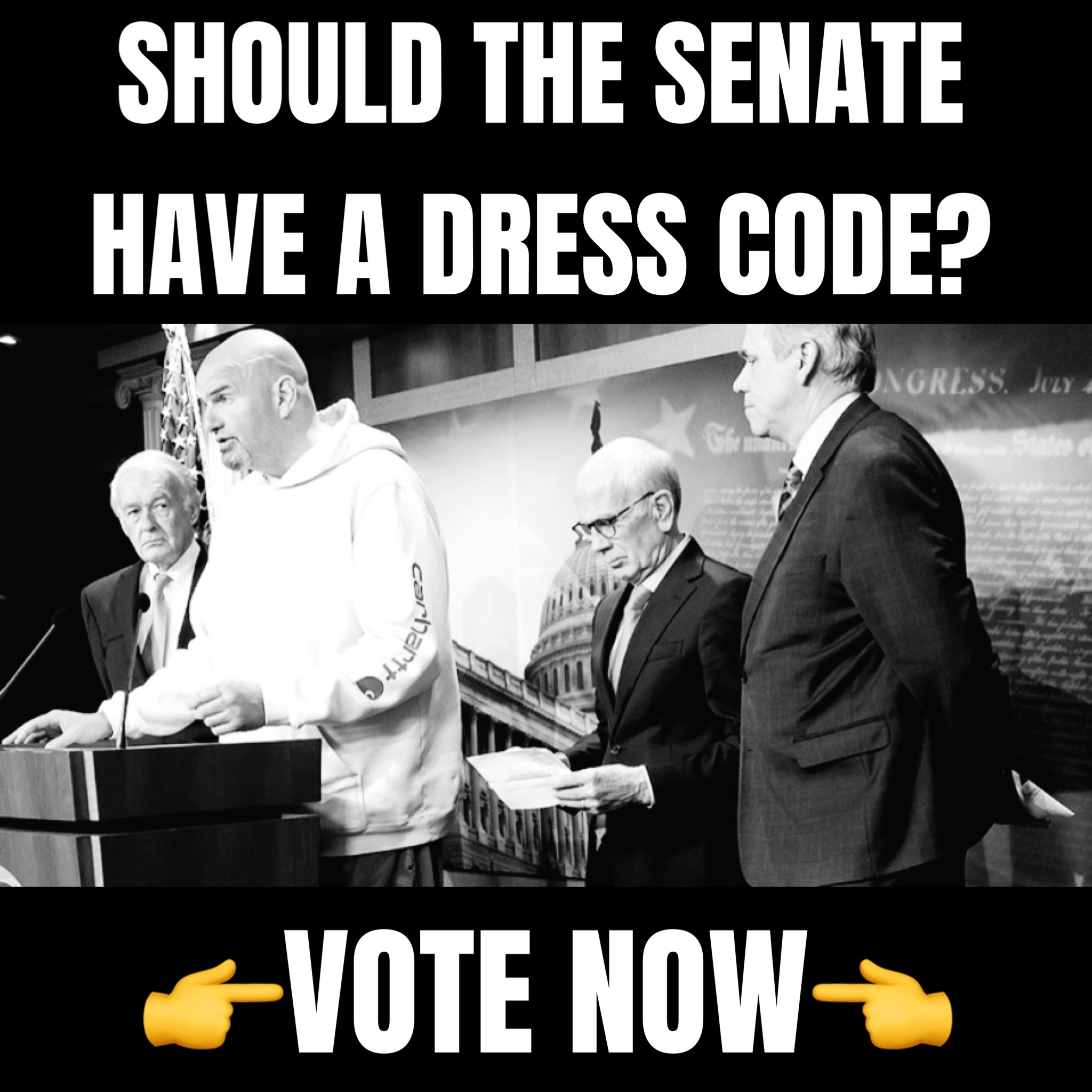 The Florida Governor had earlier shrugged off Harris's criticisms of the new teaching standards, accusing her of propagating a "fake narrative" about the curriculum.
Harris had in June delivered remarks in Jacksonville claiming, "Just yesterday in the state of Florida, they decided middle school students will be taught that enslaved people benefited from slavery. They insult us in an attempt to gaslight us, and we will not stand for it."
The new curriculum states, "Instruction includes how slaves developed skills which, in some instances, could be applied for their personal benefit."
CNN analyst Scott Jennings shredded Harris's distorted reading of the Florida teaching standards.
"What is amazing to me [is] that how little Kamala Harris apparently has to do that she can read something on Twitter one day and be on the airplane the next to make something literally out of nothing," he said. "This is a completely made-up deal. I looked at the standards, I even looked at an analysis of the standards, in every instance where the word slavery or slave was used, I even read the statement of the African-American scholars that wrote the standards – not [Florida Gov.] Ron DeSantis, but the scholars."
"Everybody involved in this says this is completely a fabricated issue and yet look at how quickly Kamala Harris jumped on it. So, the fact that this is her best moment, a fabricated matter, is pretty ridiculous," Jennings continued.
As pointed out by Governor Ron DeSantis' Press Secretary Jeremy Redfern, Dr. William B. Allen, one of the members of Florida's African American History Standards Workgroup, appeared on ABC News and shredded Harris' remarks as "categorically false." His fuller remarks, selectively edited for air by ABC News, drives home that Harris contrived the controversy.
Yesterday, @abcnews aired a very small section of their interview with a member of Florida's African American History Standards Workgroup, Dr. William B. Allen.

Here's more of the interview, where Dr. Allen debunks @VP's narrative and calls her criticism "categorically false."🧵 pic.twitter.com/hPFbKNZPs1

— Jeremy Redfern (@JeremyRedfernFL) July 23, 2023
"The only criticism I've encountered so far is a single one that was articulated by the vice president and which was an error, as I stated in my response to the vice president, was categorically false," Dr. Allen said. "It was never said that slavery was beneficial to Africans. What was said, and anyone who reads this will see this with clarity, it is the case that Africans proved, resourceful, resilient, and adaptive, and were able to develop skills and aptitudes, which served to their benefit, both while enslaved and after enslavement."
Kamala Harris came from a privileged, upper-class family in San Francisco and is the descendant of a Jamaican slave owner.