Vice President Kamala Harris was roasted on social media for an explanation of artificial intelligence that some snarky commentators said bordered on "kindergarten-level" education.
"AI is kind of a fancy thing. First of all, it's two letters," said Vice President Harris as she sat at the head of a roundtable with labor rights groups to discuss threats to human employment by automated programs using artificial intelligence.
"Ultimately what it is is about machine learning," continued Harris, who described how machines are "taught" with prompts from human operators. "What then will be produced in terms of decisions and opinions?"
WATCH:
VP HARRIS ON AI: "AI is kind of a fancy thing. First of all, it's two letters. It means 'Artificial Intelligence' but ultimately what it is is it's about machine learning and so the machine is taught and part of the issue here is what information is going into the machine…" pic.twitter.com/Qpcdc7Cxry

— Breaking911 (@Breaking911) July 12, 2023
The short clip, which had been viewed more than one million times on Twitter, garnered some head-shaking reactions from viewers who compared Harris's remarks to the fictional vice president on HBO's comedy show "Veep."
Increasingly convinced that Kamala Harris is an AI trained exclusively on Veep episodes. https://t.co/HEugvqLulM

— Packy McCormick (@packyM) July 13, 2023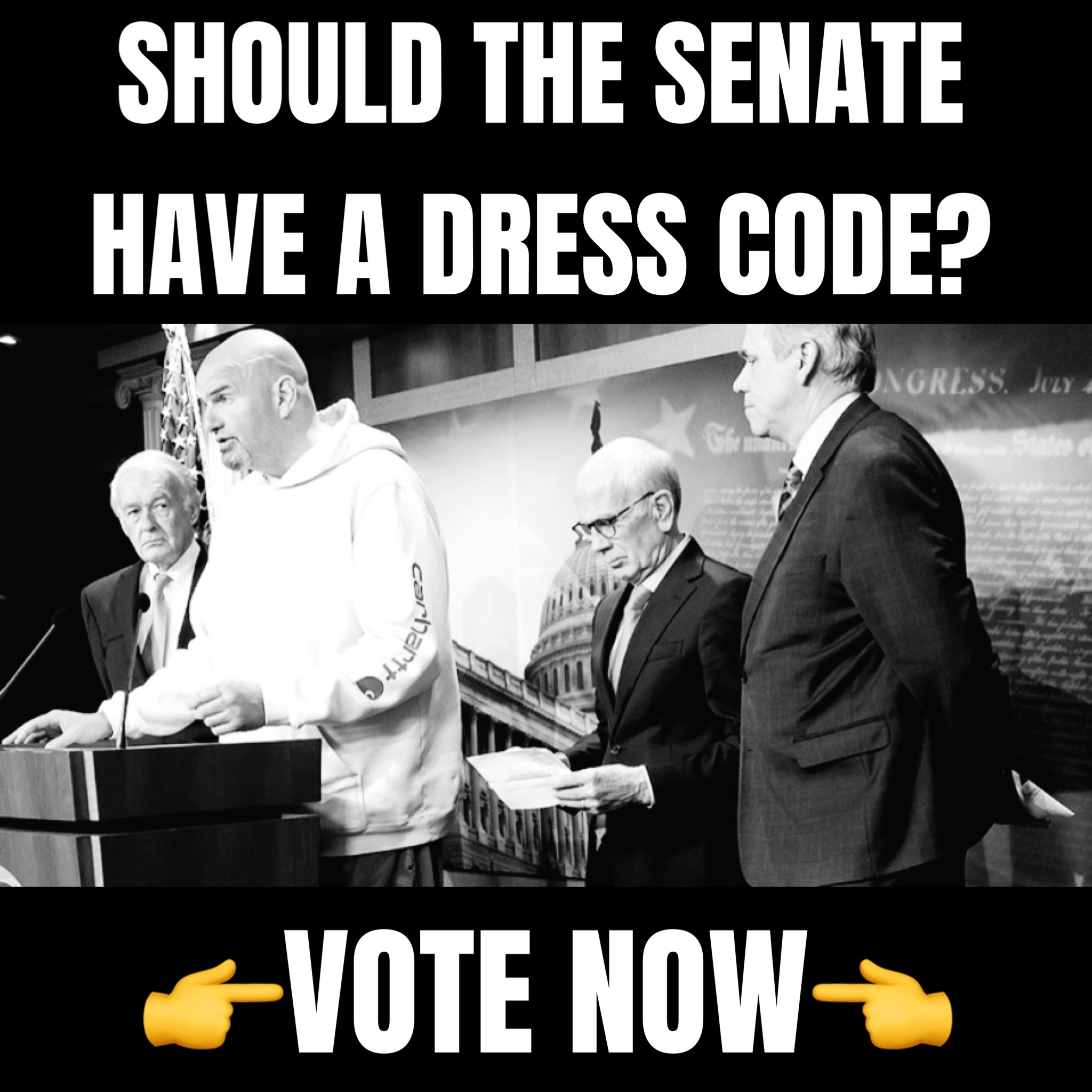 I could follow her this time!!! Did they update Kamala's software? https://t.co/iZzD3Ck6Ax

— Brently+ (@kopopoulous) July 13, 2023
would anyone else prefer ChatGPT as VP to Kamala Harris? https://t.co/atMm4EF7Mj

— Jeremy Kauffman 🦔 (@jeremykauffman) July 12, 2023
Another suggested that cocaine at the White House may have in fact not belonged to Hunter Biden.
I'm sorry… I apologize, Hunter… It was Kamala's cocaine https://t.co/3pbqZZZVrT

— Studio 3.14 👑 (@Studio3141) July 13, 2023
Another raised the very real possibility that, should President Joe Biden die in office, Vice President Harris will be the nation's commander-in-chief charged with overseeing nuclear strike capabilities.
One day, she will be asked to decide on launching nuclear weapons against Russia or China.

Sleep well. https://t.co/ISVyDyQ33v

— The Z Blog (@TheRealZBlog) July 13, 2023
The vice president has struggled in the limelight to orient herself as President Biden's number two, regularly coming under fire for taking on the role of "A.I. Czar" for the administration despite having no qualifications in the field. Staffers for the president have struggled with how and where to fit Harris into the Biden agenda, at one point setting her up to be a point person for the entire continent of Africa.
As the blunders around VP Harris have piled up — from President Biden claiming he works for her to the aging Senator Dianne Feinstein (D-CA) forgetting who she is — her favorability rating among the public has dipped to an all-time low for any vice president ever.
President Biden, who struggles with his own enthusiasm gap, has been left as the party's standard-bearer partially out of fear that, should he opt against running, Vice President Harris would face a messy and contentious Democratic primary given her weak standing as a second-in-command. The president faces challengers within his own primary from Robert F. Kennedy, Jr. and spiritual guru Marianne Williamson.