Rapper Kanye West retracts his support for current U.S. President Donald Trump and his administration and now plans to run against him in the upcoming election. 
In his interview with Forbes, he summarized his sentiment, saying, "I am taking the red hat off, with this interview." The fallout is confusing, considering West's position as Trump's celebrity backer and endorser. For West, he supported the president because he is the "closest president we've had in years to allowing God to still be part of the conversation." That him wearing the MAGA was a "protest to the segregation of votes in the Black community." He also noted that part of his reasoning for supporting Trump is because of the amenities of Trump hotels and the presence of saxophones in its lobbies. 
Now, West finds himself disappointed with how the administration handled the pandemic. He claimed that earlier this year, he had the coronavirus. However, due to his skepticism with vaccinations, he did not seek treatment. On this topic, West said, "It looks like one big mess to me. I don't like that I caught wind that he hid in the bunker." West cited the Bible's book of Revelations, claiming that the vaccines were "the mark of the beast." 
In his theory, which he claims is the saddest thing, he stated, "They want to put chips inside of us, they want to do all kinds of things. To make it so we can't cross the gates of heaven." 
The article by Daily Beast cleared out rumors of West doing this as a form of a publicity stunt for his upcoming album. He said he gives his albums away for free. 
Now that he's finished with Trump, West comes for Democratic presidential hopeful Joe Biden. He claimed that he was nothing special, which was reported in an article by Byberry. 
West is planning to run under the Birthday Party because it's everybody's birthday if he wins. His campaign slogan will be "YES." His running mate will be preacher Michelle Tidball. In his interview, West claimed, "Like anything I've ever done in my life, I'm doing to win." He criticized the idea of the Black vote being automatically Democratic. In his opinion, it is a sign of racism and white supremacy.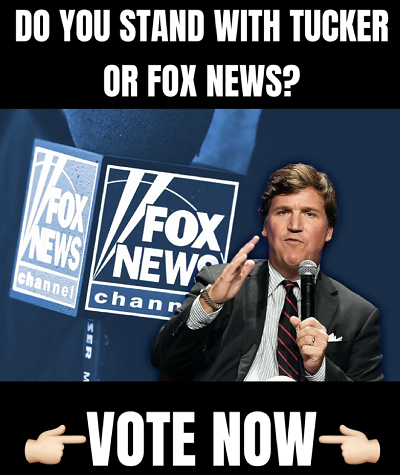 On his plans, West has not yet decided what he wants to be. When he was questioned on foreign policy, he admitted he had not developed one yet. He doesn't have a clear vision of the policies, responding, "I don't know if I would use the word 'policy' for the way I would approach thins. I don't have a policy when I went to Nike and designed Yeezy and went to Louis and designed a Louis Vuitton at the same time." 
However, he does have a plan which he borrowed from Black Panther. West explained, "A lot of Africans do not like the movie and representation of themselves in Wakanda. But I'm gonna use the framework of Wakanda right now because it's the best explanation of what our design group is going to feel like in the White House." 
While West's victory is not yet cemented, he believes he'll have his time. He ended the conversation with "Let's see if the appointing is at 2020 or if it's 2024-because God appoints the president. If I win in 2020, then it was God's appointment. If I win in 2024, then that was God's appointment."