Kari Lake, a former Arizona Republican gubernatorial candidate, chose to remain seated during the performance of the "Black National Anthem" at Super Bowl LVII.
The song that dates back to the 1800s, also known as "Lift Every Voice and Sing," was performed by Sheryl Lee Ralph before the American National Anthem and "America the Beautiful" during the game's opening ceremonies.
A photo of Lake seated outside a luxury box at State Farm Stadium in Glendale, Arizona during the song's performance floated around social media on Sunday evening.
Lake took to Twitter to respond saying, "I'm just here for THE National Anthem🇺🇸."
A.K.A. "The Star Spangled Banner."
SEE BELOW:
I'm just here for THE National Anthem🇺🇸

— Kari Lake (@KariLake) February 13, 2023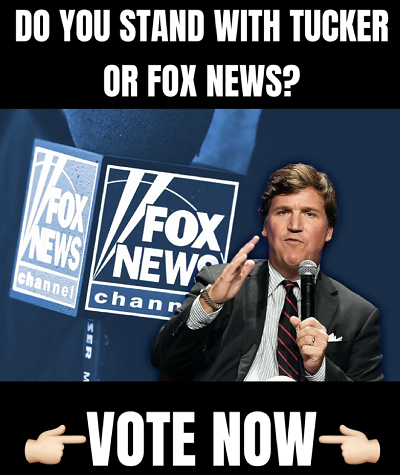 Kari Lake did stand for Chris Stapleton's beautiful rendition of the American National Anthem, as well as "America the Beautiful," which was performed by R&B artist Babyface.
Starting in the 2020 football season, the NFL started featuring "Lift Every Voice and Sing" following the death of George Floyd. Some consider the term "black national anthem" to be discriminatory, while others contend that the song's message and history is unifying and not divisive.
Lake honored the late Pat Tillman on Twitter and said: "Pat Tillman is one of the greatest Arizonans to ever live. He makes me proud to live in this state."
Kari Ann Lake, who began her career in the early 1990s, is a former American television news anchor and was the Republican candidate in the 2022 Arizona gubernatorial election.
Pat Tillman is one of the greatest Arizonans to ever live. He makes me proud to live in this state. 🇺🇸 pic.twitter.com/za9JtJeekM

— Kari Lake (@KariLake) February 12, 2023
SEE REACTIONS BELOW:
The @NFL is going to play a black national anthem before the Super Bowl. Seems racist and divisive.

— Kevin Sorbo (@ksorbs) February 12, 2023
The only thing that can unite America forever is creating separate national anthems for each different ethnic groups

I demand each one be played before every game

Especially the Superbowl

— Jack Posobiec 🇺🇸 (@JackPosobiec) February 12, 2023