Speaker of the House Kevin McCarthy is preparing to have the House vote on his new "Fair Tax" which would abolish the current federal income tax and replace it with a national sales tax.
"To become speaker of the House, Kevin McCarthy reportedly promised a floor vote on the Fair Tax Act," the National Review reported. "The bill would replace the existing income, payroll, and corporate taxes with a new national sales tax. The bill says the sales-tax rate will be 23 percent. What it means is that a product that costs $100 without the tax will cost $130. (The $30 in taxes is 23 percent of the total price of $130.) Most people will think of that as a 30 percent tax."
The proposal would give relief to many Americans who are tired of seeing their hard earned money disappear from their paychecks.
Not all Republicans are on board with the plan however.
"This is a political gift to Biden and the Democrats," said Grover Norquist, president of Americans for Tax Reform (ATR), a taxpayer advocacy group. "I think that this is the first significant problem created for the Republican Party by the 20 people who thought that there was no downside to the approach they took."
Some GOP members oppose it as well.
"I would almost expect it to be in [Carter's] interest to pull that bill rather than have a vote on it in committee," a tax lobbyist told Semafor. "I don't think there's any favorable people on the committee with an opinion in support of the Fair Tax."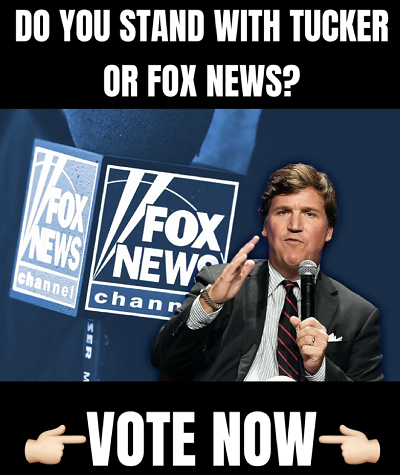 Rep. Chip Roy has a different approach, saying he won't support additional taxes until the 16th Amendment is repealed.
"I will not support creating a new tax without repealing the 16th amendment," he asserted.
The 16th Amendment states: "The Congress shall have power to lay and collect taxes on incomes, from whatever source derived, without apportionment among the several States, and without regard to any census or enumeration."
McCarthy has waged war against the IRS since taking over the Speaker roll in the House.
His first bill was to cut back funding for 87,000 new Internal Revenue Service (IRS) agents.
The House just approved its first bill: "repealing IRS funding."

Speaker Kevin McCarthy said after banging the gavel "Promises Made." pic.twitter.com/BBrjuSamzd

— Real Mac Report (@RealMacReport) January 10, 2023
Newly elected House Speaker Kevin McCarthy's earlier pledged this would be the first bill the GOP passed.
"I know the night is late, but when we come back our very first bill will repeal the funding for 87,000 new IRS agents," McCarthy said.